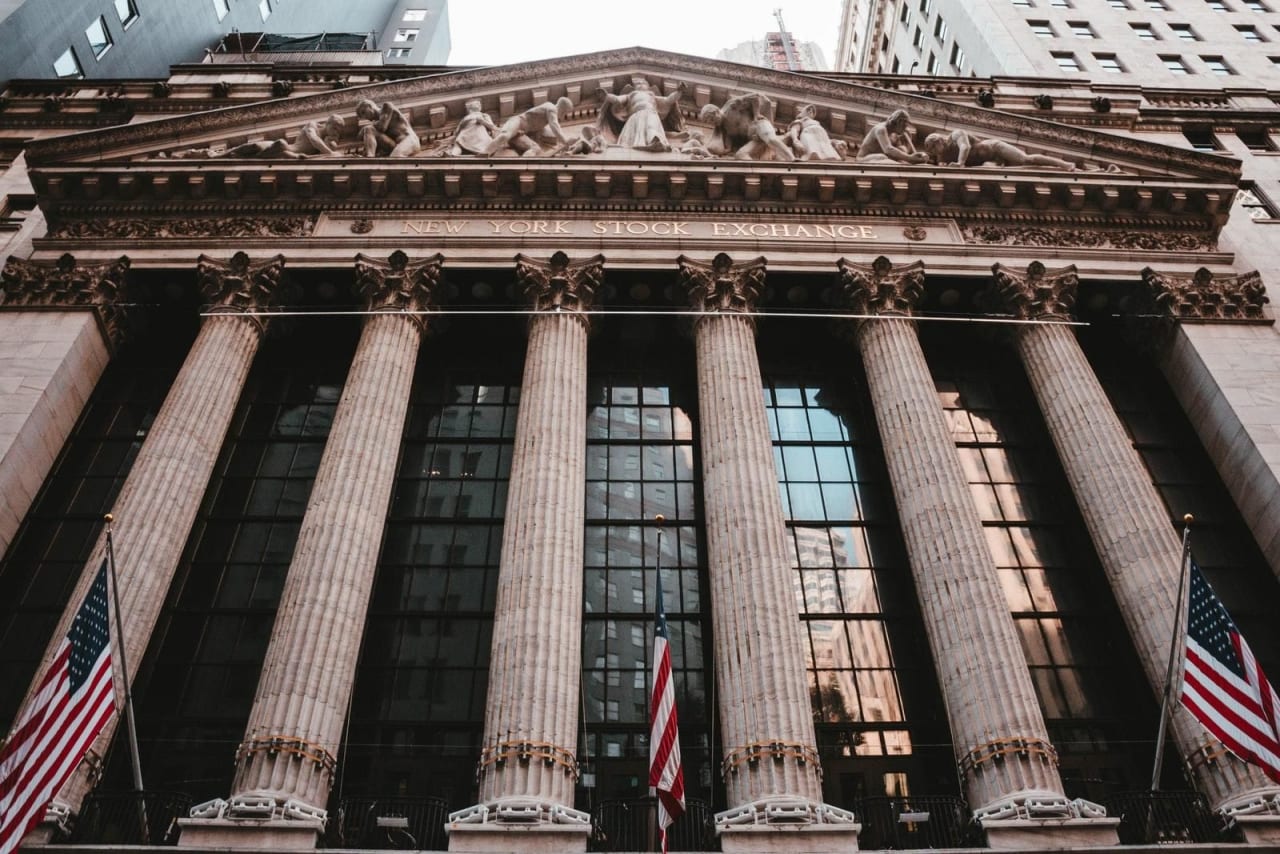 21 Master Programs in Financial Engineering 2024
Overview
In financial theory, financial engineering is considered a multidisciplinary field of study that entails the use of mathematical tools, engineering methods and the programming practice. In other contexts, financial engineering is defined as a situation where mathematical and computational finance application technical methods are utilized in financial practice. As a Masters degree in Financial Engineering, students get to understand the multidisciplinary aspect of the financial theory where the application of engineering methods, programming practice and tools of mathematics are used. The program prepares students in the professional field of finance from all over the world.

Master of Finance Engineering is a postgraduate degree offered to guide students in the world of financial securities, banking consulting industry, and financial management. The skills learned during coursework enable students to gain technical capacity in quantitative analysis for the various financial departments and corporate treasuries in the industries of service and manufacturing. This is a practical course that exposes graduates to quality running of the financial world. The expertise levels attained through Masters Degree in Financial Engineering are reliable for those pursuing the dynamic careers of the profession. The capacity to structure effective solutions in a risk world is what graduates achieve through the program.

In many cases, the program is available for one year for the full-time students. The drive is to take technology into the profession and equips students with techniques and ideas in mathematics, computer science and finance.
Read more
Filters
Master
MSc
MA
Economic Studies
Finance
Financial Engineering