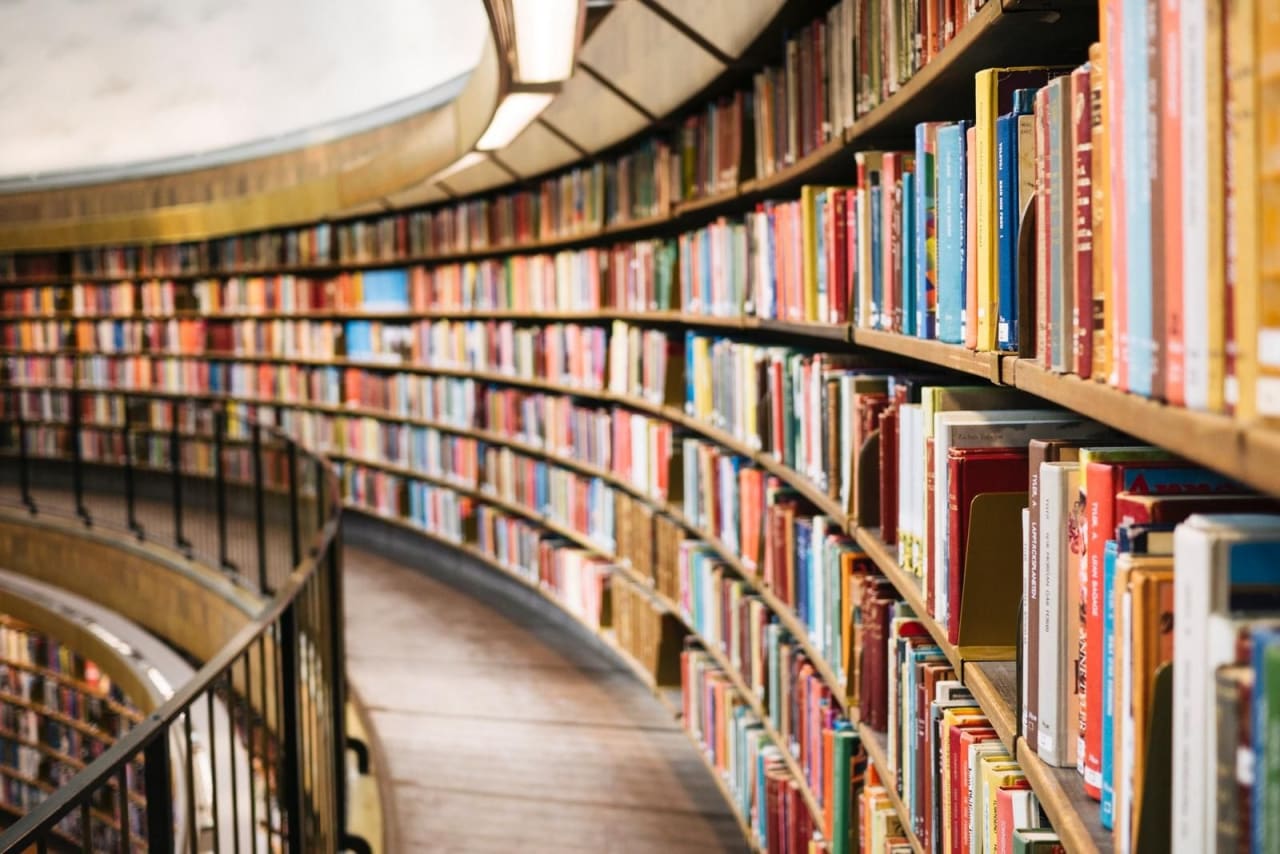 3 Master Programs in Forensic Chemistry 2024
Overview
Following a bachelor's degree, a master's degree allows students to refine their education and skills in their field of study. Advanced academic and practical work, as well as a more specific focus, can provide students with what they need for a higher career.

What is a Master in Forensic Chemistry? This program trains students in laboratory methodologies for investigating and reconstructing crime scenes using chemical analysis. The typical curriculum builds upon students' background in chemistry and applies it towards evaluating evidence, using research-grade instruments and lab equipment. Students may focus on specific subjects, such as trace evidence like soil or glass, biology or toxicology, with supplemental courses related to that focus.

Through obtaining a Master in Forensic Chemistry, students may hone analytical and problem-solving skills that become valuable through their life. They also can build their abilities in oral communication and technical writing, both necessary in conveying one's findings in the lab.

The costs of taking a Master in Forensic Chemistry depend on the institution offering the program, so students should make sure to find information on the school in question and expected tuition fees. Typically, a full-time student can complete the program in one year.

The expertise gathered through a Master in Forensic Chemistry and the recognition of the degree itself make students valuable candidates in analytical chemist positions both within and without forensic science. Graduates may move on from working as lab assistants to taking on cases of their own or even to acting as director of a crime lab, supervising other technicians, performing case reviews and managing the lab. Other graduates instead find work in academia or law.

A Master in Forensic Chemistry can be obtained from one of many schools around the world. For students living far from a school or seeking a flexible schedule, online programs are a valuable option. To find out more, search for your program below and contact directly the admission office of the school of your choice by filling in the lead form.


Read more
Filters
Master
MSc
MA
Natural Sciences
Chemistry
Forensic Chemistry