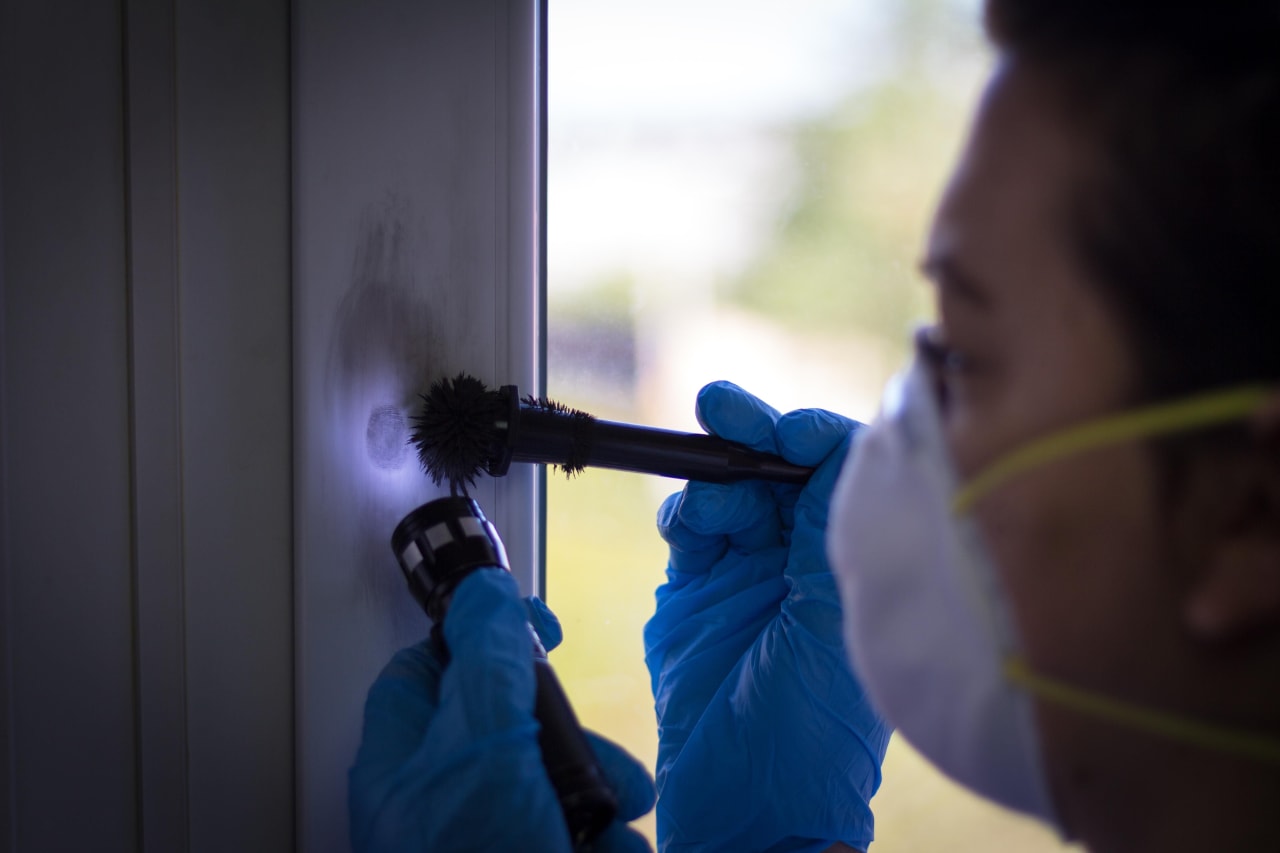 46 Master Programs in Forensic Science 2023
overview
Offered to students with an undergraduate degree, master's degree programs are available both remotely and in many countries around the world. Depending on the institution, a master's degree may require an internship or thesis during the student's last year or academic term.

What is a Master in Forensic Science and what are the typical learning outcomes of it? Forensic science involves the study of advanced topics in criminology, environmental forensics, toxicology, drug chemistry, and other related areas.  These programs most often combine practical laboratory experience with theoretical science, providing a rich background in chemistry, biology, and environmental studies as they relate to this exciting field. Specializations offered alongside this degree include serology, forensic pharmacology, forensic toxicology, and digital forensics.

Forensic science graduates usually improve their attention to detail and develop the ability to analyze a wide variety of materials and produce concrete information. They can also gain the expertise needed to testify in courts of law. These assets position graduates as forerunners in forensic science and can enable them to develop long, successful careers.

No two programs have the same curriculum or fee schedule. Among other things, a student should research the time and budget requirements of a program to ensure it meets his or her goals.

Forensics is an exciting field and expertise within it can open the pathway to many industries. Although most prominently known to work in conjunction with law enforcement, forensic scientists are also vital pillars in the fields of genetics, clinical laboratories, and education. Graduates may find work as toxicologists, analytical chemists, laboratory technicians, and of course, as forensic scientists. This degree may also be used to supplement the qualifications for higher education careers and other work within criminal law.

Completing a Master in Forensic Science can take one to four years and may involve local university classes or online courses. Search for your program below and contact directly the admission office of the school of your choice by filling in the lead form.


read_more
filters
Master
MSc
MA
Law Studies
Criminal Procedure
Forensic Science