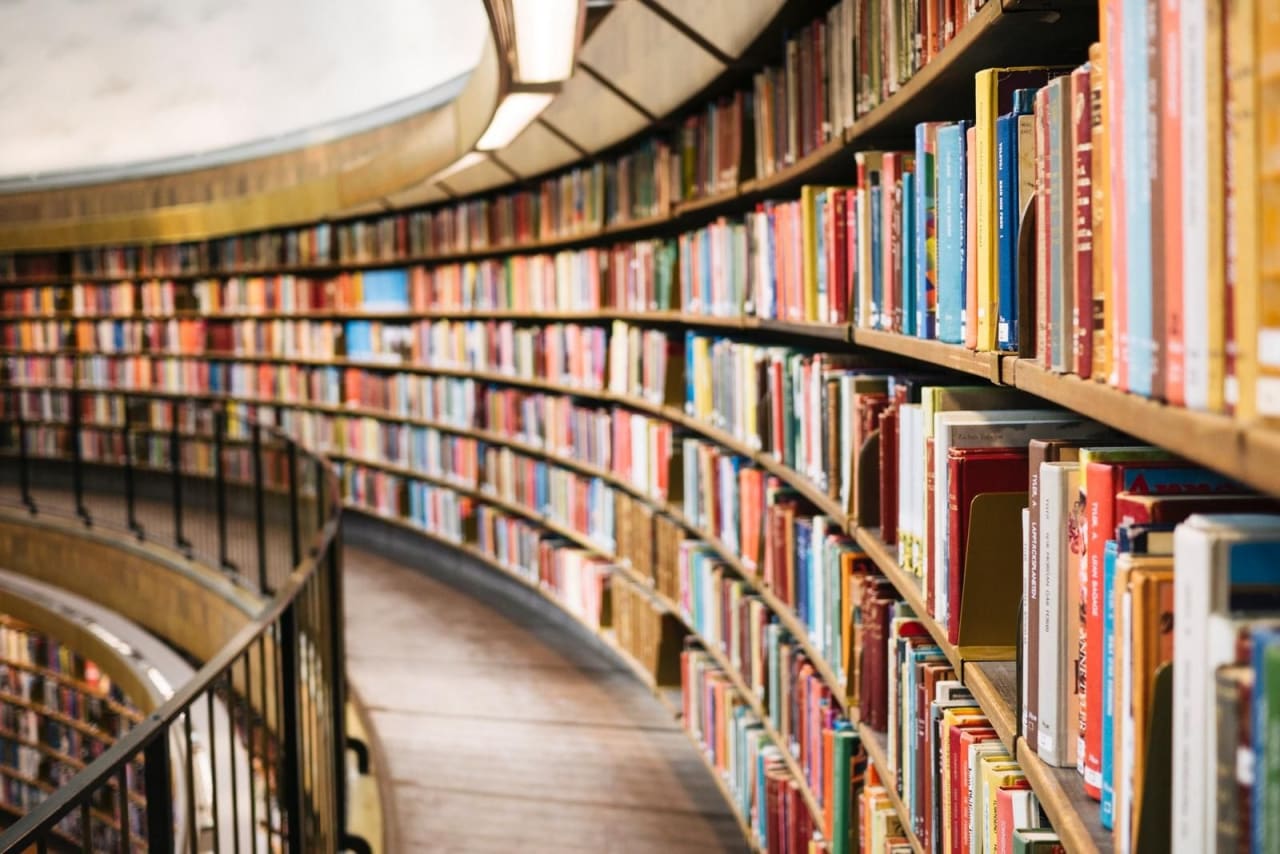 19 Master Programs in Government 2023
overview
The stepping stone between a bachelor's degree and a doctoral degree, a master's degree is a postgraduate award that usually takes up to three years to complete. Students who reach their goal of earning a master's may find they have many more opportunities than those who do not.

What is a Master in Government? This degree generally provides students with a wide range of knowledge as they learn how to examine social institutions, including exploring areas of reform and creating change within society. Individuals in the program may learn the practice and theory of politics and policy-making. Some learning institutions allow students to specialize in an area such as political communication, security studies or democracy studies and governance.

Students who obtain a master's degree in government learn a wide range of skills, such as the ability to identify and analyze problems and then create effective solutions, resulting in well-rounded individuals who can create competitive resumes. Many students have a strong working knowledge of government, economics, statistics and policy analysis. The degree may teach individuals how to speak efficiently in public, listen more actively and better manage their time.

There is no set number to describe the cost of earning a degree in government. Generally, each learning institution sets its own price per credit hour, and each country has its own laws regarding how much a college can charge. The possibility of grants and scholarships may also change the price.

Earning a master's degree in government provides a variety of career paths for graduates. Some may go on to take obvious career paths, such as becoming a lobbyist or holding a political office. Others may choose to work as human resources managers, economists or political scientists. Still others may choose to teach government at the secondary or post-secondary education level as teachers or professors. Whether for a government agency, university or private company or corporation, many possibilities abound.

Colleges, universities and other postsecondary learning establishments may provide government-related master's programs all over the globe. Those who wish to telecommute can also attend courses online in many cases. Search for your program below and contact directly the admission office of the school of your choice by filling in the lead form.


read_more
filters
Master
MSc
MA
Social Sciences
Political Science
Government