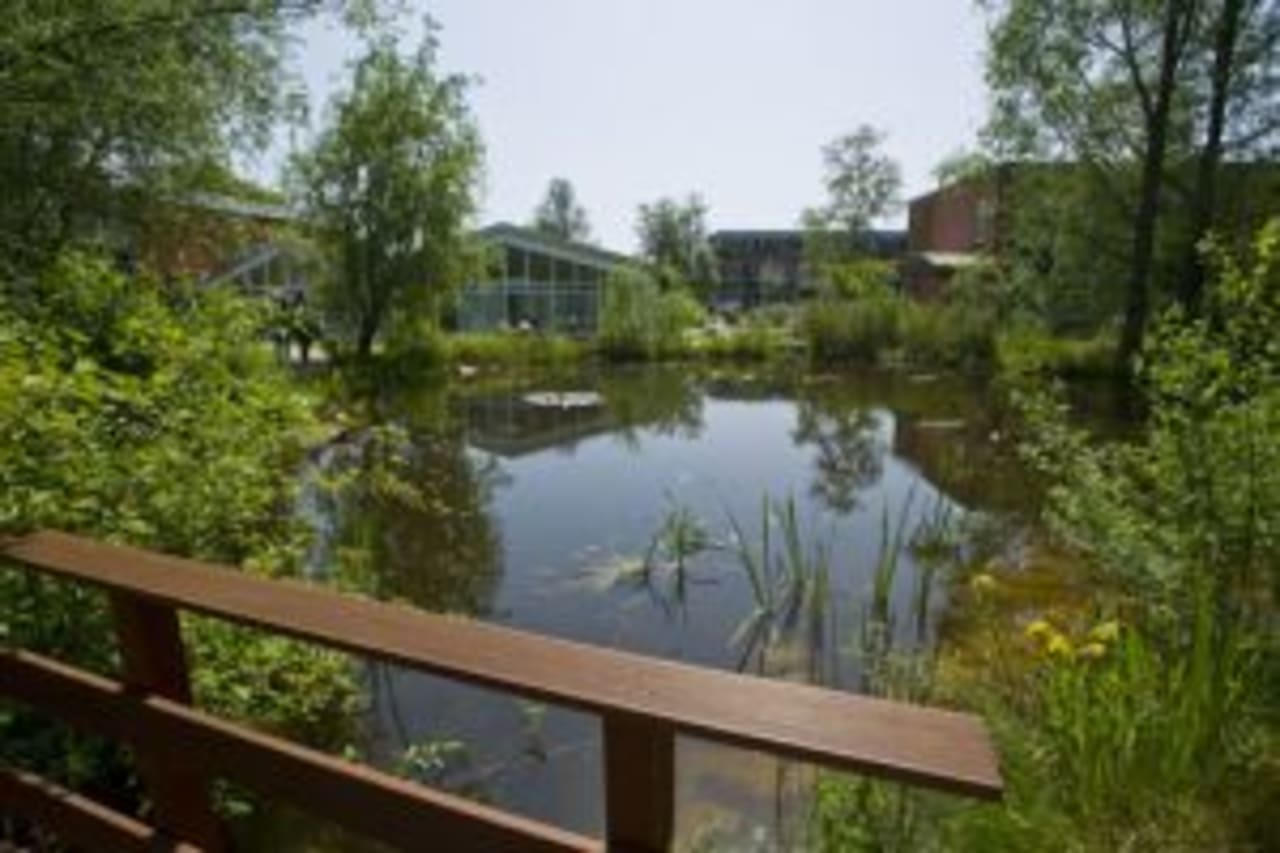 25 Master Programs in Health 2023/2024
Overview
After completing their undergraduate degree, students can enroll in a Professional Master program to further their career goals. This path of study is designed to offer both a rigorous education and valuable work experience in the field of the student's choice.

What is a Professional Master in Health Studies? This degree prepares students for professions within the field of health. As such, a wide range of coursework is generally included within the curriculum, from classes on nutrition and exercise to physiology and mental health. When taken together, the courses help create a basis of understanding for each student, which they are then able to apply in practical situations while working jobs or internships for various health-related organizations. Shadowing health professionals gives students a chance to discover their niche within the field and even network for post-graduation career opportunities.

Perhaps the largest advantage to taking this degree is the highly rewarding impact on others' lives it makes possible. With the knowledge and experience gained through this path of study, students can go on to have a real impact on the health and quality of life of their clients or patients.

Every school offering a Professional Master in Health Studies will have different costs associated with enrollment and registration. More specific information about a program's cost can be determined by contacting the admissions office.

A Professional Master in Health Studies can serve as a steppingstone to a wide range of different careers. One of the most common applications of this degree is a career in occupational health. Graduates can seek work as consultants to human resources departments, helping to ensure that companies and firms are looking after the well-being of their employees to the greatest possible extent. Students can also pursue work as health risk auditors to locate and minimize unhealthy workplace habits. Graduates who decide they wish to practice medicine can have a firm foundation of knowledge in place for their medical school training.

Students for whom a Professional Master in Health Studies sounds like a good fit are encouraged to apply. Our database of programs can help you find the school that will best match both your schedule and your career goals. Search for your program below and contact directly the admission office of the school of your choice by filling in the lead form.


Read more
Filters
Master
MSc
MA
Professional Studies
Health