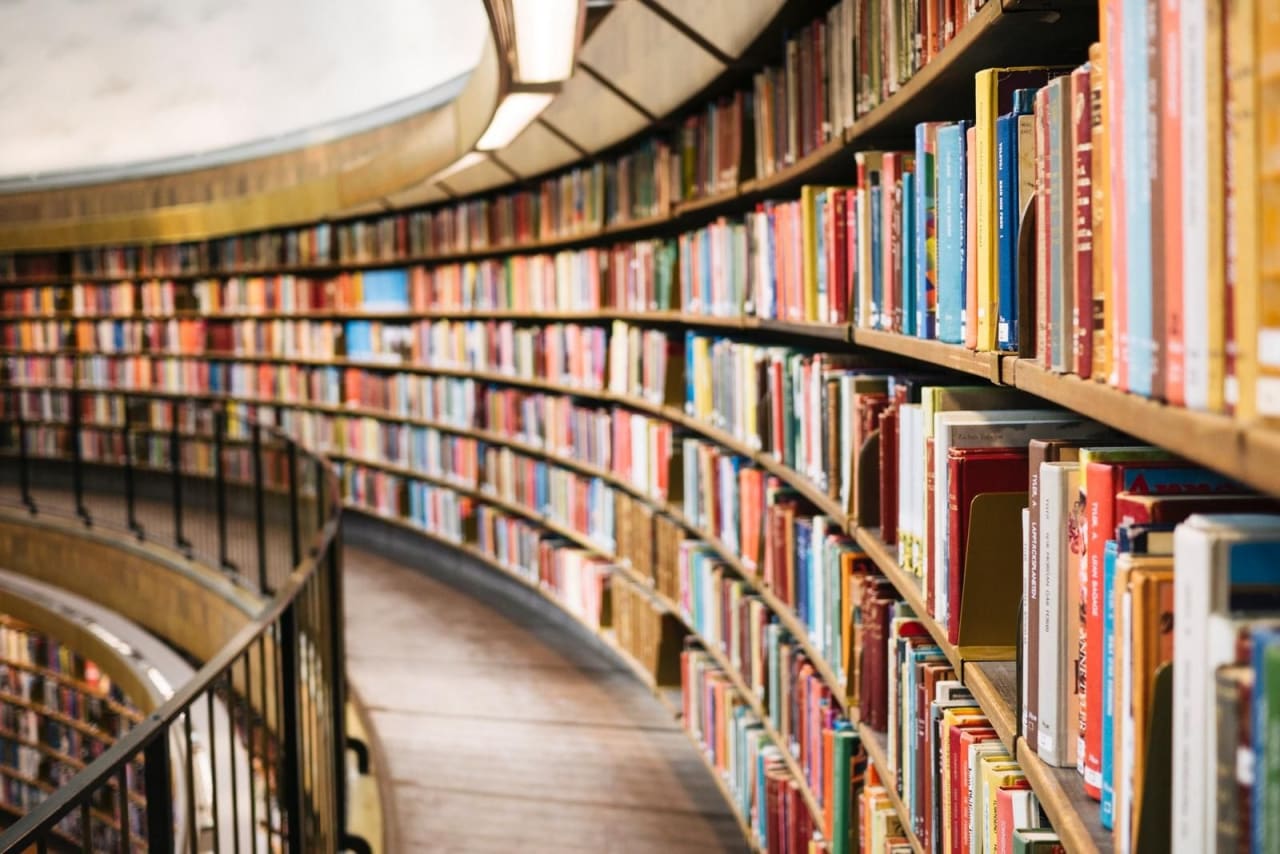 66 Master Programs in Human Rights 2023
overview
To earn a master's degree, you will need to complete a bachelor's degree first. Schools that offer this advanced degree report it takes two years, on average. This advanced degree can take longer if you attend classes part-time while working.

What is a Master in Human Rights? This field of study looks at human outcomes given different situations and determines what result is best for humanity. Focuses within this field can be on theory or implementation. Specific subjects include social exclusion, diversity, children's rights and gender equality. Many programs include doing work in the field to better understand the direct impact of specific humanitarian efforts.

Some skills you may acquire while pursuing this degree include social sensitivity, emotional coping mechanisms and communication. These are important when dealing with human crisis whether in your own life or working in human rights.

There are multiple factors to consider when budgeting for your master's degree. These include how long you plan on studying, the books you will need and the cost of living in your school's location. To cover these costs, find out if the schools you are considering offer stipends for their graduate students.

With this degree, there are multiple sectors you can search for employment. Many of these are international in nature, such as international media, foreign trade and international regulations. Some of these are within government while others are public. Non-international positions could be found in consulting, research and activist groups. Use "human rights," "equality" and "social justice" as keywords while conducting a job search to see how prevalent positions like this are.

Schools with a human rights program are found all over the world, so decide where you want to study online when conducting your search. Search for your program below and contact directly the admission office of the school of your choice by filling in the lead form.


read_more
filters
Master
MSc
MA
Social Sciences
Political Science
Human Rights