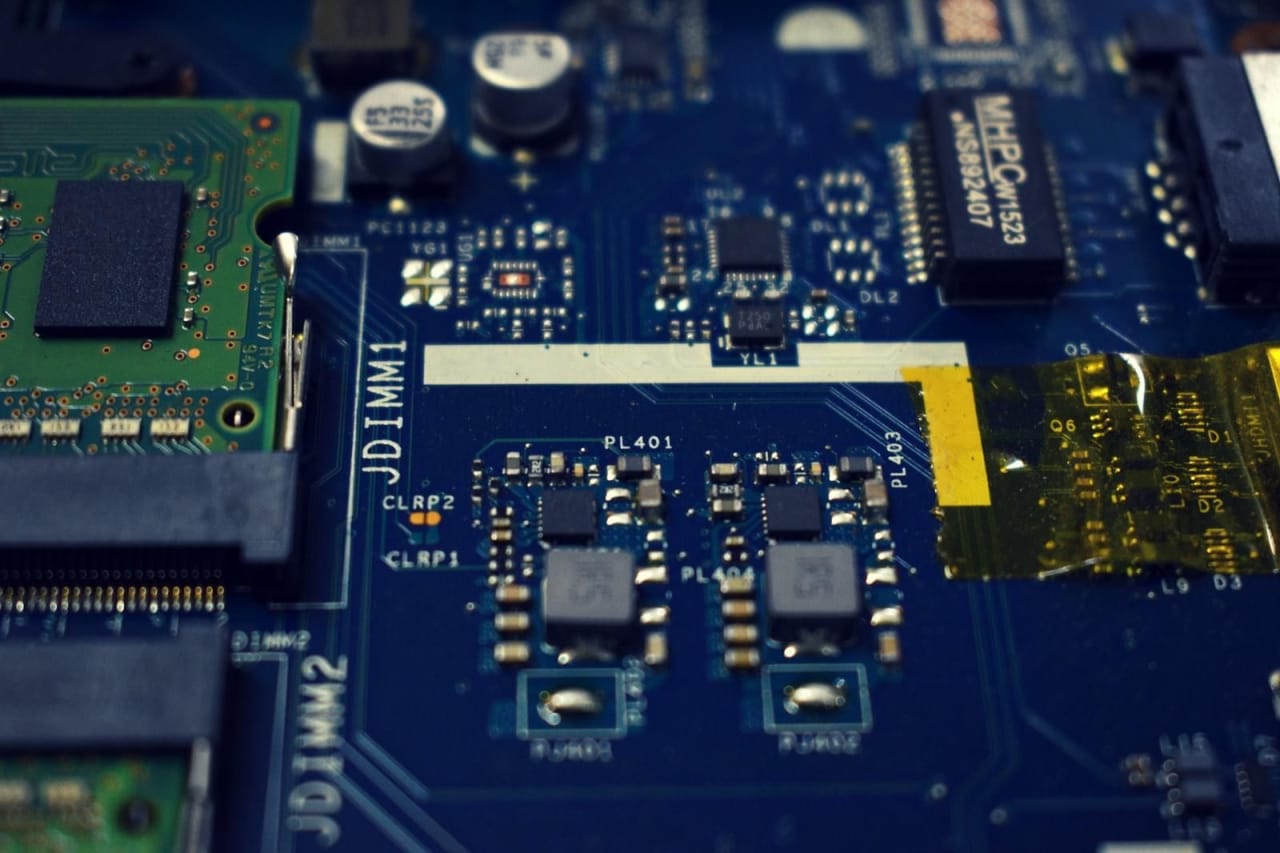 56 Master Programs in Informatics 2023
overview
A master's program offers students an opportunity to grow in their selected fields. Once a student has completed a bachelor's program, these courses of study offer further specialization in a field to aid in career prospects.

What is a Master in Informatics? This program helps students develop tools essential for navigating the growing realms of information and communication technology. Software engineering, information systems and computing processes commonly play a central role in student development. Students may encounter courses covering topics in IT consulting, project budgeting, infrastructure, audit methods and project management. Additionally, students may frequently master common industry software and may be able to concurrently specialize in management approaches.

The leadership skills gained along with the specialization in IT platforms and management approaches acquired during study can help students find an edge in a growing industry. These industry essentials may help students acquire greater career growth potential and higher salary increases throughout their time in the industry.

Determining the cost of a program requires a little research on the program of choice, and it can vary based on the length of study. The program may take approximately two to three years to complete depending on the student.

Students who complete a Master in Informatics may find a wide selection of positions. Students commonly explore positions as project managers, IT consultants, data analysts, informatics specialists and technology designers. These positions can be found across industries. While some graduates may obtain positions in large corporations, others may find roles in the public sector and smaller startups. Some students may also choose to work as independent consultants with their own businesses. In most capacities, graduates may work closely with the implementation, management and design of complex information and technological systems.

A range of institutions across the globe offers a Master in Informatics, and online options provide greater access for students with limited time. To get started, search for your program below and contact directly the admission office of the school of your choice by filling in the lead form.


read_more
filters
Master
MSc
MA
Technology Studies
Information Systems
Informatics