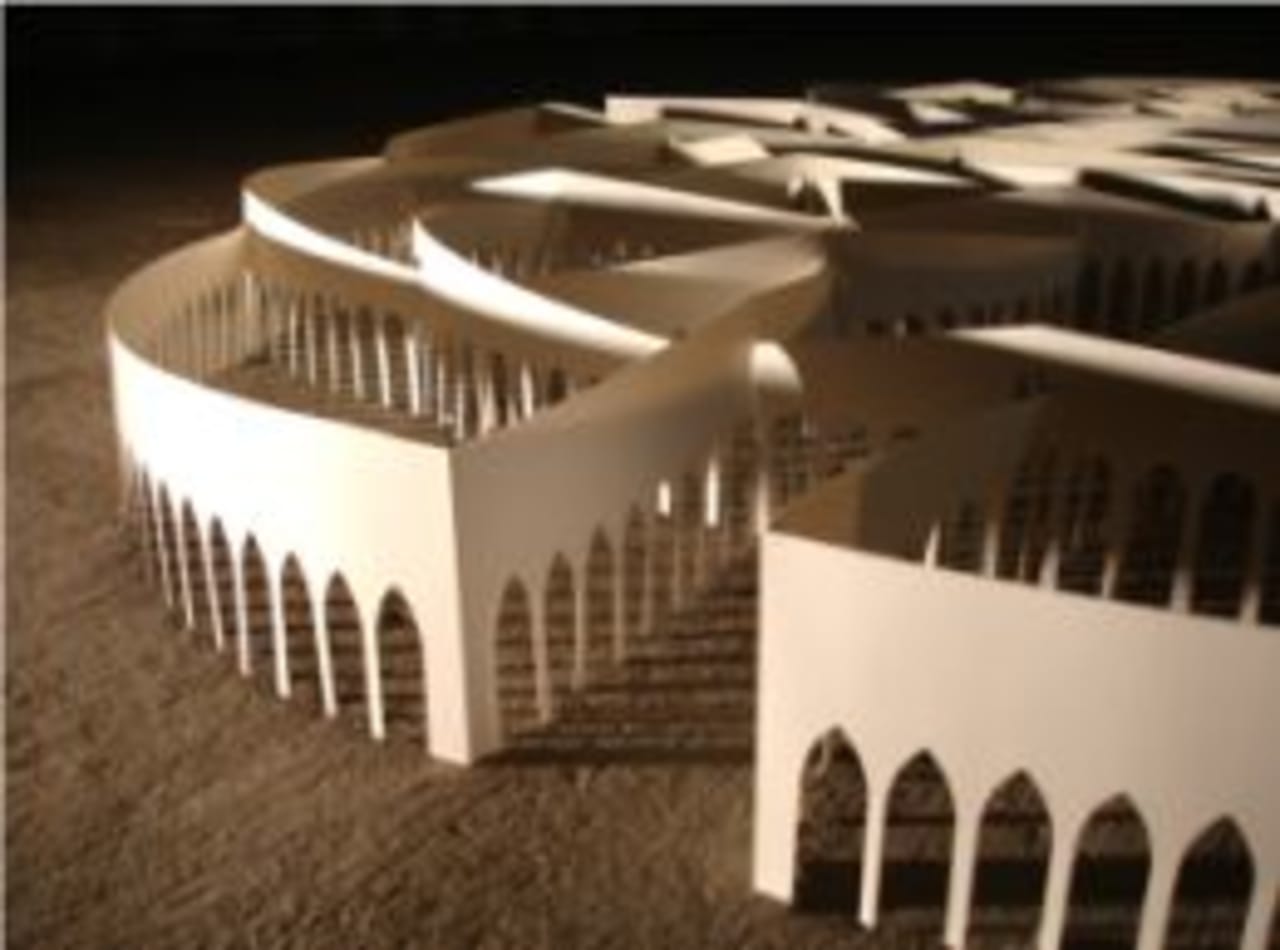 46 Master Programs in Information Management 2024
Overview
Information management is a broad aspect of collecting and managing information that has been gathered from various
sources. The term ideally explains the point of distributing the information to one or more audiences.  The issue of distributing
information must always consider the right of the audience to the access of the said information. As a business term, management of information will entail planning, controlling, organizing, processing, and evaluating as well as reporting the information. This is done objectively in meeting the functions of an organization as far as information is concerned. There has always been a
growing need to train managers and young professionals on how to deal with information issues. This has seen the launch of a Masters degree in Information Management program.

A Master of Information Management is a program designed to enable a reliable link between the dynamics of technology
and management in the business world today. IT professionals are to get quality skills and leadership techniques on how to deal with organizational information. The Masters degree in Information Management has become globally recognized with the rising demand for quality information control in organizations.

Those seeking to advance their managerial skills in the IT related field of the business can now enroll for the globally offered Master in Information Management degree. It is a program structured to equip students with interdisciplinary skills and knowledge in knowledge management, business administration, information
systems, and information architecture among other fields.
Read more
Filters
Master
MSc
MA
Management Studies
Information Management