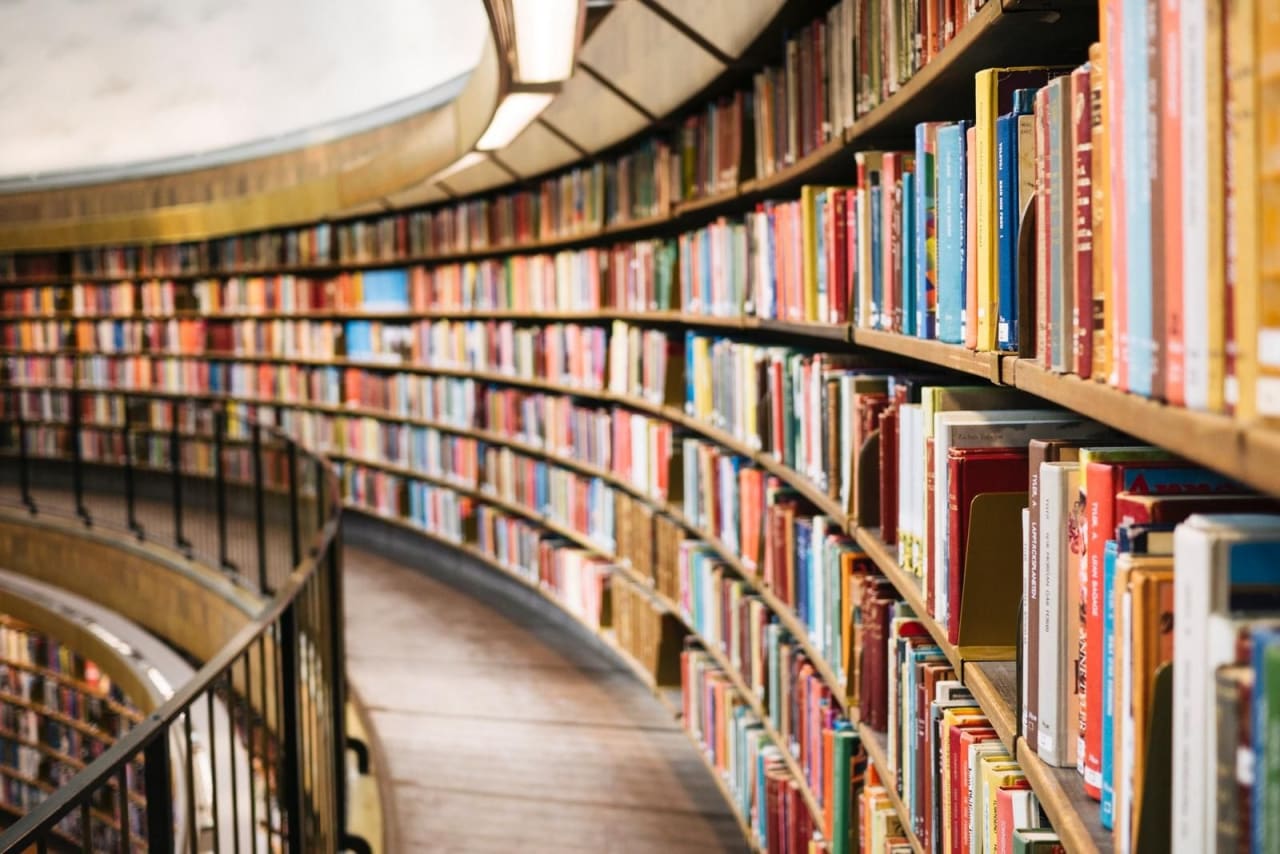 28 Master Programs in Information Science 2023
overview
Master's degrees are available to students who have completed an undergraduate course of study. Depending on the field of study, the program can include research, coursework, and/or an internship.

What is a Master in Information Science? This type of postgraduate program trains students in the management and creation of information systems. Information systems are profuse throughout daily life, so that's what programs in information science study: how, when, and why people use information systems in their personal and professional lives. In addition to training students in the ethical use of information, these programs typically include heavy coursework on the technologies used for retention and retrieval of data, enabling students to manipulate these systems to improve security and usability. Concentration options may include database engineering, library sciences, human-computer interaction, or analytics, depending on the individual program and institution.

Information science programs provide students with the cutting-edge tools needed to stay competitive in today's job market. Students can learn to manage information systems, manipulate databases, and conduct pertinent research, all of which can put them on the path to a successful career in the information industry.

Technology-oriented degrees may involve additional fees in laboratory and equipment use, thus making them difficult to price without speaking to school administration personnel. Prospective graduate students should contact their university's bursar's office for financial guidance.

The information industry is quickly expanding, and graduates with a Master in Information Science can profit. Where there's a data need, students may find employment, including positions directly within data management or analytics. Graduates may pursue careers as systems analysts, information architects, library directors, usability analysts, and digital curators. Public and private library institutions are popular work environments for graduates, but specializations can also provide bountiful opportunities in fields such as web development and project management.

Thanks to the rise in online learning, you can complete a Master in Information Science on your own terms if local options don't have the flexibility you need. Make your education work for you; search for your program below and contact directly the admission office of the school of your choice by filling in the lead form.


read_more
filters
Master
MSc
MA
Humanities Studies
Archival Science
Information Science