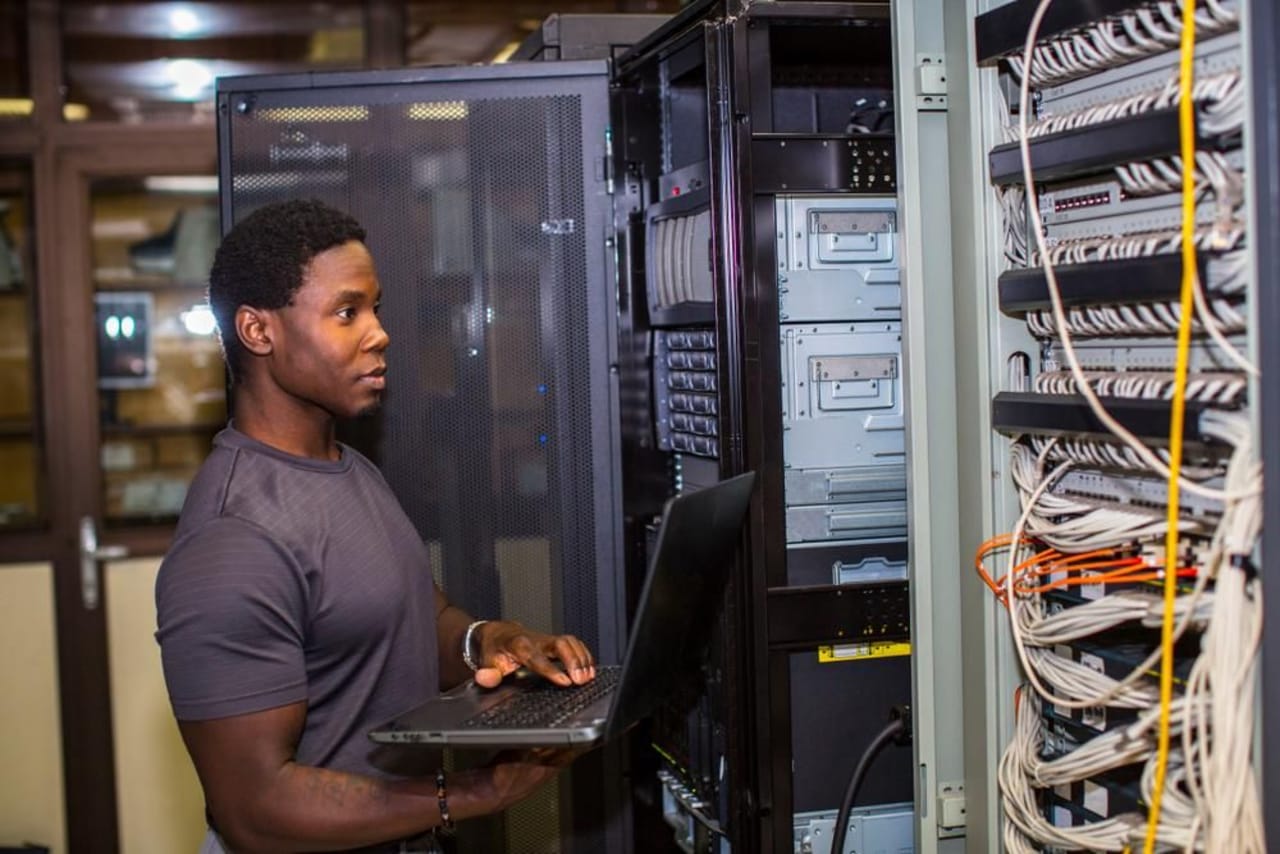 317 Master Programs in Information Systems 2023
overview
Master students of information systems are building upon business, engineering, computer or science degrees in pursuit of more advanced knowledge in electronic communications. An advanced degree can provide an edge for better jobs in a competitive field.

What is a Master in Information Systems? Technology is the means of creation, use and distribution of information in our interconnected society. Study in information systems centers on creating and improving ways of handling data and electronic communication and the resulting impact on businesses and society. Students will obtain a solid foundation in software development and principles. Additional courses in critical thinking, professional interrelations and problem solving help graduates put their computer knowledge to practical use. Also addressed is the evolving nature of the field as it constantly adapts to keep pace with technological changes.

In pursuing this course of study, the student benefits from obtaining a firm grasp on the workings of electronic systems and how to put that knowledge to practical use. Leadership, problem solving and interpersonal skills are more fully developed.

The cost of the program varies according to school and location. Students should examine the various options to determine the course of study that best meets their goals and budget.

An advanced degree in information systems opens the door to many career opportunities. A concentration on the storing and archiving of material may lead to jobs in library science or records management. Graduates are also well qualified as project leaders and managers due to the integration of electronics with organization and presentation of thoughts. The advanced knowledge of the workings of computers provides solid groundwork for technological consulting. Organizations seek information systems professionals in the planning and implementation of marketing strategies, office procedures and client development. The program is also excellent preparation for employment in business communications.

Advancement of your career with this highly-marketable degree can begin right now. Search for your program below and contact directly the admission office of the school of your choice by filling in the lead form.


read_more
filters
Master
MSc
MA
Technology Studies
Information Systems