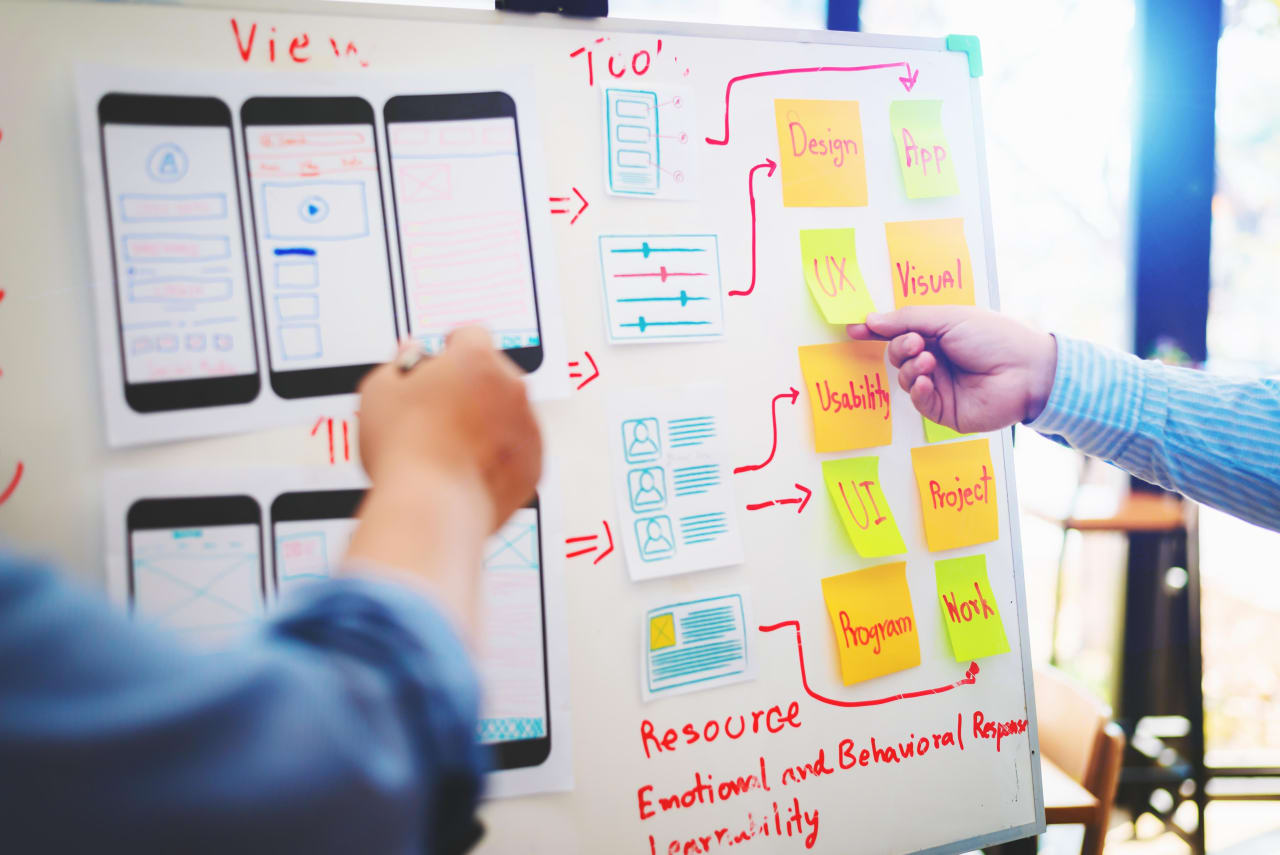 48 Master Programs in Interaction Design 2023
overview
A masters degree in interaction design is a post graduate degree program that teaches advanced concepts in the interaction and computer application usability. With the modern generation using computers and computer applications to run almost everything in their lives, the need to understand these applications and to develop applications that are user friendly is on the rise. This masters program fits perfectly in the jig saw puzzle. The program focuses on computer technology and usability problems faced by computer users globally; consequently teaching the students the methodologies needed to solve these problems.

Emergent technologies are used to teach students on the design concepts and designing for the future. The program is an interesting one as it needs the students to be taught using the latest and most relevant technologies in order to be able to easily adapt to the ever changing technologies. This makes the course challenging but attractive too. Interaction design programs, taught to students enrolled in the program, train them on the skills they need to nurture the existing and emergent technologies in order to achieve success in the commercial and cultural applications.

Interaction technology is changing and students have the opportunity to learn the most recent cutting edge technologies; that have been infused with the latest technological innovation and a design thinking that is human centered. Interest and demand for the masters program in interaction design is on the increase globally and therefore, the career opportunities available for graduates are numerous; graduates can find jobs in the following fields: business, industry, education, health, media, defense and government.
read_more
filters
Master
MSc
MA
Design Studies
Interaction Design