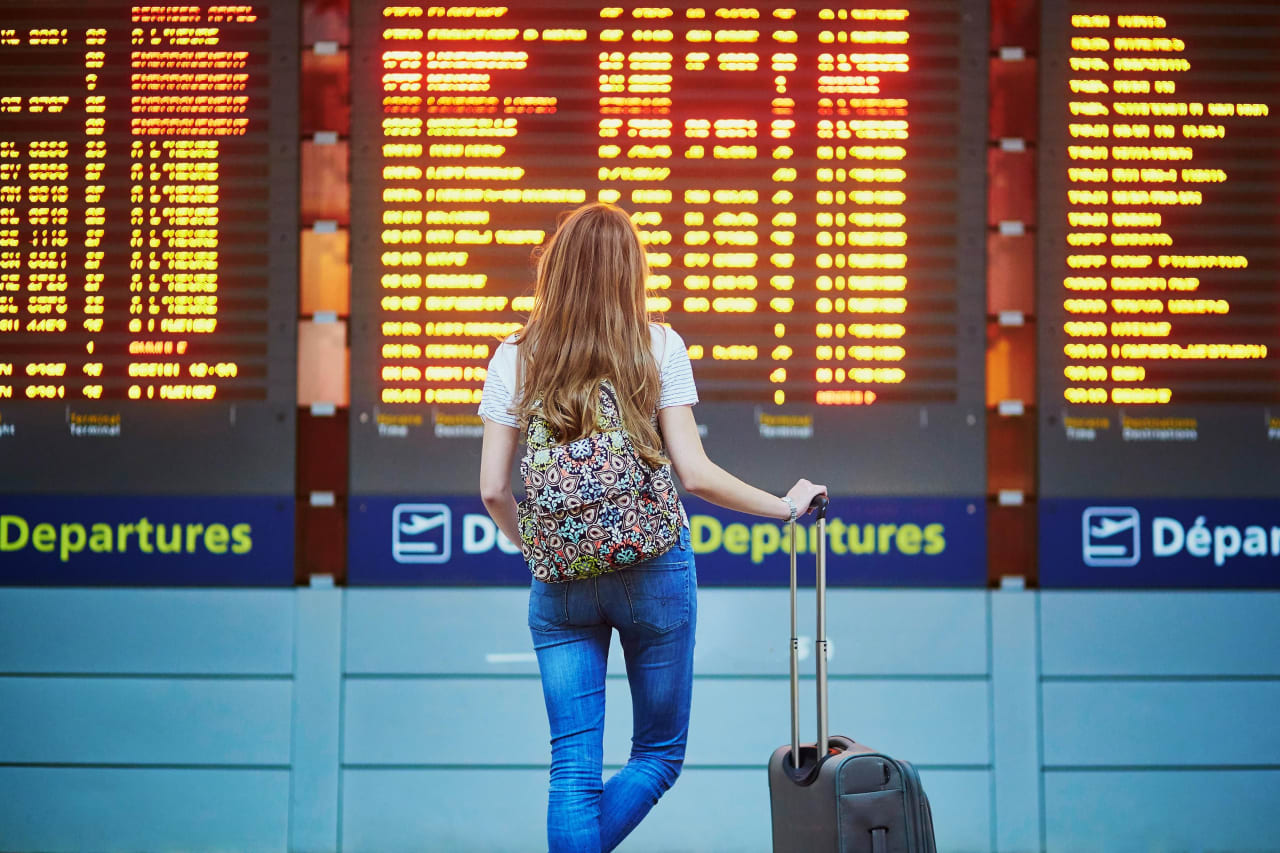 25 Master Programs in International Education 2023
Overview
A masters degree in international education is a post graduate degree program designed to prepare educators to pursue careers in international and multinational settings. The masters program focuses on development of educational experts who can implement, design, evaluate and manage educational programs in the education sector; in schools, foundations, colleges, public, private and multinational corporations.

The masters program allows for specialization in a variety of areas: global education, cross cultural exchange, training and international development. Choice of area to specialize in is guided by personal career goals and intellectual interest. Other determinants in the choice of specialization include: professional experience as well as educational background of an individual.

A masters degree in international education is a multidisciplinary masters program. The various disciplines that the masters program taps from include but are not limited to: philosophy, history, political science, sociology, economics, and anthropology. The program applies the conceptual, theoretical and methodological advances in social sciences and humanities to do an analysis of international educational institutions and policies.

On completion of the masters degree in international education, graduates are expected to have gained a critical understanding of the various theories relating to internalization and globalization; the analysis includes a difference between internalization and globalization as well as the similarities between the two aspects of international education settings. Graduates can find jobs as NGO officers, officials, planners, as well as in international organizations.
Read more
Filters
Master
MSc
MA
Education
International Education