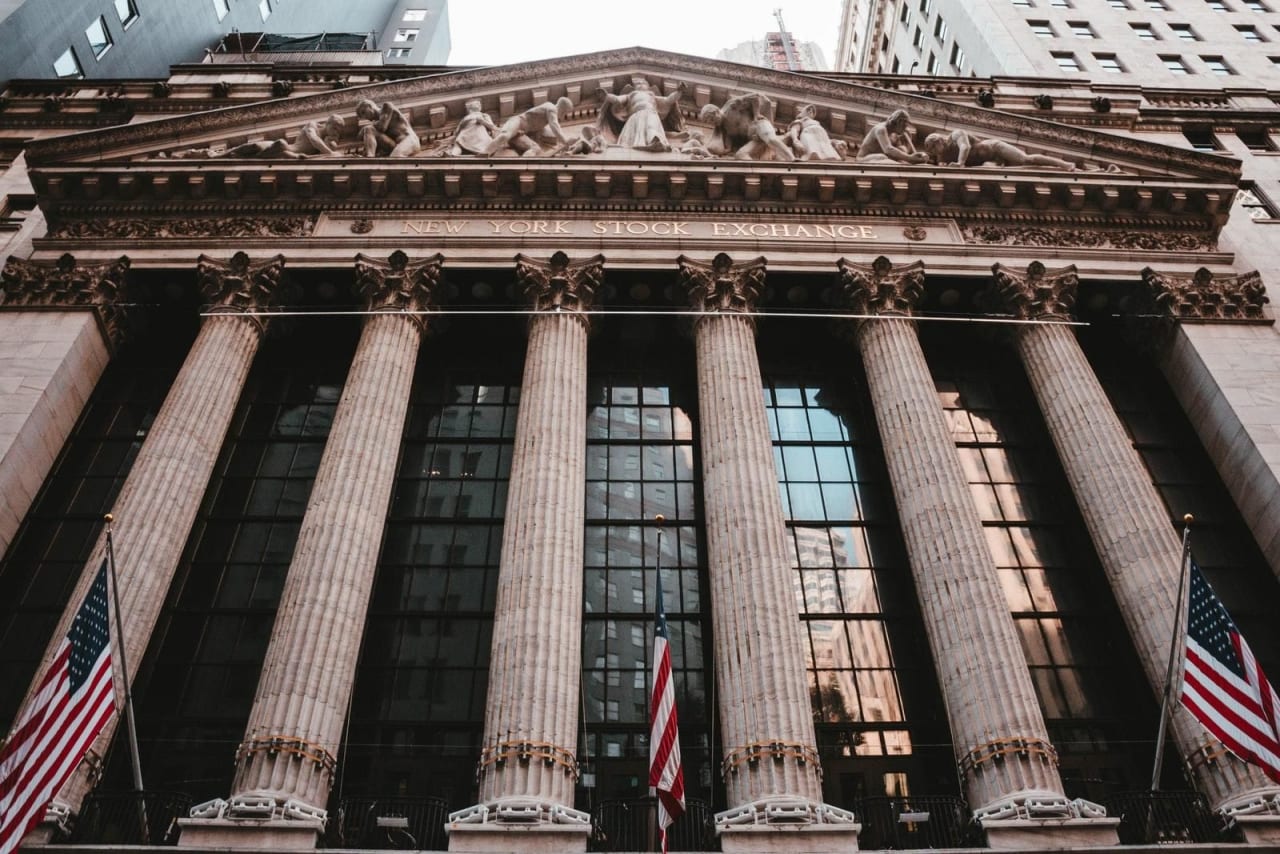 49 Master Programs in International Finance 2024
Overview
International Finance is a section of financial economics that is well known for its dealings in monetary as well as macroeconomic interrelations of two or more countries. It is through international finance that the dynamics of international monetary systems, foreign direct investment, global financial system, balance of payments, and exchange rates. The study of a Masters degree in International Finance is a good basis for someone to understand various aspects of international trade. The program is designed to equip students with global understanding and skills on how to get every dynamic feature into play.

The multidisciplinary aspect of International finance makes the Masters degree a marketable course for the students worldwide. The field is known to form a reliable ground for policy analysis, reporting and research areas of major foreign activity. The course is relevant in various multinational business and trade settings. Investors rely on the guidance and help of qualified International Finance experts in setting their priorities of investments. The capacity to manage foreign exchange and political risks in various countries can be handled with reliable skills learned from the Master of International Finance course.

There are many issues that one must handle in international finance. These may range from economic to transaction exposure as well as translation exposures. The program is set to equip students with an international experience in understanding and applying the various concepts of the broad field. These include purchasing power parity, optimum currency area and interest rate parity.
Read more
Other options within this field of study:
Filters
Master
MSc
MA
Economic Studies
Finance
International Finance