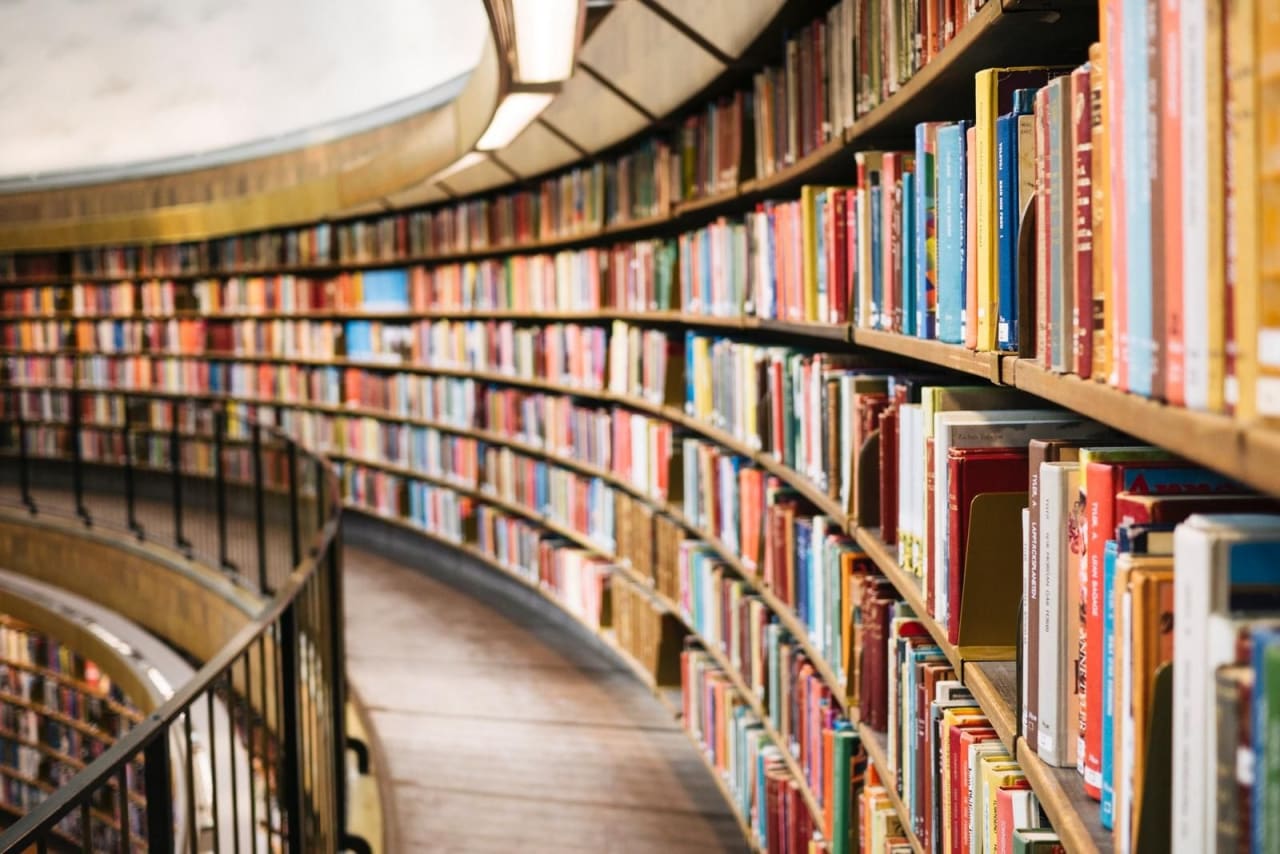 2 Master Programs in International Nutrition 2024
Overview
What is International Nutrition?
International Nutrition studies how different nutrients are essential to human health, and how these nutrients can be obtained through diet and supplementation. It also looks at how cultures around the world consume their food, and how this affects their overall health and well-being. Proper nutrition is essential to maintaining a healthy body and preventing disease. By understanding the role that different nutrients play in the body, and how they can be obtained through diet and supplementation, we can make sure that we are getting the nutrients we need to stay healthy and avoid disease.

What can I do with a degree in International Nutrition?
There are many career options available for those with a degree in International Nutrition. Some people choose to work in the food and beverage industry, developing new products or working to improve the nutritional content of existing foods. Others choose to work in the health care field, providing nutrition counseling and education to patients. Graduates also pursue a career in teaching nutrition at the college level, or conduct research on new nutrition information.

Why study International Nutrition?
There are many reasons why studying International Nutrition is important. As the world becomes more globalized, it is crucial to understand how different cultures view and consume food, this insight can help to improve the overall health of populations around the world. As the population continues to grow, there will be an increasing need for food and beverage products that are nutritious and safe to consume, International Nutrition graduates will be well-positioned to develop these products and help to improve the health of people around the world.

International Nutrition degrees
There are many different types of International Nutrition degrees available, depending on the level of education you wish to achieve. A Bachelor's degree in International Nutrition will provide you with a basic understanding of human nutrition and how it can be applied to different populations around the world. A Master's degree or PhD in International Nutrition will allow you to specialize in a particular area of interest, such as sports nutrition, maternal and child health nutrition, or food security.
Master-level studies involve specialized study in a field of research or an area of professional practice. Earning a master's degree demonstrates a higher level of mastery of the subject.
Earning a master's degree can take anywhere from a year to three or four years. Before you can graduate, you usually must write and defend a thesis, a long paper that is the culmination of your specialized research.
Read more
Other options within this field of study:
Filters
Master
MSc
MA
Health Care
Nutritional Science
Nutrition