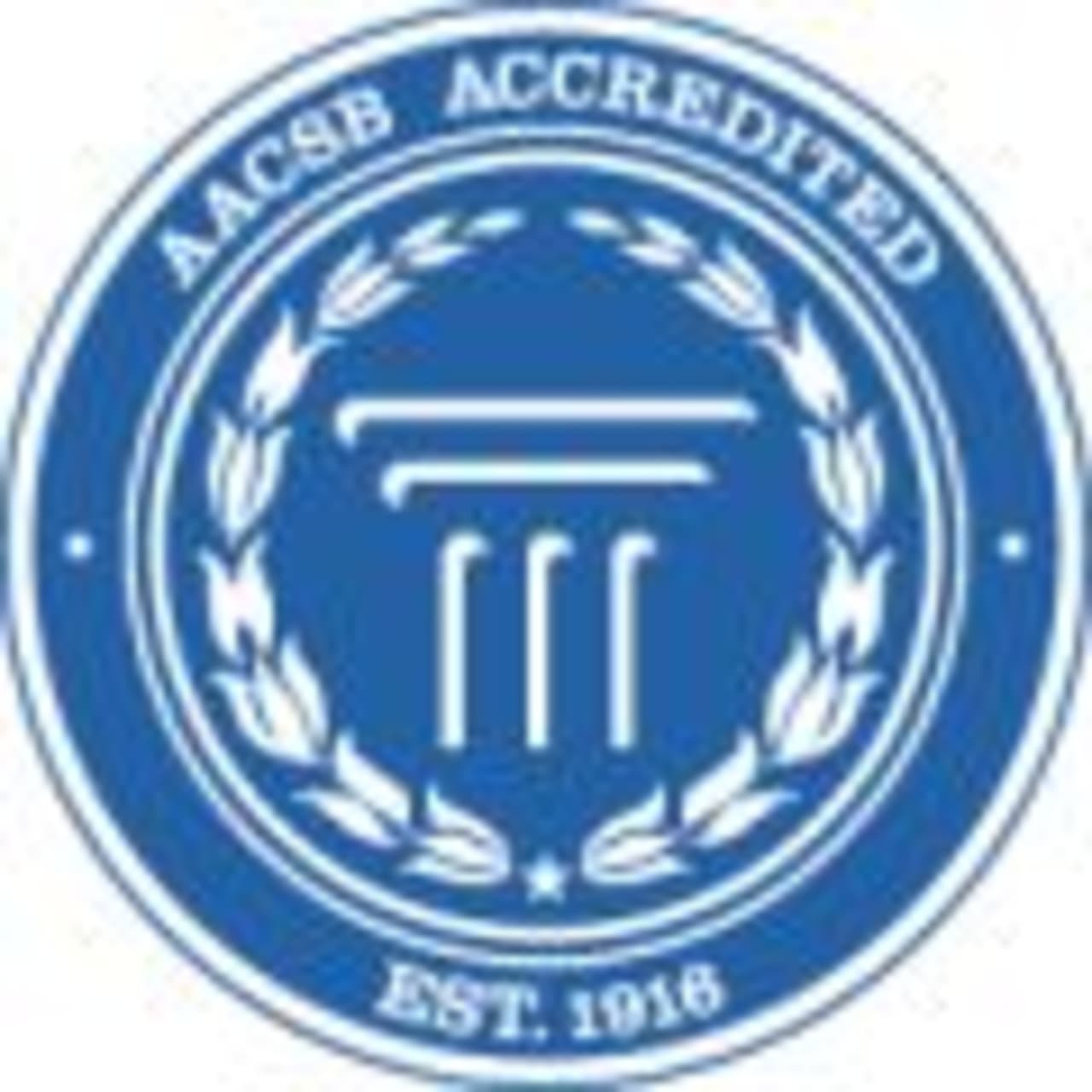 2 Master Programs in Italian Literature 2024
Overview
A master's degree is an advanced degree that is typically earned within one to three years. Completing this course of study proves competency in a specialized area of focus. This degree is offered by a variety of colleges and universities.

What is a Master in Italian Literature? In this program, students will learn the literature, history and culture associated with Italy. Most students will enter this program with a working knowledge of the Italian language and will continue their education in understanding, reading and speaking the language. Courses will be specialized depending on the university and the student's career path, but could include topics like vocabulary, history, business or cultural studies.

The study, communication and interpersonal skills that are learned while earning a Master in Italian Literature are highly desirable by many employers. A master's degree could help an individual gain entry to many mid-level and advanced employment positions.

The cost of a Master in Italian Literature will vary depending on many factors. Some of the variables that impact price include the type of institution offering the degree, the country that school is located in, how long the student takes to complete the program and whether or not the student participates in reimbursement programs offered by their institution.

The focus of studies will determine what type of career a student will be prepared for with a Master in Italian Literature. Some focus areas could include business, education, linguistics or public relations. Jobs that rely on knowledge of language and culture will be prominent. Positions like translator, interpreter, educator or international businessman or woman could all be accessible with this degree. Many of these positions will have the option for international travel.

Applying for a master's degree can be done online in a few simple steps. Search for your program below and contact directly the admission office of the school of your choice by filling in the lead form.


Read more
Filters
Master
MSc
MA
Humanities Studies
Literature
Italian Literature