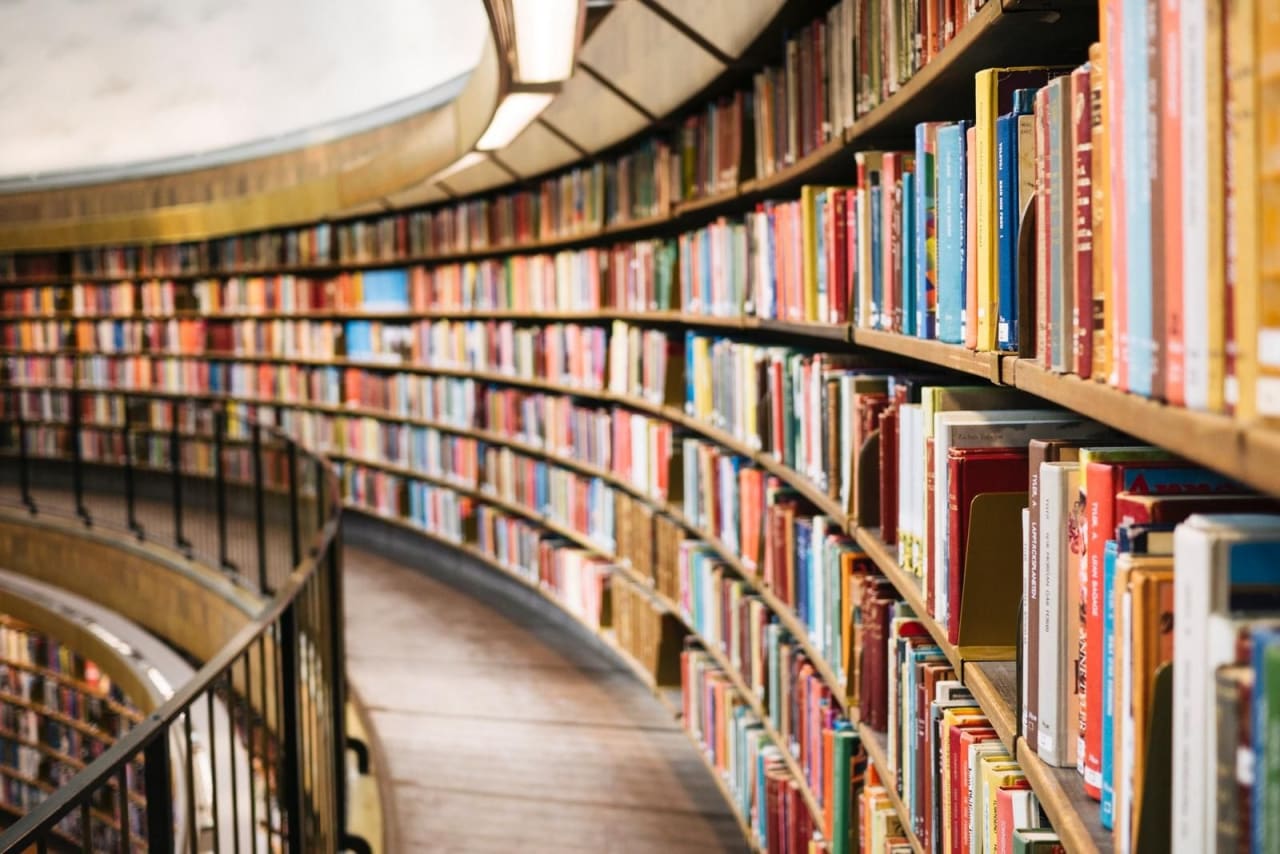 9 Master Programs in Latin American Studies 2023
overview
The master's degree is an advanced degree that exists to ensure students can master key professional skills in their career fields to advance their knowledge and careers. Such programs assume prior education and experience, and they tend to be highly tailored to specific professional goals, although not as highly tailored as doctorate programs.

What is a Master in Latin American Studies? It is an interdisciplinary degree often pursued by those who need to understand the complex social and diplomatic relationships between countries in the Caribbean, as well as Central and South America. The degree usually emphasizes both current geopolitical factors and historic relations between nations, allowing students to gain a more professional understanding of the region's complexities.

Finishing a master's degree in Latin American studies means acquiring a unique set of analytical skills alongside the knowledge that comes with the degree, including research and critical reading skills, interpretive and predictive skills, and an understanding of historical forces, all of which translate well to a variety of careers.

Pursuing an advanced degree in Latin American studies online means finding the right school with the right faculty. The cost can be hard to predict because each school's tuition varies a lot. Students should reach out to the school of their choice to learn more.

Graduates with degrees in Latin American studies are in high demand as marketing specialists at companies that operate in the region due to their high degree of knowledge about social forces in the area. They are also sought after for positions as diplomats. One of the most popular jobs for degree holders in this field, though, is teacher, specifically in the field of bilingual studies or social studies. Latin American studies graduates are popular choices for teaching positions at the elementary and middle-school levels in areas that include Latin American culture studies in their coursework.

It's easy to find programs in this field online or at locations in several countries in both North and South America, as well as elsewhere. Search for your program below and contact directly the admission office of the school of your choice by filling in the lead form.


read_more
filters
Master
MSc
MA
Social Sciences
Area studies
Latin American Studies