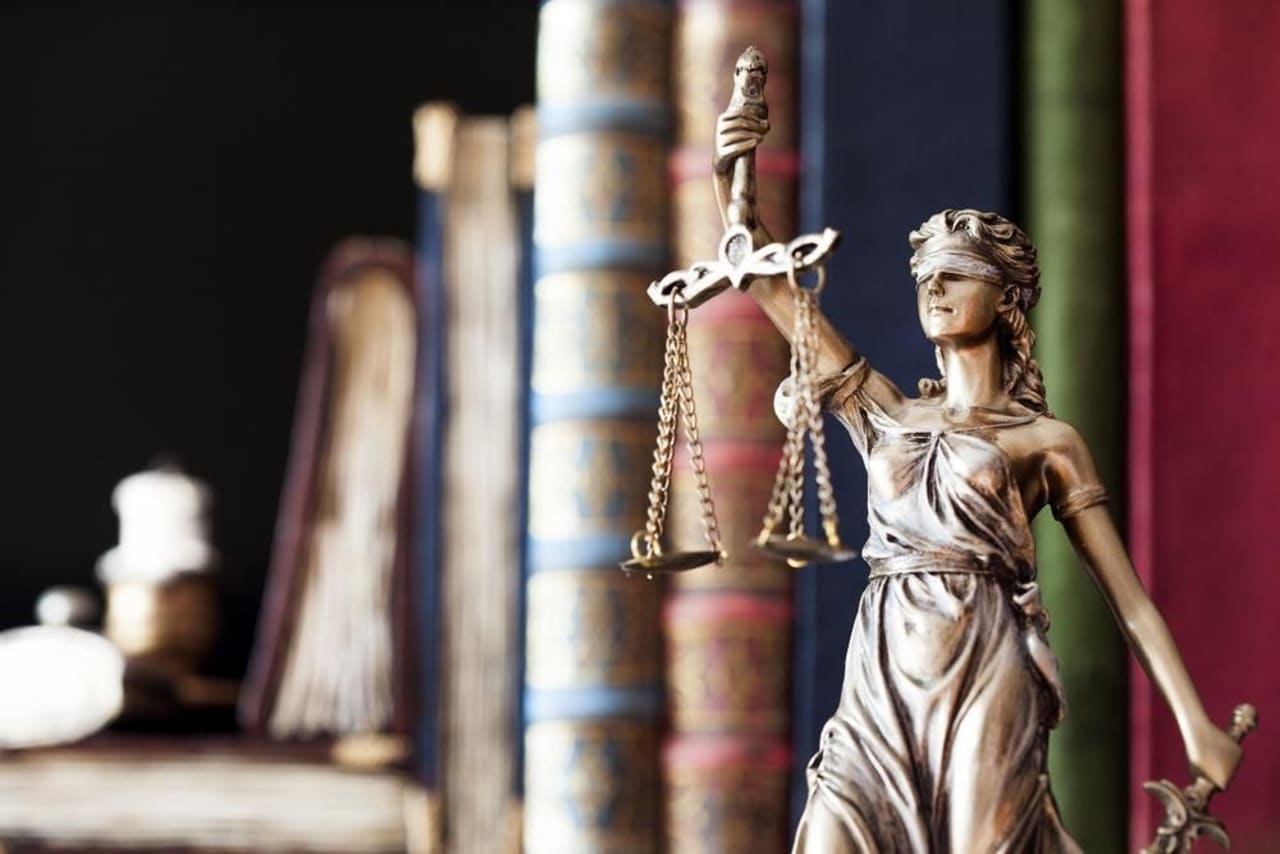 637 Master Programs in Law Studies 2024
Overview
This field of knowledge introduces rules and guidelines that function through a set of institutions and shapes politics, economics and society in many different ways. Laws provide ground for regulations that control human and social behavior through rules and various restrictions. Everything in the modern world is based on relations that stem from the rights and responsibilities given by the Legal Law. Almost every step we make within the society is watched and moderated by various laws and restrictions. Laws moderate everything from bus tickets to global markets, and a Master in Law Studies will provide students with a comprehensive understanding of this discipline. Study of Law provides us with necessary knowledge for successful business, decent and safe life, as well as aim to build peace in the world.

Do you have an undergraduate degree in Law? Then consider continuing your education and enrolling in a Master in Law Studies program. You can study Criminal Law, Business Law, International Law, Humanitarian Law, European Law and many other subjects within Master in Law and Regulations programs.

Have a look at the Master in Law Studies programs below. Click on "Read more" to get more information about the specific Master in Law Studies program and contact the person responsible for enrollments at the university in just one click!


Read more