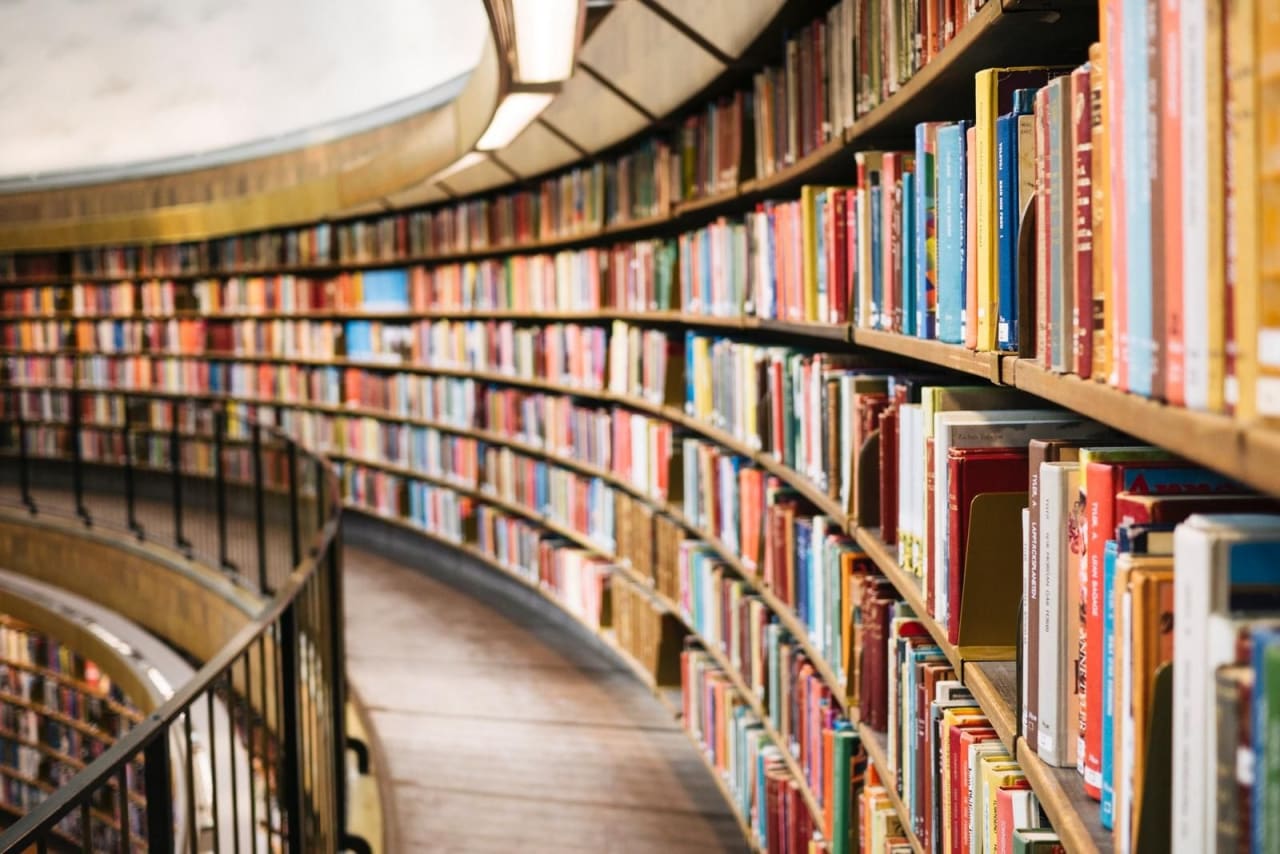 7 Master Programs in Literary Theory 2024
Overview
A master's degree is an incredible way for students to increase their education as well as create new opportunities for their career. It takes approximately a year or two to earn a master's degree, which can be completed once an undergraduate degree is obtained.

What is a Master in Literary Theory? By focusing on the meaning, philosophy, and interpretation of literature, students learn a wide variety of information and analysis skills concerning novels, prose, and poetry. Some classes in this field of study may include a focus on the relation between culture and literature as well as the use of rhetoric throughout the centuries. Some courses have opportunities for students to teach English to individuals who are not fluent in the language.

Students who receive a Master in Literary Theory can learn how to analyze all types of writing. They also learn how to read quickly, and can develop a keen knowledge of culture both in historic and modern times, which contributes to refined interpersonal skills. These skills help make students stronger candidates when searching for a job.

Courses for this degree may have varied prices, so students should contact their college or university to learn more. Costs may increase or decrease in different locations worldwide.

There are several careers that stem from a Master in Literary Theory. With a wonderful knowledge of literature and prose, many graduates become English professors or linguistic teachers, and students may work with translation or editing as well. Because literary theory is so closely tied to both printed and online writing, many students choose to become marketing specialists or journalists.

Finding a college or university that offers an online Master in Literary Theory isn't too hard. There are many schools worldwide that have courses dealing with this field of study. Search for your program below and contact directly the admission office of the school of your choice by filling in the lead form.


Read more
Filters
Master
MSc
MA
Humanities Studies
Literature
Literary Theory