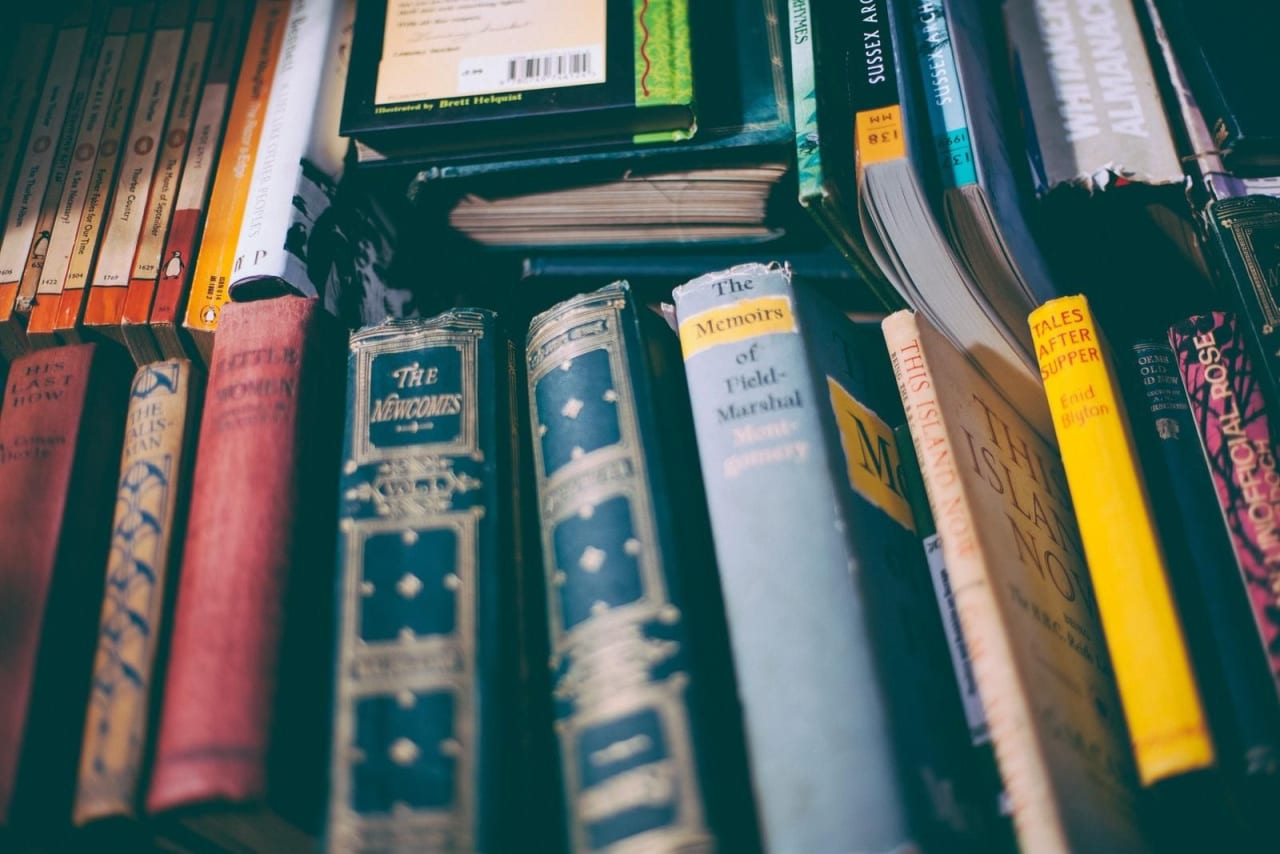 131 Master Programs in Literature 2023
overview
If anyone has ever told you that you're a bookworm or if you enjoy classic and modern literary works, then a Master in Literature is the degree for you. As fascinating as creative writing may be, there is no reason to think that studying Literature as a scholar is any less interesting. Poetry, drama, novels and short stories – each of these major forms have their own unique world, a structure that is one of a kind, a story and characters that are not likely for anyone to come across in real life.

A Master in Literature offers a vast variety of programs, such as creative writing, children's literature, or a program in a certain national literature. Some of the Master in Literature programs may also involve a thorough training in modern philosophy, semiotics, various linguistic and literary theories, such as narratology or the theory of aesthetic reader's response, which studies the mechanisms of perception.

Scroll down and have a look at the various Master in Literature that we offer and contact the university in just one click!


read_more
filters
Master
MSc
MA
Humanities Studies
Literature