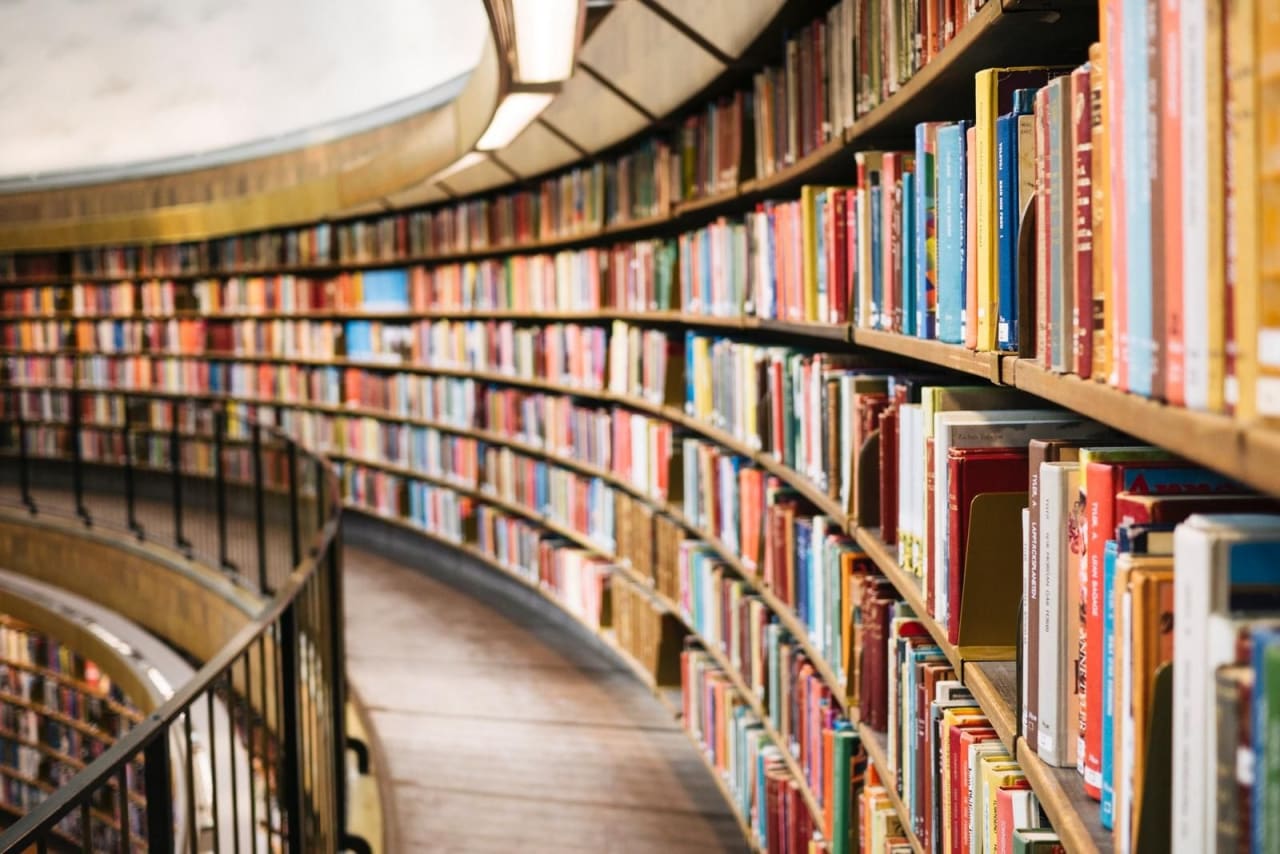 4 Master Programs in Logic 2024
Overview
Students who complete a bachelor's degree and want to either expand their knowledge base in a given subject or pursue a degree in an associated field can often pursue a master's. Most master's degrees take two years or so to complete, though some programs offer the degree in less time.

What is a Master in Logic? Scholars in this curriculum focus on the application of formal systems and study how reasoning intersects and influences those systems. In this case, systems may be digital or founded in science and mathematics, though students could explore more philosophical aspects of the discipline. Other areas of study could include rhetoric and persuasion, as well as symbols and symbolic logic, both foundations in classical education.

A degree in logic can help students sharpen their reasoning ability, helping them to spot fallacies in a system, which can be extremely important in the fields of science and technology. Logic teaches professionals how to negotiate as well as develop strong deductive reasoning, important in international business.

When considering their budget for academics, prospective students should remember that location could affect the cost of tuition. So can the type of school one attends. Private universities and colleges are often more expensive than public schools.

There are a number of avenues graduates with a Master in Logic can pursue if they choose. Many opt to further their academic studies, get a PhD and dive into the academic world as a professor in logic, philosophy, or even computer science. Others may apply their skills in engineering, communication technology and similar professional tracts, becoming computer engineers or software programmers.

Achieving a Master in Logic is a noble pursuit. Graduates should find a satisfying career in the profession, whether they remain in academics or join the private sector. Search for your program below and contact directly the admission office of the school of your choice by filling in the lead form.


Read more
Other options within this field of study:
Filters
Master
MSc
MA
Humanities Studies
Philosophy
Logic