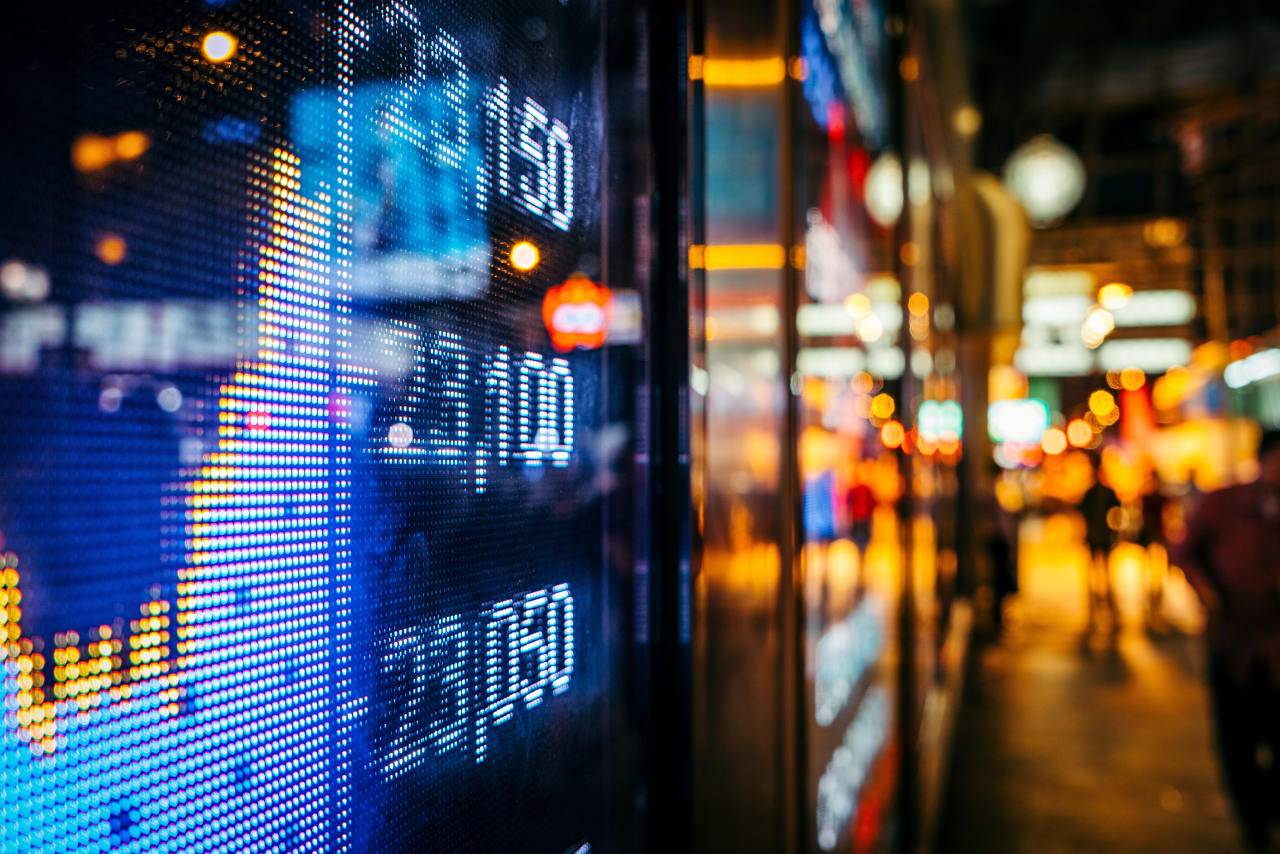 2 Master Programs in Macroeconomics 2024
Overview
A master's degree is useful in nearly every field. Not only can it grant you a deeper and more complete understanding of the program of study, but it can also present proof of that understanding to the world.

What is a Master in Macroeconomics? This degree focuses on the study of how large economies interact with one another and how their metrics indicate the success of those interactions. A course of study in macroeconomics might review trends in performance to determine causes, such as measures of a country's gross domestic product, its interest rates, and its tax policies. From there, you can contrive a model of economic theory, complete with conclusions based in fact. That model can influence policies as well as give information about what works to better an economy and what does not.

A degree in macroeconomics most often provides benefits in your personal life as well. You can likely learn how to manage money for the most long-term profit, as well as skills such as critical thinking and strategic analysis.

The cost of a Master in Macroeconomics depends upon both the school and the location. The finance office of the school you plan to attend should be able to give you details on your projected cost.

A Master in Macroeconomics often opens up new career avenues. You might choose to go into government, either as a politician or as a researcher or analyst. You might also become a writer or journalist, composing articles or technical explanations that share your knowledge with the common citizen in order to better explain what effect different economic policies will have. Other options might include consultants, researchers, or analysts for private firms that have an investment in a country's financial well-being.

Many schools offer a Master in Macroeconomics degree, both in classroom formats and online versions. Search for your program below and contact directly the admission office of the school of your choice by filling in the lead form.


Read more
Filters
Master
MSc
MA
Economic Studies
Economics
Macroeconomics