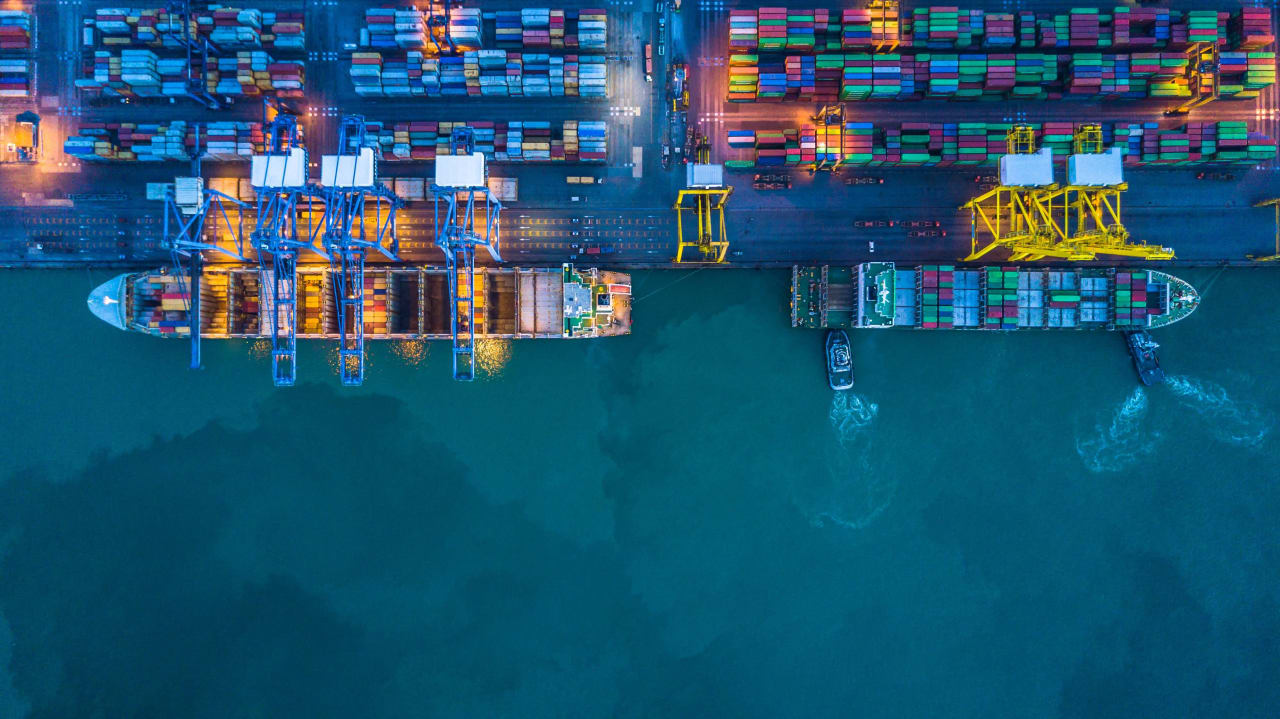 26 Master Programs in Maritime Engineering 2023
overview
Many people are interested in boats and ships. Some admire the power of a mighty oil tanker. Others come from the fishing or transport industry. Still others are interested in other types of marine structures such as oil rigs. Many pursue this interest by earning a master's degree in maritime engineering and thereby obtaining the credentials for a career in the marine industry.

What is a Master in Maritime Engineering? Often, this advanced degree is an extension of a bachelor's program in maritime engineering or a related degree. It involves advanced study in all aspects of ocean-related engineering, including designing craft for wind and wave stress, choosing materials to withstand the corrosive nature of seawater, and meeting governmental requirements and regulations for docking and ocean travel.

Maritime engineering professionals are key personnel in the design and maintenance of large ocean-going vessels and other marine structures. Graduates play an important part in the marine industry, and a master's degree in maritime engineering gives individuals the chance to participate in this key field.

Costs for a maritime engineering program vary widely by educational institution. Costs lie mostly in tuition, although some programs involve students in actual shipyard activity. Candidates can expect the master's program to last several years.

Many graduates work in the shipbuilding industry. Maritime engineering is a combination of electrical and mechanical engineering. Some graduates work on the design, development, and maintenance of watercraft propulsion and the associated on-board systems. Others become naval architects, concerned with the actual design of a ship, particularly focusing on the propulsion plant, steering, and electrical power distribution. This program qualifies graduates to participate in a range of important industrial tasks.

Programs for a Master in Maritime Engineering are available at a range of institutions worldwide. Some programs allow students to complete most or all of their coursework online. Search for your program below and contact directly the admission office of the school of your choice by filling in the lead form.


read_more
filters
Master
MSc
MA
Engineering Studies
Maritime Engineering