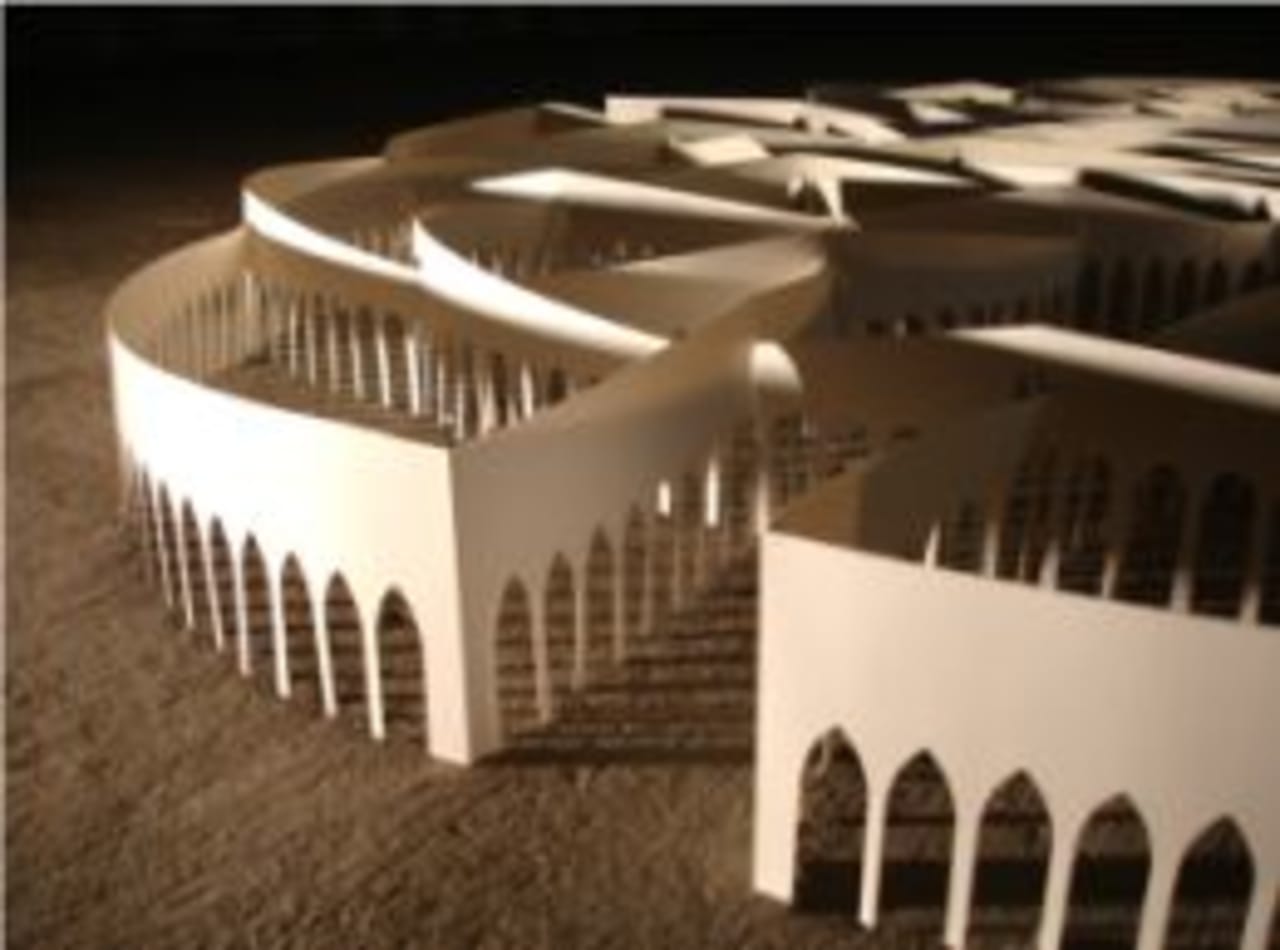 11 Master Programs in Media and Design 2023
overview
Every company needs to get its message across to consumers. Governments and nonprofit groups also work hard to communicate clearly with the public. That is why an expert with a Master in Media and Design is so valuable to these organizations.

What is a Master in Media and Design? It is an advanced degree that further enhances the skills and abilities of creative professionals. These programs give additional training and prepare students for leadership roles in creative fields associated with marketing and communication. Graduates use advanced methods for preparing presentations and images that appeal to audiences across a wide variety of multimedia platforms.

These programs enhance the effectiveness of students' natural creativity by developing the technical skills needed to reach a larger audience. Students learn how modern computer tools are used to create images and themes that communicate complex ideas visually. In addition to the technical aspects of their training, they also learn about creating marketing and advertising campaigns. They develop methods for organizing and motivating groups of other creative professionals.

The cost of a Master in Media and Design can vary significantly depending on the institution the student selects. It is a good idea to start researching options right away. Most programs require at least two additional years of full time study. Contact the admissions department of your school of choice for tuition and fee information.

Graduates from these programs are prepared for careers in marketing or advertising firms. They also commonly find work as web developers, and their skills are applicable in some computer game design positions. These graduates often rise to positions of leadership within their organizations and may take on managerial roles. Some lead teams of other marketing experts in a design coordinator role. Others work for media consultancy firms or even start their own freelance work as I nternet content providers.

For many working students, traditional college course work conflicts with their schedule. Online degree programs are available that provide excellent training that fits within the lifestyle restrictions of busy professionals. International students may also benefit from the convenience of online classes. Search for your program below and contact directly the admission office of the school of your choice by filling in the lead form.


read_more
filters
Master
MSc
MA
Journalism and Mass Communication
Media
Media and Design