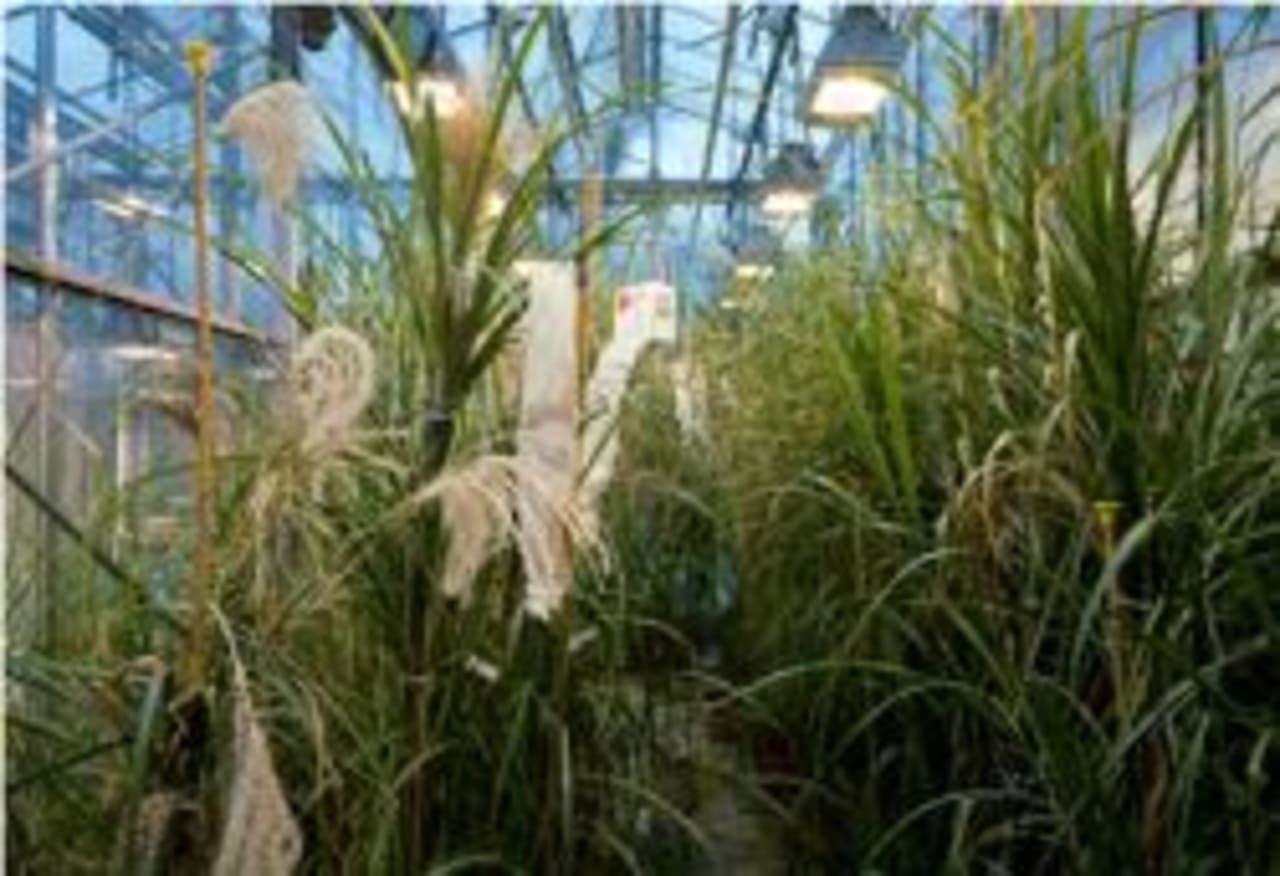 55 Master Programs in Molecular Biology 2024
Overview
Molecular biology is a field of study that deals with biology at a molecular level. A masters degree in molecular biology is a program that concerns itself with understanding the interactions between the various systems of a cell. A master in molecular biology studies macromolecules and the macromolecular mechanisms found in living things, such as the molecular nature of the gene and its mechanisms of gene replication, mutation, and expression.

The masters program in molecular biology entails a combination of both theoretical coursework as well as practical sessions with the overall aim being to have an all rounded master ready for the competitive job market. The program is mainly a hub for individuals who possess a special interest in the evolving challenges of microbiology and have a background in biological studies. The masters program is facilitated by the presence of up to date technologies as well as genetic maps of a number of different species that allow interactions at cellular and molecular levels in the area of molecular biology. The program comes in handy during such times as this when the form of scientific research being undertaken is geared towards deciphering the structure of macromolecular nucleic acids.

A master in molecular biology has a wide variety of careers to choose from such as molecular biology scientists, laboratory technicians, medical technologists, molecular technologists and clinical lab scientists. Enrolling for a masters degree in molecular biology, therefore, offers students the opportunity to utilize their interest in solving upcoming challenges in microbiology.
Read more
Other options within this field of study:
Filters
Master
MSc
MA
Life Sciences
Molecular Sciences
Molecular Biology