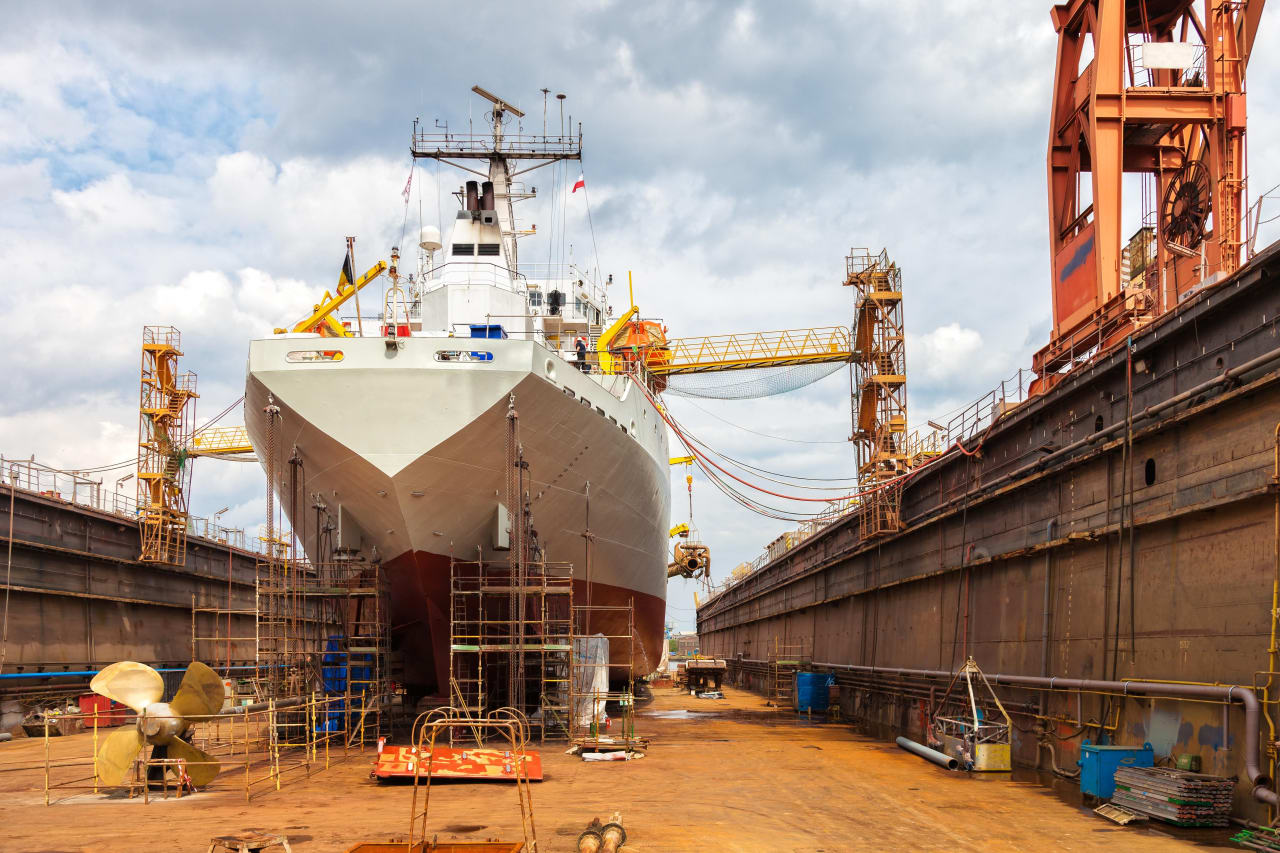 10 Master Programs in Naval Architecture 2024
Overview
A master's degree generally follows after completion of an undergraduate science degree. Requiring three to four years to complete, master's degree programs typically consist of a mix of course work and research projects. A master's thesis is generally required in the final year of the study.

Individuals who are considering an advanced degree in engineering or ship design may ask, "What is a Master in Naval Architecture?" Generally consisting of advanced studies in the science of ship design, including modeling and testing, as well as a thorough understanding of related principles such as fluid dynamics, a master's degree in naval architecture prepares students for success in maritime industry positions.

Among the benefits of taking a Master in Naval Architecture includes advanced competency in skills and knowledge related to sea vessels and structures. Some students pursue a master's degree in naval architecture in preparation for doctorate studies in a related field.

The cost of a Master in Naval Architecture degree at different universities around the world varies depending on the part of the world and particular country where the program is offered. More detailed information about expected costs of tuition and expenses is available from the schools in the list below.

Career opportunities in design, production, and operation of sea vessels for a successful student of a Master in Naval Architecture program include positions in government agencies and naval defense in countries around the world. Maritime industry careers range from design and construction to operation and maintenance of sea vessels and structures of all types. The superior knowledge and advanced training of a successful Master in Naval Architecture is in demand at competitive salaries in many areas of the world.

Programs for a Master in Naval Architecture degree, including specialty tracks and other unique areas of research and study, are offered at universities around the world. It is easy to learn more about specific offerings at schools that offer a naval architecture master's degree. Simply search for your program below, and contact directly the admission office of the school of your choice by filling in the lead form.


Read more
Filters
Master
MSc
MA
Engineering Studies
Maritime Engineering
Naval Architecture