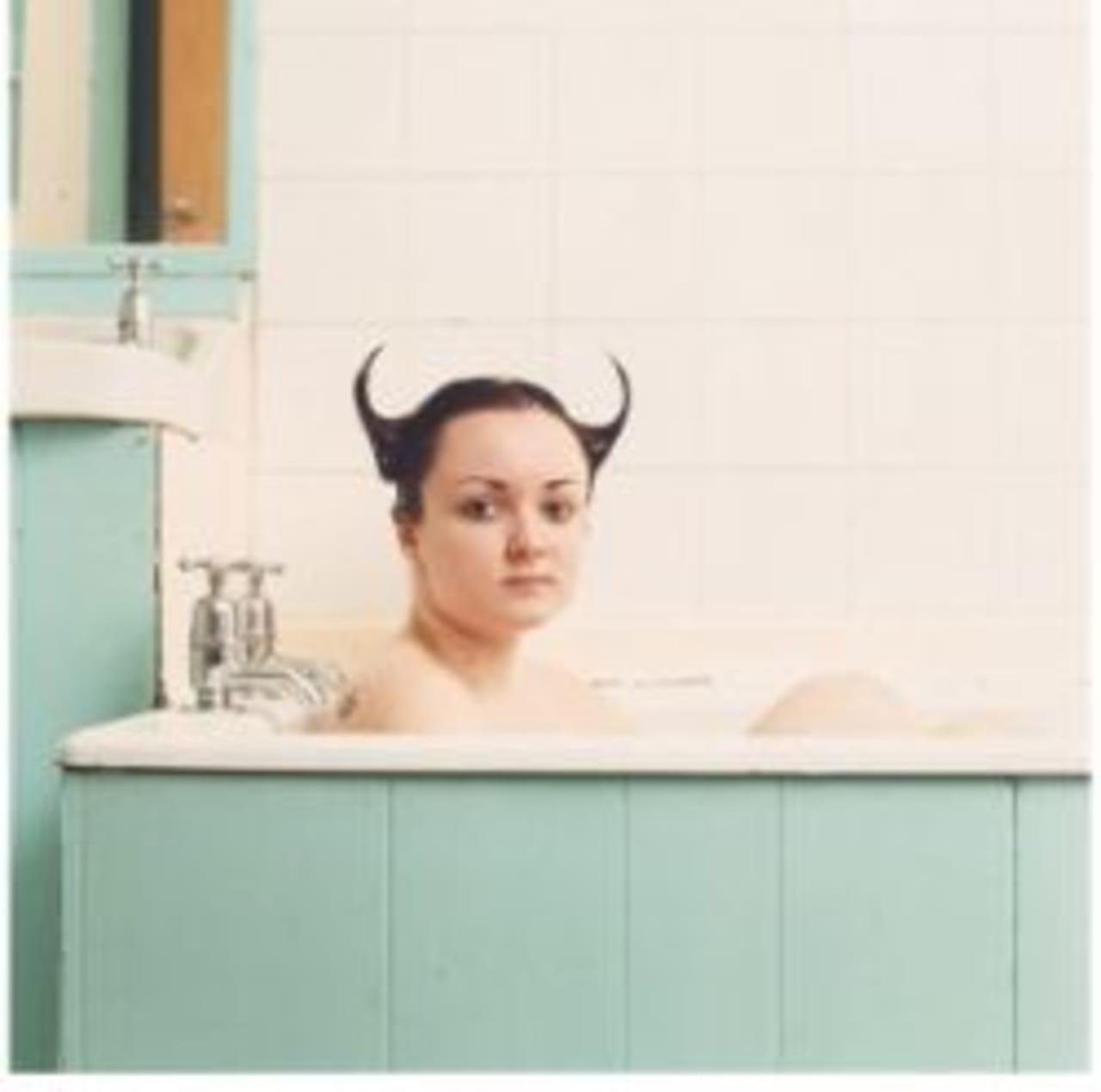 42 Master Programs in Networks 2024
Overview
The Master in Networks can vary in degree titles, but going beyond the labels, one can realize that it is a widely taught program and there is an ever increasing demand for professionals of the craft.

The Internet has undeniably become the backbone of almost all modern technology in the world today and Master in Networks is a highly sought degree. We see it everywhere from telephone to television. The Internet and computer networks, in general, has allowed its users to conveniently communicate and share information regardless of the geographic distance between them. We use it more than just a few hours a day, and truly it is hardly imaginable to think that people, businesses and governments survived without it less than three decades ago. And with this ubiquity of the Internet and computer networks comes the need to maintain them, hence the need for highly trained professionals with a Master in Networks.

Ensuring the optimal operation of computer networks is no easy task, such that many computer professionals are not sufficiently versed in it. Master in Networks is a graduate program meant to supplement the computer engineer's knowledge in implementing and maintaining efficient networks. Programs typically include courses like internet-working, networking security, local area network management, wide area network management, wireless networking and systems analysis. Network professionals are highly in demand in many organizations and command very high salaries.
Read more
Other options within this field of study:
Filters
Master
MSc
MA
Technology Studies
Information Technology
Networks