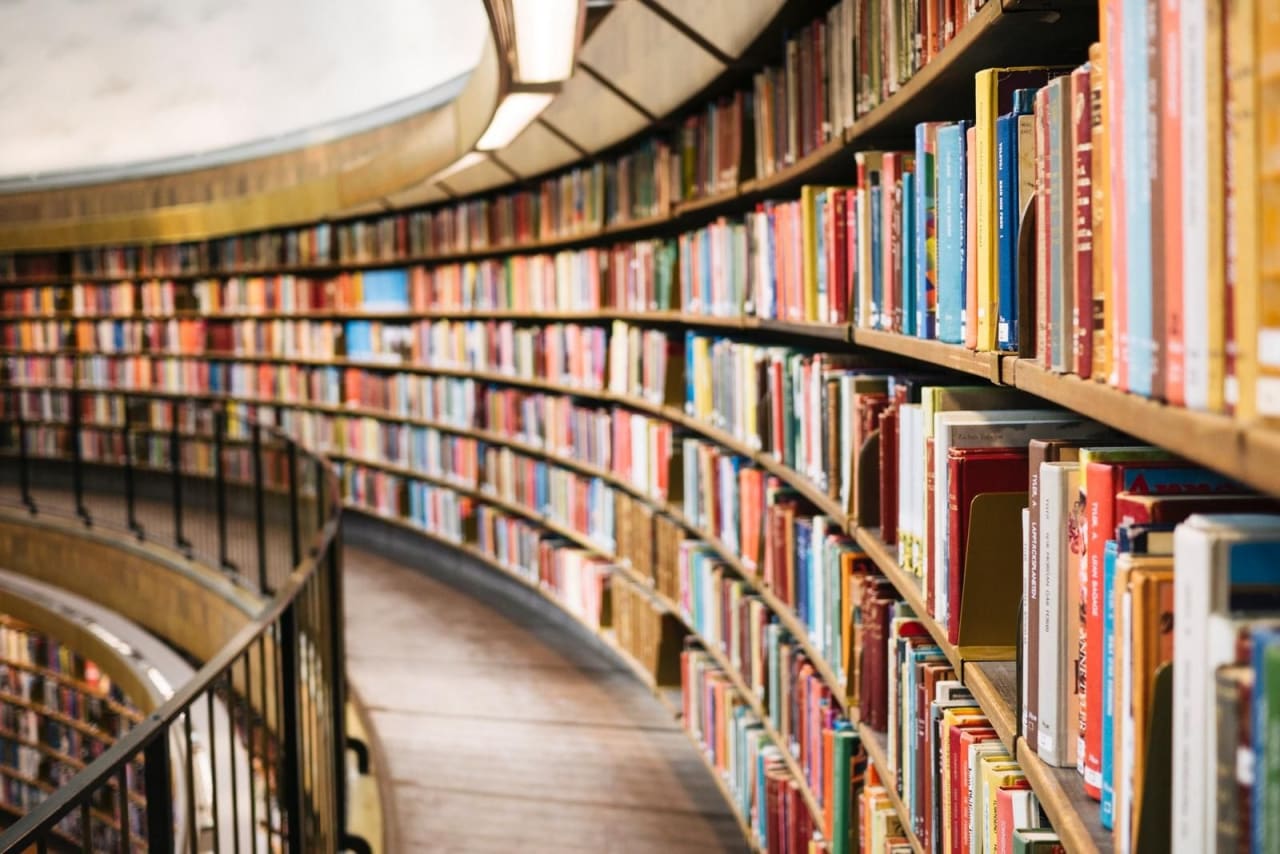 4 Master Programs in Pacific Studies 2023
overview
The first level of postgraduate studies, a master's degree is usually only attainable once a student earns a bachelor's degree. Most master's degrees require between 12 and 18 college courses to complete and take about two years. Those who complete the courses may go on to earn a doctoral degree.

What is a Master in Pacific Studies? This master's degree program provides students with the tools they need to become an expert in regional grounding and research. The interdisciplinary curriculum typically teaches students about the history and literature of Asian countries. They may also learn about culture, business and politics. Individuals may wish to specialize in a specific area such as business or humanities and social sciences. Language, international politics and development management are just a sampling of the courses students may take.

Knowledge of the history, culture and politics of Asian countries is typically just one outcome for students who obtain a master's degree in Pacific studies. Many learn how to conduct independent research using advanced analytical methods and how to turn the newfound knowledge into high-quality research projects. Students may also gain communication skills that include active listening and written and verbal communication, and all of these skills may provide better employment opportunities and higher pay.

The cost of earning a degree in Pacific studies often depends on how long the student will be in the program and whether any grants or scholarships are available. The location of the college or university and its own pre-set cost per credit hour are also factors.

Pacific studies degrees can provide graduate with enough skills that they are eligible for many career paths. Perhaps the most popular is to work as a translator or interpreter for law enforcement, large corporations or the government. Other paths individuals may choose include financial advising in Asian markets, foreign consulting or foreign correspondence. Governments and large corporations often have the most need for people with Pacific studies degrees, although some small companies and startups may also provide job opportunities.

Students may choose to learn online or in a physical location. While online learning is more flexible, physical universities provide many benefits as well. Search for your program below and contact directly the admission office of the school of your choice by filling in the lead form.


read_more
filters
Master
MSc
MA
Social Sciences
Area studies
Pacific Studies