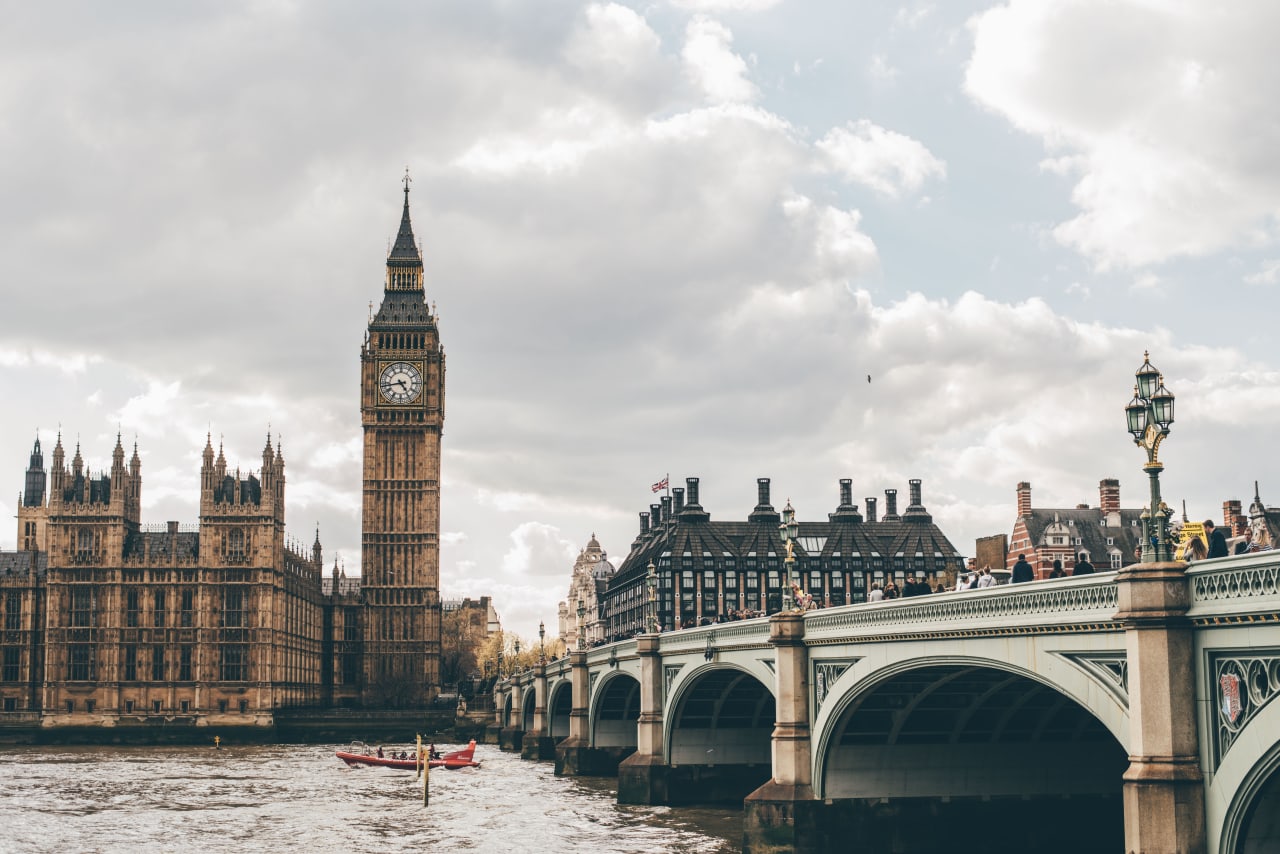 1 Master Programs in Pacific Studies in St Andrews, United Kingdom 2023/2024
Overview
What are Pacific Studies?
Pacific studies is an area of academic study that focuses on the Pacific region. This region includes the countries of Australia, New Zealand, and the Pacific Islands. The field of Pacific studies encompasses a wide range of disciplines, including history, anthropology, sociology, political science, economics, and geography.

What can I do with a degree in Pacific Studies?
There are many career options available to those with a degree in Pacific Studies. Some of these include working in government or international organizations, as well as in the private sector. There are also opportunities for careers in education and research. Pacific studies graduates may find work in a variety of industries, including tourism, development, and diplomacy.

Why is studying Pacific Studies important?
There are many reasons why studying Pacific studies is important. First, it provides students with a better understanding of the region and its people. Second, it helps students to develop critical thinking and research skills. Third, it can lead to careers in a variety of fields. Finally, studying Pacific Studies helps to promote cross-cultural understanding and respect.

What degrees are available in Pacific Studies?
Pacific studies degrees are available at both the undergraduate and graduate level. Undergraduate programs typically last for four years, while graduate programs may take two or more years to complete. Pacific studies degrees provide students with a comprehensive education in the field, covering topics such as history, culture, politics, and economics. These programs prepare students for careers in a variety of industries, including government, diplomacy, development, and education.
The United Kingdom of Great Britain and Northern Ireland, commonly known as the United Kingdom and Britain, is a sovereign state located off the north-western coast of continental Europe.The two most famous (and oldest) universities are Oxford and Cambridge (often referred to as Oxbridge by many Britons) England also has several other world-class institutions, including several in London (notably Imperial College, the London School of Economics, University College London and King's College London, all are part of London University)
Master-level studies involve specialized study in a field of research or an area of professional practice. Earning a master's degree demonstrates a higher level of mastery of the subject.
Earning a master's degree can take anywhere from a year to three or four years. Before you can graduate, you usually must write and defend a thesis, a long paper that is the culmination of your specialized research.
Read more
Filters
Master
MSc
MA
United Kingdom
Social Sciences
Area studies
Pacific Studies
St Andrews