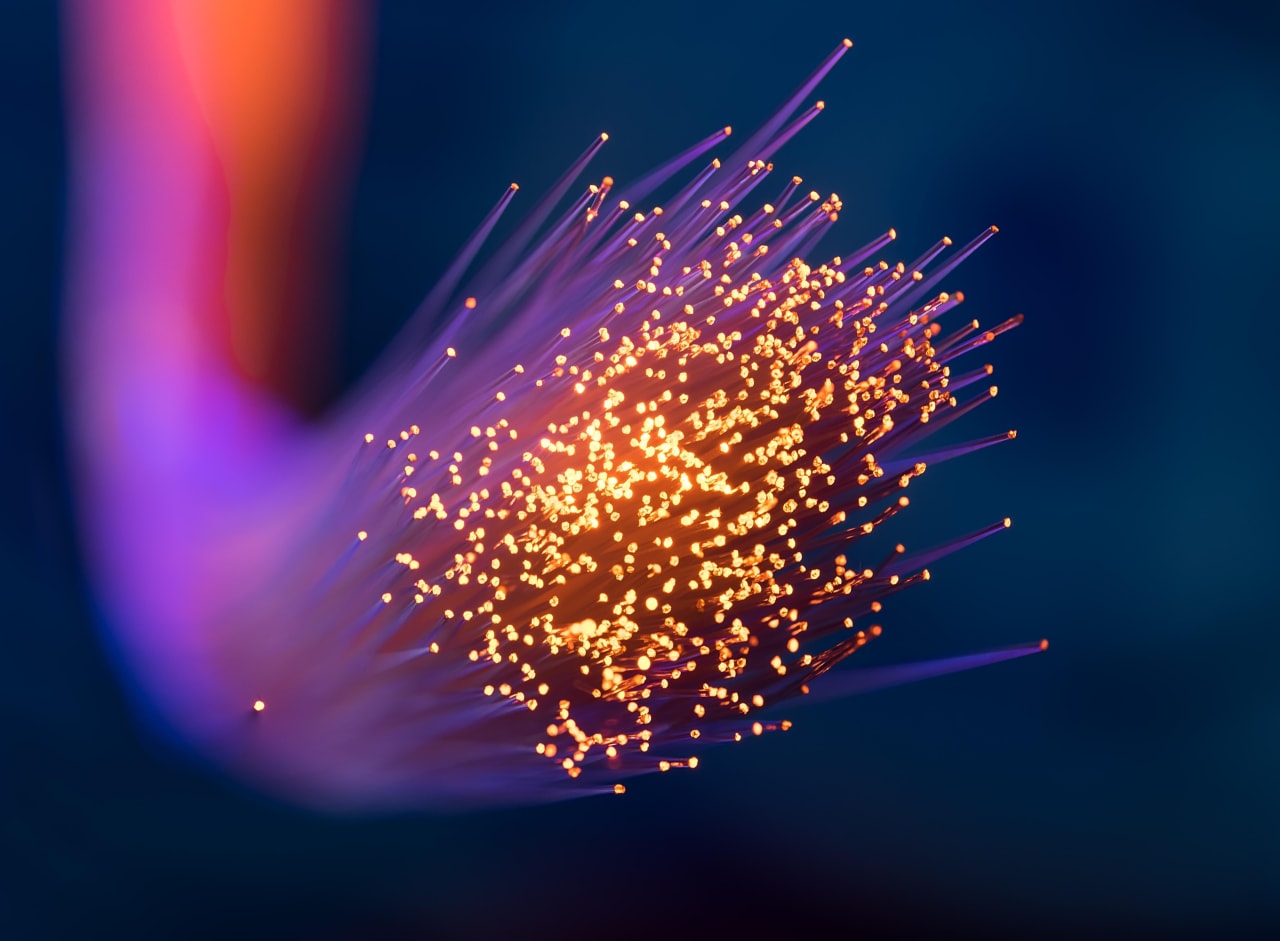 21 Master Programs in Photonics 2023
overview
Generally requiring two years of full-time study, a master's degree is the next complete educational achievement above the bachelor's level. Master's programs often accept a limited number of applicants, so undergraduate students should keep their grades high to increase their chance of admission.

What is a Master in Photonics? Students who come from engineering or physical science backgrounds may have taken courses that touched on luminance, but a master's program prepares them for more in-depth, focused studies on the subject. Coursework includes a combination of academic analysis of light-related topics along with lab activities to practice the concepts as they're learned. Work is completed both individually as well as in groups.

Job opportunities are improved for master's graduates as they are better prepared to handle technical aspects of lasers, spectroscopy and optics. The master's program will help the student understand both the theory and application of photonics, thereby preparing the graduate in both scientific and engineering aspects of the specialty.

Costs vary depending on the school and its location. Applicants should compare the prices of tuition and fees across various institutions to choose the program that both meets their budget and educational needs.

Graduates who go into the industry often work for communications, health care or solar energy companies. They may also find employment for a device manufacturer handling product development or as part of a team to facilitate documentation and marketing efforts. In the communications realm, they often collaborate with engineers from other disciplines, such as civil and electrical, and may interface with government and planning officials. Graduates who continue their education enter specialties of burgeoning research led by some of the world's top universities.

Schools offering master's programs in photonics are located around the world, but a significant cluster of quality programs can be found in central and northern Europe. Search for your program below and contact directly the admission office of the school of your choice by filling in the lead form.


read_more
filters
Master
MSc
MA
Engineering Studies
Materials Science
Photonics