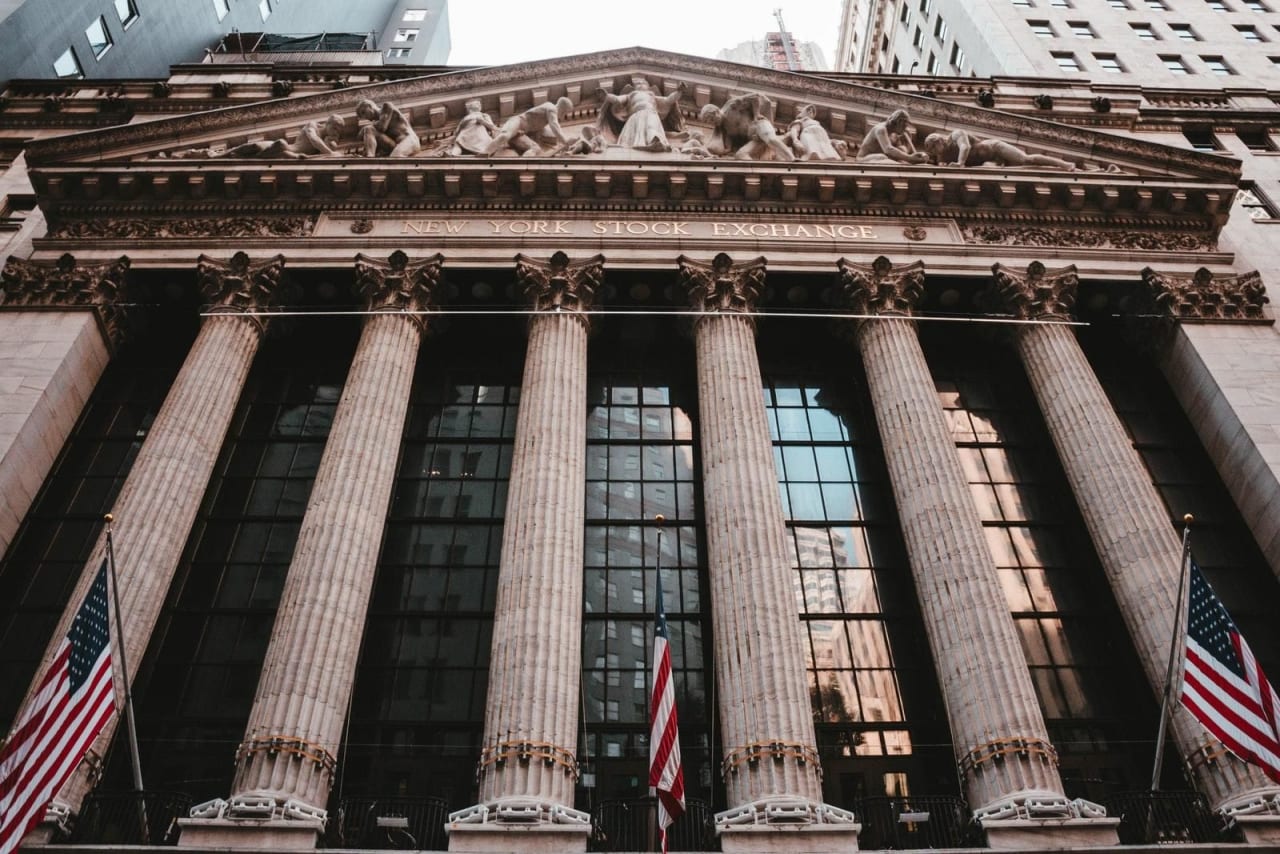 1 Master Programs in Portfolio Management 2024
Overview
What is Portfolio Management?
Portfolio management is the process of making decisions about investment mix and policy, matching investments to objectives, asset allocation for individuals and institutions, and balancing risk versus performance. Investment managers are often responsible for determining the best way to allocate money among different assets, and managing risk. This field includes both the financial and non-financial aspects of an organization's investments. The financial aspects include investment selection, asset allocation, portfolio construction, and risk management. The non-financial aspects include strategic planning, operational due diligence, and performance measurement. It's a dynamic process requiring ongoing monitoring and adjustment in response to changes in market conditions, and the organization's objectives.

Why is studying Portfolio Management important?
Portfolio management is an important tool for businesses and investors to use to make sound decisions about investments. It helps allocate their assets to minimize risk and maximize returns. Portfolio management also allows businesses and investors to monitor their portfolios, and make adjustments as needed in order to stay on track with their goals.

What are the benefits of studying Portfolio Management?
Studying portfolio management can help one gain a better understanding of how to make investment decisions, learn about different asset allocation strategies, and become familiar with risk management techniques. This degree path can also help individuals develop critical thinking and problem-solving skills that can be applied in many different settings.

What Portfolio Management degrees/certifications are available?
There are several different educational programs available for those interested in pursuing a career in portfolio management. Many colleges and universities offer undergraduate and graduate degrees in finance or business administration with a concentration in portfolio management. Additionally, there are several professional certifications that can be obtained to enhance degrees you already hold or expand upon your skillset.

What will I study during my Portfolio Management degree/certification?
The curriculum for a degree or certification in portfolio management will vary depending on the program you choose. However, some common topics typically covered include investment selection, asset allocation, portfolio construction, risk management, and performance measurement. Most programs also require students to complete courses in economics, accounting, and statistics.

Master-level studies involve specialized study in a field of research or an area of professional practice. Earning a master's degree demonstrates a higher level of mastery of the subject.
Earning a master's degree can take anywhere from a year to three or four years. Before you can graduate, you usually must write and defend a thesis, a long paper that is the culmination of your specialized research.
Read more
Other options within this field of study:
Filters
Master
MSc
MA
Economic Studies
Finance
Portfolio Management