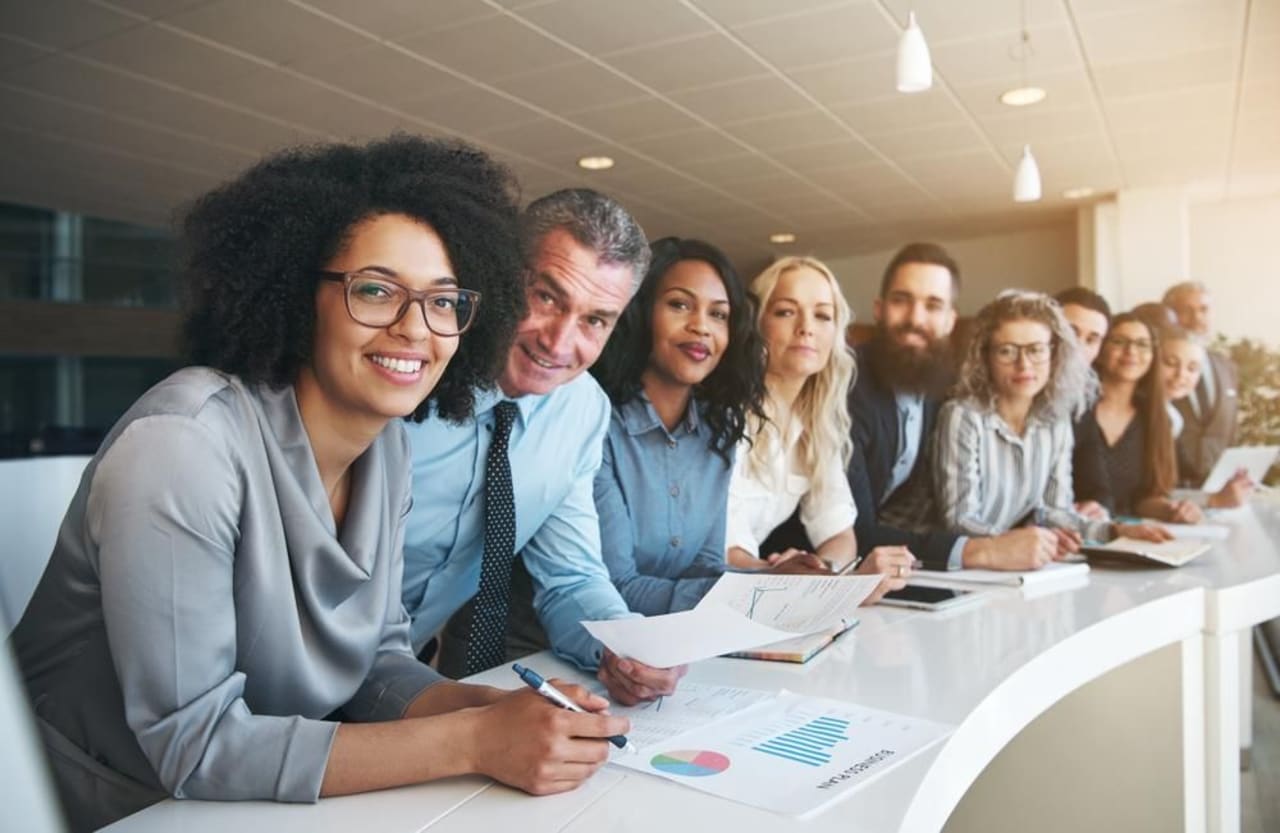 106 Master Programs in Professional Studies 2024
Overview
Master of Professional Studies (or MPS) programs concentrate on the practical study of an often interdisciplinary field. A graduate degree program, Master of Professional Studies is an option for individuals who have finished (or will soon complete) a Bachelor's degree. While Master of Science and Master of Arts programs often focus on theory and research, Master of Professional Studies programs are aimed at developing students' applied knowledge and understanding of the subject.

Master of Professional Studies degrees are available at universities around the world. They offer a variety of specializations including Accountancy and Management, Applied Statistics, Human Resources, Imaging Science, Information Technology, Materials Science, Project Management, Strategic Training, Telecommunications Engineering Technology, and more. MPS programs very often require students to complete an internship, placement, or fieldwork in addition to their coursework. This real-world experience provides the student with a more applied learning atmosphere.

Working professionals with experience in their field often find returning to university to obtain a Master of Professional Studies to be a rewarding experience. Employers at large and small businesses, across the public and private sectors, recognize the value of an MPS degree. Recent graduates from Bachelor's programs can also benefit tremendously from getting a Master of Professional Studies prior to embarking on their professional career path.

Master of Professional Studies programs often last one to two years. The costs of taking an MPS degree vary from one university to another, and from one country to another. For qualifying students, financial assistance may be available for prospective students seeking to enroll in an MPS. The admissions department at the university hosting the program of interest will be able to give more specific and detailed information about the costs of taking an MPS program.

Graduates from Master of Professional Studies programs statistically find that their career prospects and salary expectations improve after completing the program. The applied experience that is critical to successful completion of an MPS compares well with professional development in the workplace. Additionally, the requisite thesis or capstone project that most Master of Professional Studies students must complete develops an additional skillset of independent research, critical reasoning, problem solving, organized communication and more.

More information about Master of Professional Studies programs is available here. Simply search for the MPS degree program that is right for you. You can request information directly from the universities in just one minute using the web form on an MPS program page.


Read more
Filters
Master
MSc
MA
Professional Studies