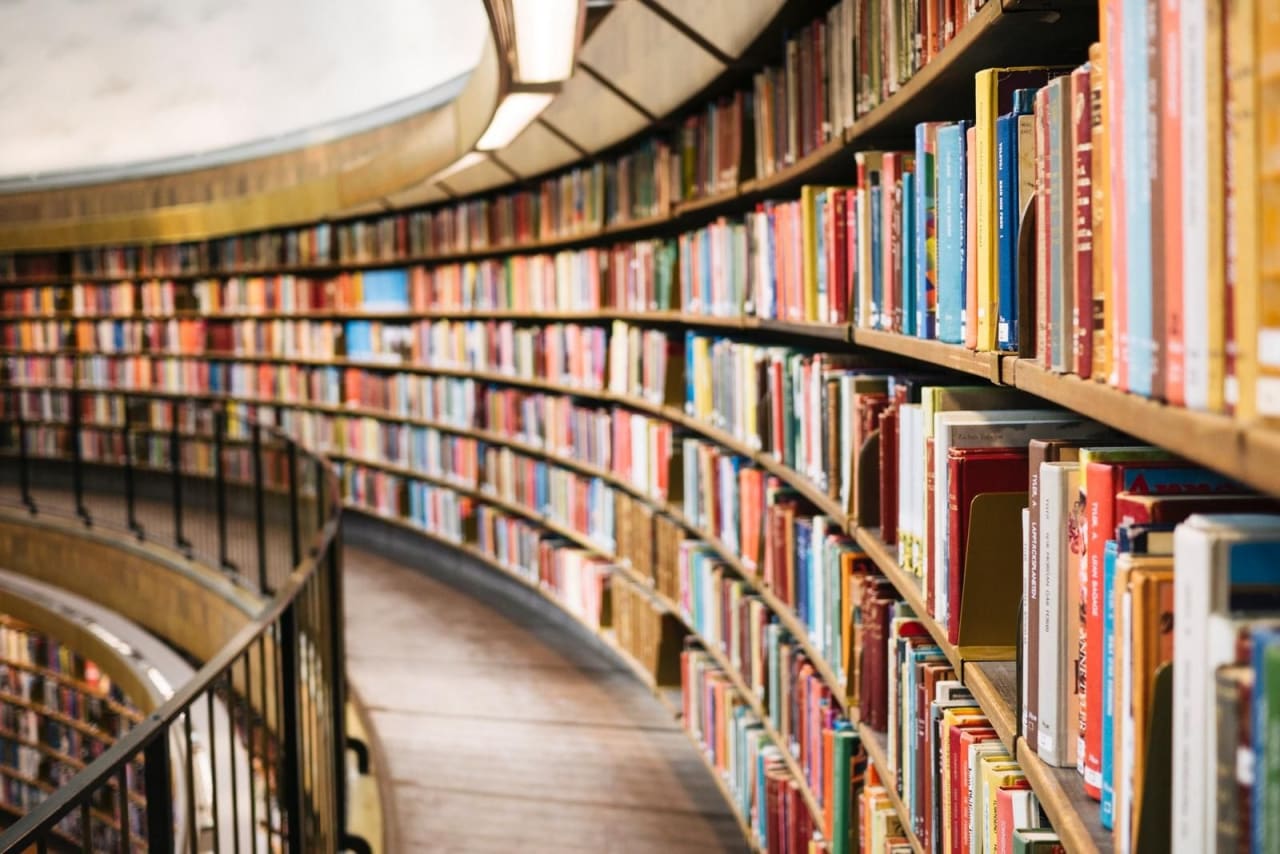 10 Master Programs in Professional Writing 2024
Overview
What is Professional Writing?
Professional writing is a type of written communication that is commonly used in the workplace. Professional writing includes a wide variety of genres, such as memos, letters, reports, emails, and proposals. Professional writers use clear and concise language to communicate their message effectively.

What can I do with a degree in Professional Writing?
There are many career options available for those with a degree in professional writing. Some of these career options include technical writer, proposal or grant writer, marketing writer, and editor. With a degree in professional writing, you will be prepared to enter a variety of fields and communicate effectively in the workplace.

What are the benefits of studying Professional Writing?
Some of the benefits of studying professional writing include developing strong communication skills, learning to write in a clear and concise manner, and gaining an understanding of the various genres of professional writing. With a degree in professional writing, you will be prepared for careers in many sectors. Professional writing can be developed as a skill to supplement another field like research or project management, or it can be the focal point of your studies if you are aiming for a career where writing and communication will be the core responsibility.

What are Professional Writing degrees?
Professional writing degrees are offered at many colleges and universities, and they can be obtained at both the undergraduate and graduate levels. Professional writing may be a major or specialty that you can concentrate on during a writing or composition degree. It may also be a course or class offered as part of the curriculum for another degree. Professional writing courses may also be taken independently of a university degree for career development or as an stand-alone qualification.

What will I study during my Professional Writing program?
Some of the topics you may study during your professional writing program include grammar, style, document design, and editing. You will also learn about various genres of professional writing, such as memos, letters, reports, and emails. In addition, you will gain practical experience by writing and revising documents in a variety of formats. Profesisonal writing programs may also include concepts like reading comprehension and commuinication skills.
Master-level studies involve specialized study in a field of research or an area of professional practice. Earning a master's degree demonstrates a higher level of mastery of the subject.
Earning a master's degree can take anywhere from a year to three or four years. Before you can graduate, you usually must write and defend a thesis, a long paper that is the culmination of your specialized research.
Read more
Other options within this field of study:
Filters
Master
MSc
MA
Humanities Studies
Composition Studies
Professional Writing