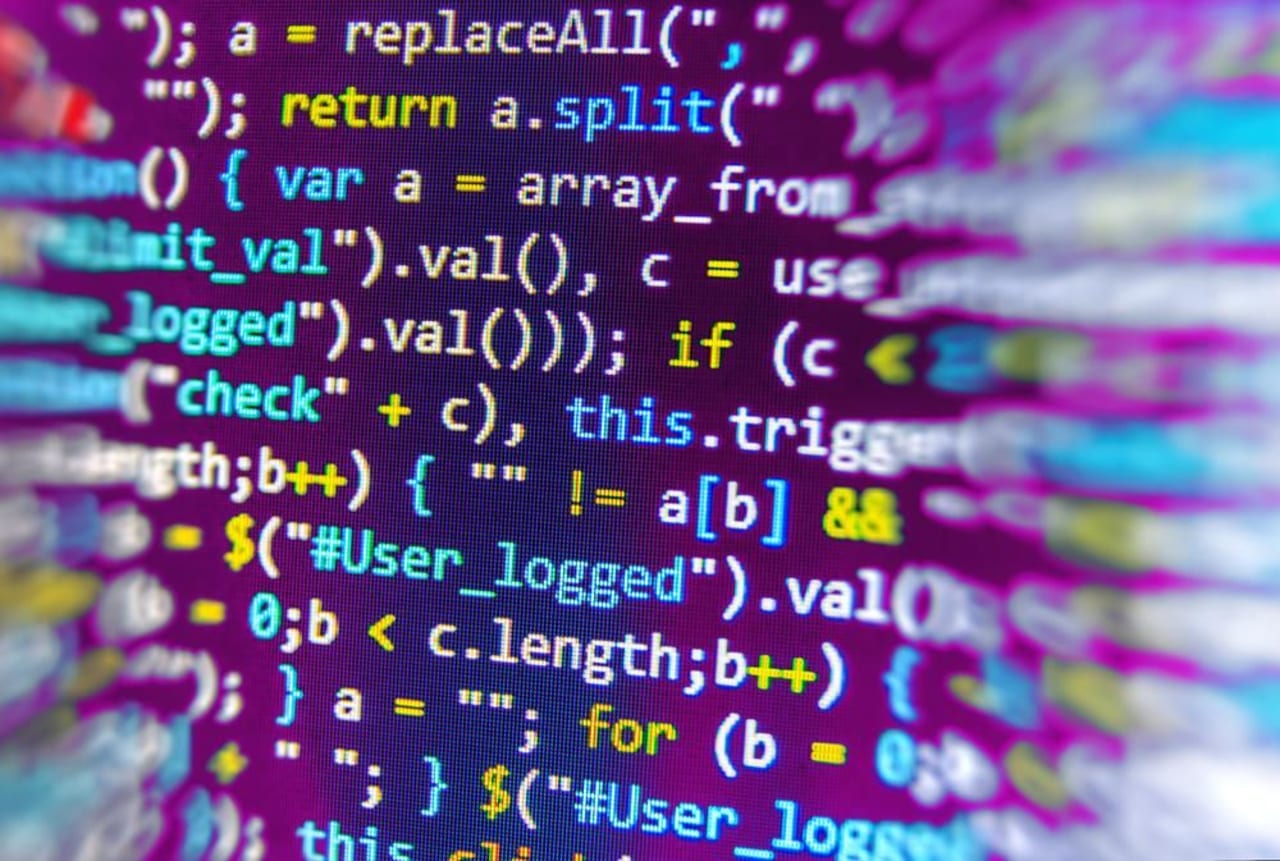 14 Master Programs in Programming Languages 2023
overview
Where degrees are concerned, a master's degree is one of the top requirements for high-ranking or high-salary occupations. A master's degree is attained after a bachelor's degree and generally takes about two years to complete.

What is a Master in Programming Languages? Graduate students who have an interest in writing software may seek out this kind of degree. The coursework may encompass various types of computer languages, such as Java or object-oriented programming, with potential focuses on networks, software development processes and databases. This is a computer science degree that can open up the door to advanced careers working with technology and coding.

Students who are working towards their master's degree in programming languages tend to be more organized and can typically manage their time exceptionally. In addition, they are often well-versed in technology and various IT advances, all of which can expand career options.

The cost of a master's degree is never firm. It can change yearly and is often decided by the institution. Students should always research the schools of their choice, especially when it comes to the costs that may be paid.

As an expert in programming languages, graduates can often end up working for corporations that require a computer programmer or writer of code. These businesses could rely on Java Script, C , Python or many other languages. In fact, students may find jobs where they are able to switch languages depending on job within the same corporation. Students may find jobs as a software technician or software engineer. Some graduates with a more specialized interest may also find work as an artificial intelligence developer appealing.

This degree can be taken at universities and colleges. Online option may also be available for those who find distance learning to be more effective. Search for your program below and contact directly the admission office of the school of your choice by filling in the lead form.


read_more
filters
Master
MSc
MA
Technology Studies
Computer Science
Programming Languages