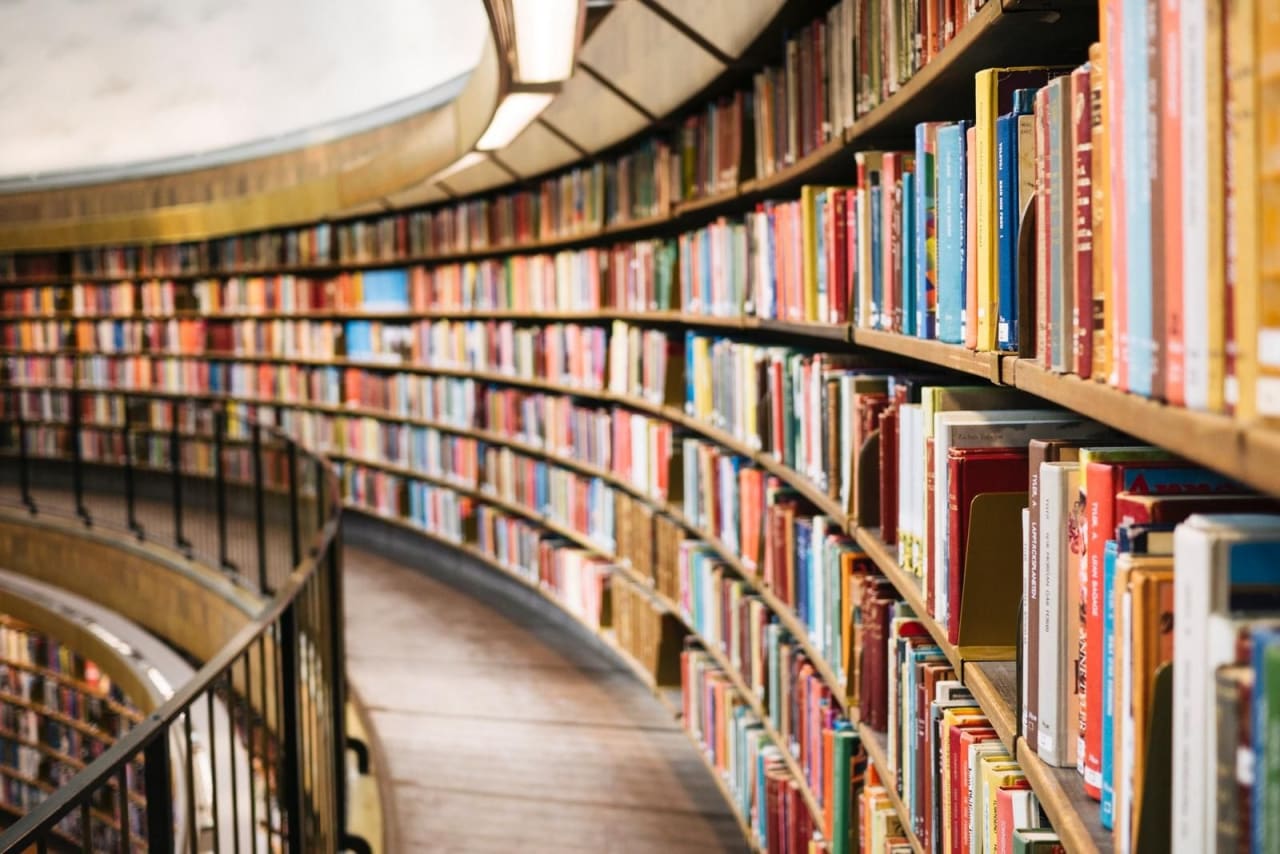 17 Master Programs in Psychological Research 2024
Overview
What is Psychological Research?
Psychological research is the scientific study of the human mind and behavior. The goal of psychological research is to understand how people think, feel, and behave. Psychological research can be divided into two main types: basic research and applied research. Basic research is conducted to gain a better understanding of human behavior. Applied research is conducted to solve real-world problems. Psychological research is conducted using a variety of methods, including experiments, case studies, surveys, and naturalistic observation. Psychologists use these methods to study a wide range of topics, including child development, abnormal psychology, emotions, cognition, mental disorders, and social behavior.

What can I do with a degree in Psychological Research?
There are many career options available for those with a degree in psychological research. Some people work in academia, conducting research and teaching at colleges and universities. Others work in government, using their knowledge of psychology to help create public policy. Still others work in the private sector, applying their skills to businesses and organizations. There are many different types of psychological research, so there are many different career paths that one can take. Whatever your interests, there is likely a way to use your degree in psychological research to pursue a career that you will find fulfilling.

What degrees are available in Psychological Research?
Psychological research degrees are available at the undergraduate and graduate level. An undergraduate degree in psychological research can lead to a career in psychology or a related field. A graduate degree in psychological research can lead to a career as a researcher, professor, or clinical psychologist.

What will I study during my Psychological Research degree?
The coursework for a psychological research degree will vary depending on the level of study and the specific program. However, there are some common topics that are covered in most programs. These include research methods, statistics, and psychological theory. Students will also have the opportunity to specialize in a particular area of psychology, such as child development or social psychology.
Master-level studies involve specialized study in a field of research or an area of professional practice. Earning a master's degree demonstrates a higher level of mastery of the subject.
Earning a master's degree can take anywhere from a year to three or four years. Before you can graduate, you usually must write and defend a thesis, a long paper that is the culmination of your specialized research.
Read more
Other options within this field of study:
Filters
Master
MSc
MA
Health Care
Mental Healthcare
Psychology