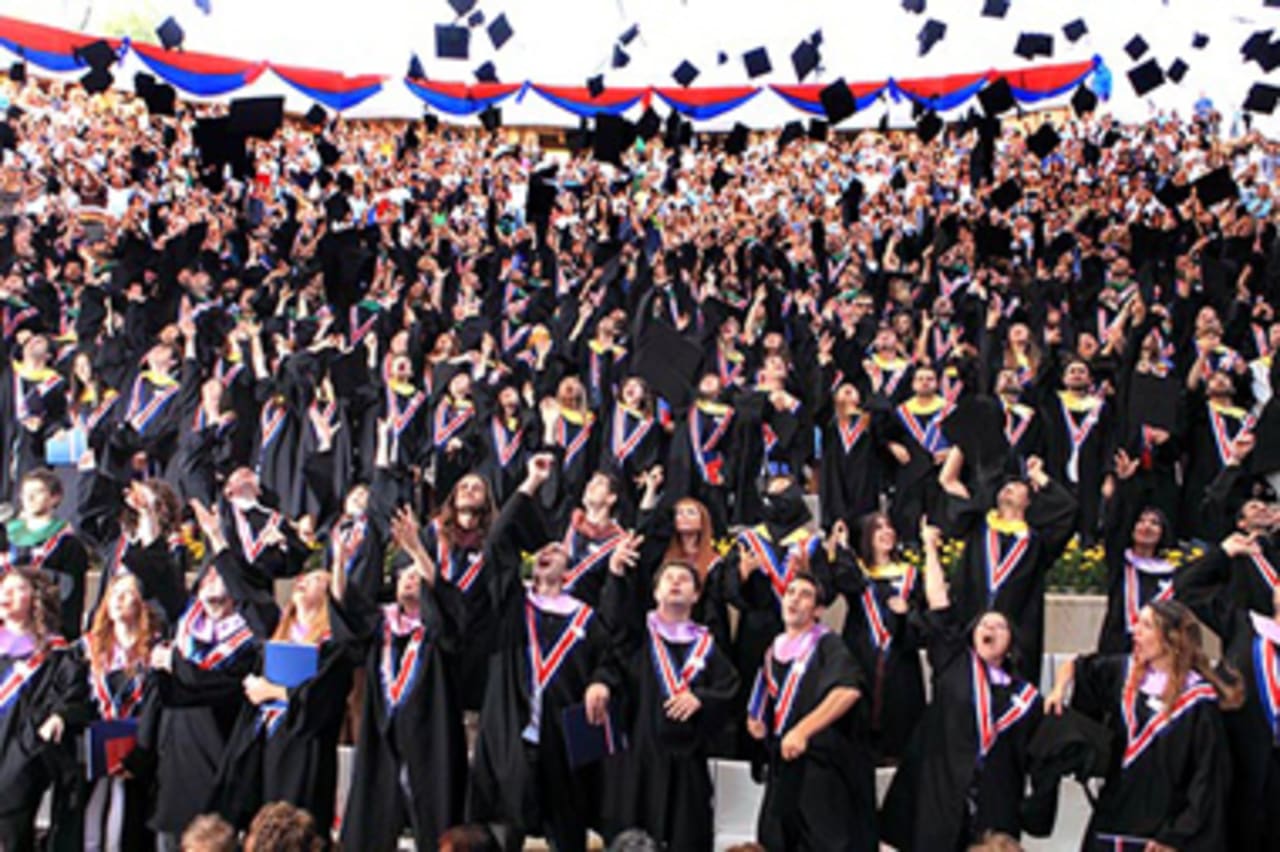 29 Master Programs in Safety Management 2023
overview
A master's degree is just one way students can use their academic skills to obtain a higher level degree. This degree symbolizes that a student is an expert in his or her field of study and can open many doors to a future career. A master's degree requires more years of study than a bachelor's degree and is one of the steps along the way to completing a doctoral program.

What is a Master in Safety Management? This field of study helps prepare students for a career in safety management and covers areas such as quality control and risk, managing projects, and contract management. Students may study 12 units including six core project management units Classes are available online, and it can take up to two years to complete this degree as a part-time student.

One benefit of taking a Master in Safety Management course includes higher salaries than people who have obtained an undergraduate degree or lower. Students will also have more career opportunities with this degree, as they will be considered experts in their field.

The cost of a Master in Safety Management varies depending on the school and the country in which the program is offered. Many schools offer financial assistance with fees to those students who qualify.

Students who take a Master in Safety Management course of study are often prepared for careers in health management, quality control, risk assessment and project management for major corporations. The degree can also open doors for students to become leaders and innovators in the engineering and corporate world, as well as pave the way toward a doctoral program.

Online classes are a great way for people from around the world to find the right program of study or institution of higher education to meet their needs. Search for your program below and contact directly the admission office of your school by filling in the lead form.


read_more
filters
Master
MSc
MA
Management Studies
Safety Management