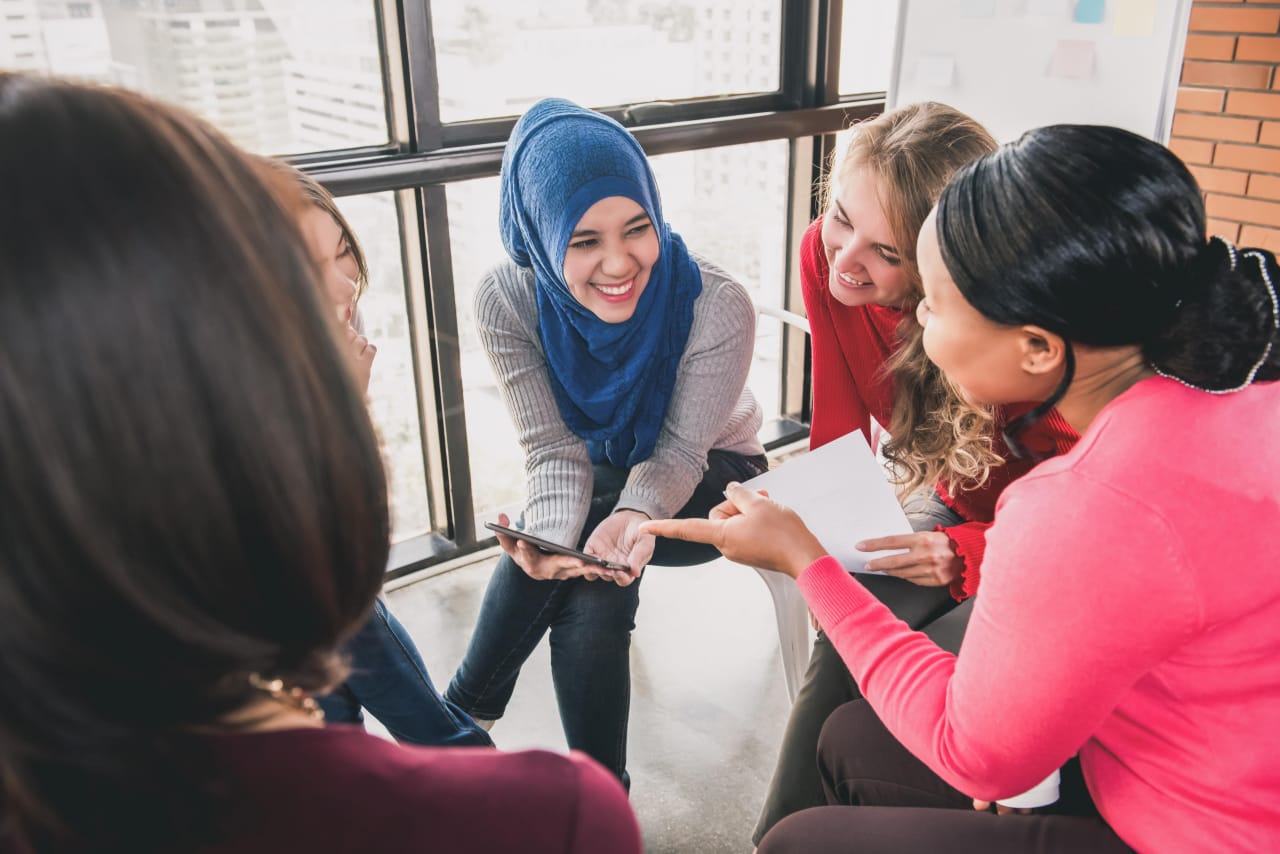 22 Master Programs in School Counseling 2023
overview
A master's degree is a postgraduate qualification that can take anywhere from one to four years to complete. Some programs require students to write a thesis or take a qualifying exam in addition to completing a set number of credit hours. Programs can be professional or research-based.

What is a Master in School Counseling? Students are usually instructed in strategies for counseling K-12 learners, schools, families and communities. Students might take classes such as principles of school counseling, counseling skills and techniques, concepts of family systems, multicultural counseling, human growth and development and psychopathy and diagnosis. Individuals in a master's program tend to learn to help students of all ages to focus on academic, career, social and emotional development, allowing them to achieve success in school and prepare to lead fulfilling lives as adults.

There are many benefits to earning a master's degree in school counseling. Graduates usually develop great listening skills. Through teaching others how to focus on goals, they typically pick up on these skills as well. Students can also gain the experience of working with individuals from diverse backgrounds. This allows them to be compassionate individuals who understand the workings of a diverse community.

Universities around the world offer different master's programs, and costs can vary based on completion time and coursework. Contact specific schools of interest to ask about tuition expectations.

A master's in school counseling can prepare students for jobs as school counselors, administrative assistants and other academic positions. Some graduates pursue careers with non-profit organizations where they are able to help aid underprivileged and abused children. Graduates may also be able to qualify for careers as clinical case managers, social workers, mentors or special education teachers. With a small amount of additional coursework and licensing, graduates may be able to find jobs as mental health specialists and mental health therapists.

A master's degree in school counseling can easily be pursued in a traditional on-campus setting or through an online degree program. Search for your program below and contact directly the admission office of the school of your choice by filling in the lead form.


read_more
filters
Master
MSc
MA
Education
School Counseling