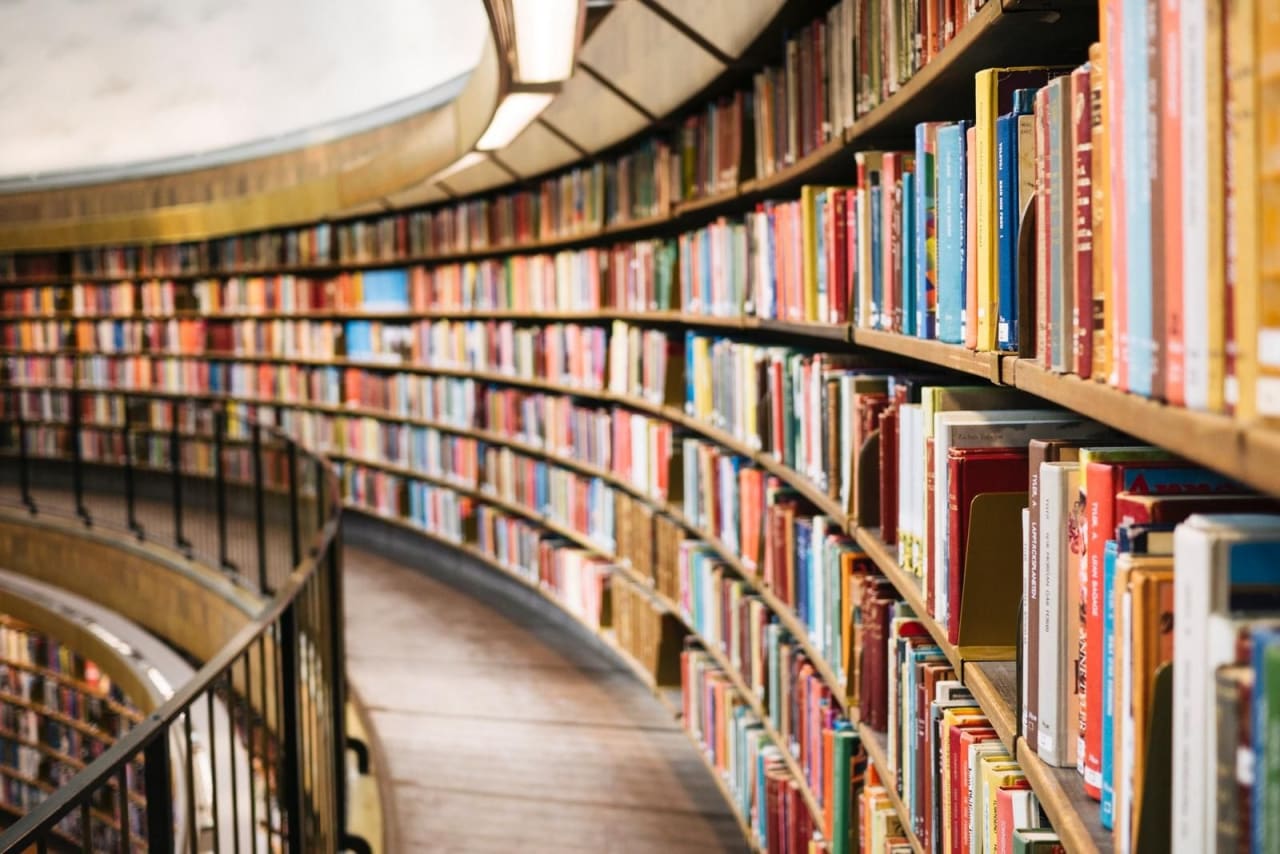 9 Master Programs in School Psychology 2024
Overview
What is School Psychology?
School Psychology is the study of how psychological principles can be applied in order to improve educational outcomes for students. This includes issues such as academic performance, behavioral problems, and social adjustment. School psychologists work with educators, parents, and other professionals to develop interventions and support systems that will help students succeed academically and socially.

What can I do with a degree in School Psychology?
School psychologists usually work in schools, but may also work in private practices, hospitals, or other settings. They can provide direct services to students, such as counseling or academic interventions. School psychologists consult with educators and parents to develop programs and policies that will improve educational outcomes for all students.

What are the benefits of studying School Psychology?
School psychologists can make a big difference in the lives of students. They can help students struggling academically or socially. They develop programs that will improve educational outcomes for all students. A degree in school psychology can lead to a rewarding career helping others.

What degrees are available in School Psychology?
School psychologists typically have a master's degree or doctorate in school psychology. This training prepares them to work with students, educators, and parents to improve educational outcomes.

What will I study during my School Psychology degree?
During a school psychology degree, students will learn about topics such as child development, learning theory, assessment, and intervention. Students will also have the opportunity to complete fieldwork in schools or other settings.

Master-level studies involve specialized study in a field of research or an area of professional practice. Earning a master's degree demonstrates a higher level of mastery of the subject.
Earning a master's degree can take anywhere from a year to three or four years. Before you can graduate, you usually must write and defend a thesis, a long paper that is the culmination of your specialized research.
Read more
Other options within this field of study:
Filters
Master
MSc
MA
Health Care
Mental Healthcare
Psychology