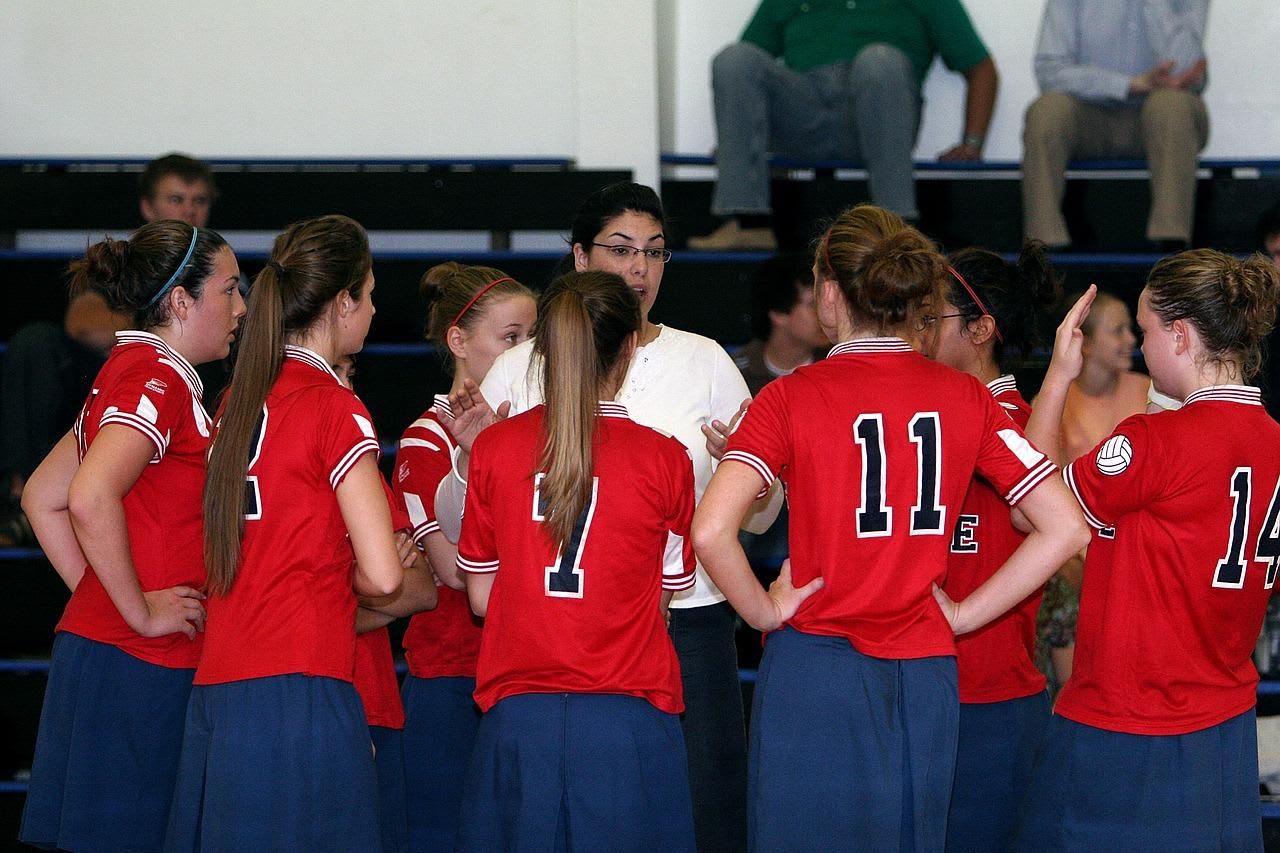 42 Master Programs in Sports Coaching 2023/2024
Overview
A master's degree is often the first step in obtaining an advanced or specialized professional position. These programs tend to offer specializations for students who have already acquired a bachelor's degree.

What is a Master in Sports Coaching? These programs operate from the tested hypothesis that the ability to guide and motivate athletes might be cultivated through careful study and practical experience. Common courses often cover topics in psychology, sports theory and injury prevention. Since these programs tend to focus on the acquisition of coaching skills, there are also often practical exercises that involve team leadership in a competitive environment. One might also expect to acquire advice from successful coaches and industry professionals alongside ideas from theorists and educators. Research and the development of papers for publication in professional journals are also often a focus of these programs.

Coaching skills refined during the course of a obtaining a Master in Sports Coaching degree might include the ability to motivate individuals and groups. The organizational and communications skills necessary to complete most master's programs also often come in useful in a variety of applications.

Coaching degrees are often a significant investment in one's future. Make sure you know the scale of your investment by contacting the relevant department at each institution before applying.

Most individuals who pursue a master's degree in this subject do so with the intention of becoming an athletic coach. These are leadership positions often requiring a high level of physical endurance and energy from candidates. Recent graduates might find employment as an assistant coach or a specialist coach in an area relevant to their degree. These individuals often guide athletes with data-driven advice and communicate with managing coaches.

A love of sports might be the foundation for a successful academic career. Search for your program below and contact directly the admission office of the school of your choice by filling in the lead form.


Read more
Filters
Master
MSc
MA
Sport
Sports Coaching