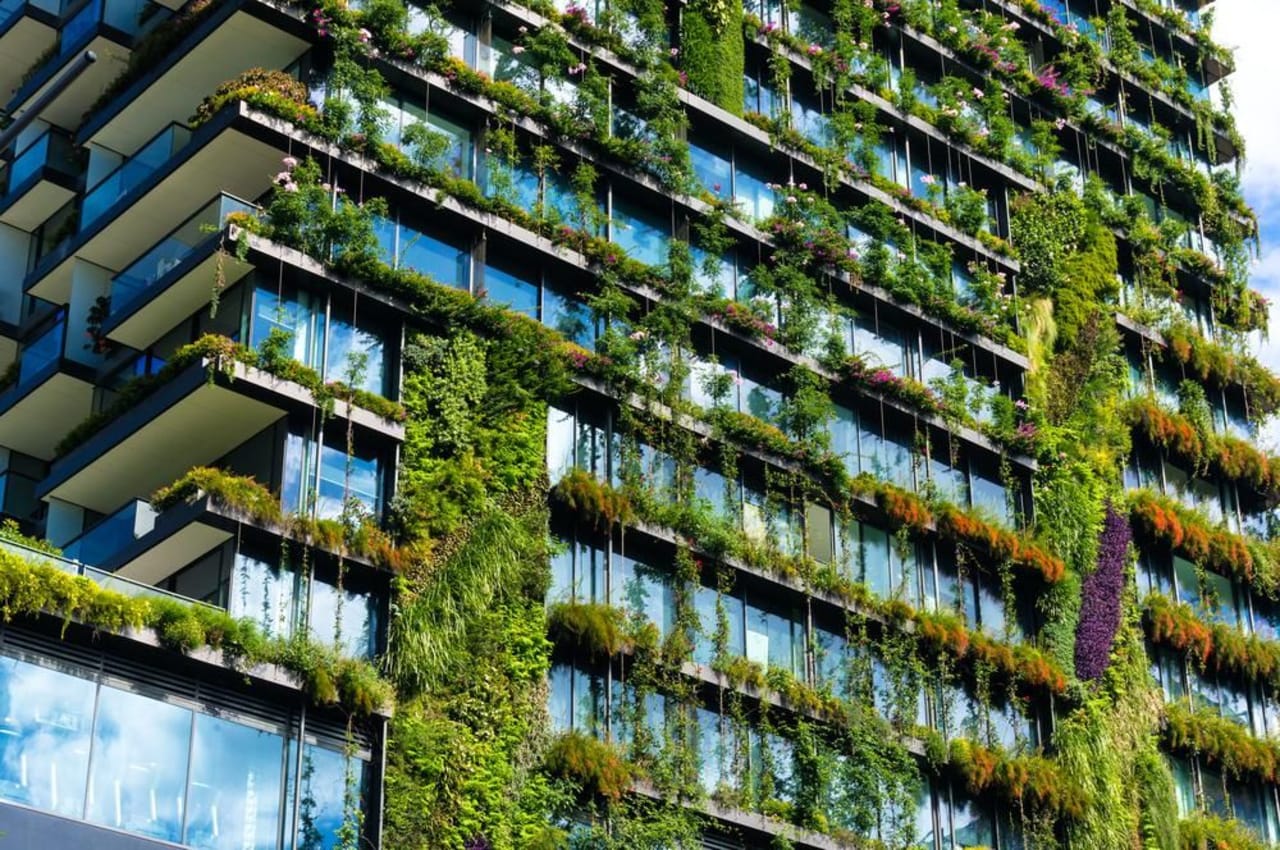 504 Master Programs in Sustainability Studies 2024
Overview
The interdisciplinary field of Sustainability exists at the meeting point of social science, ecology and economics. Master of Sustainability students will learn about the science and politics of climate change, poverty and development, corporate social responsibility, ethics and the environment and much more in the process of coming to understand the new and profoundly important field of research in Sustainability. Due to their highly interdisciplinary nature, Master of Sustainability programs may be found in a range of university departments, for example in Anthropology, Philosophy, Management, Economics, Business, Political Science, Environmental Studies or even Art and Design. Further, within the chosen Master of Sustainability program, students will find a range of professors, resources and materials coming from different related disciplines, combining to form a rich fabric of learning.

Master in Sustainability programs are normally one to two year programs when taken in a full time course schedule. Part time, online and distance learning study modes are also available at some universities offering Masters programs in Sustainability. Prerequisites often include a Bachelor degree with an adequate grade point average, and some schools may require a language proficiency test.

If you are interested in learning more about how you can enroll in a Masters of Sustainability program, scroll down and read more about the various accredited universities and institutions featured below.


Read more
Filters
Master
MSc
MA
Sustainability Studies