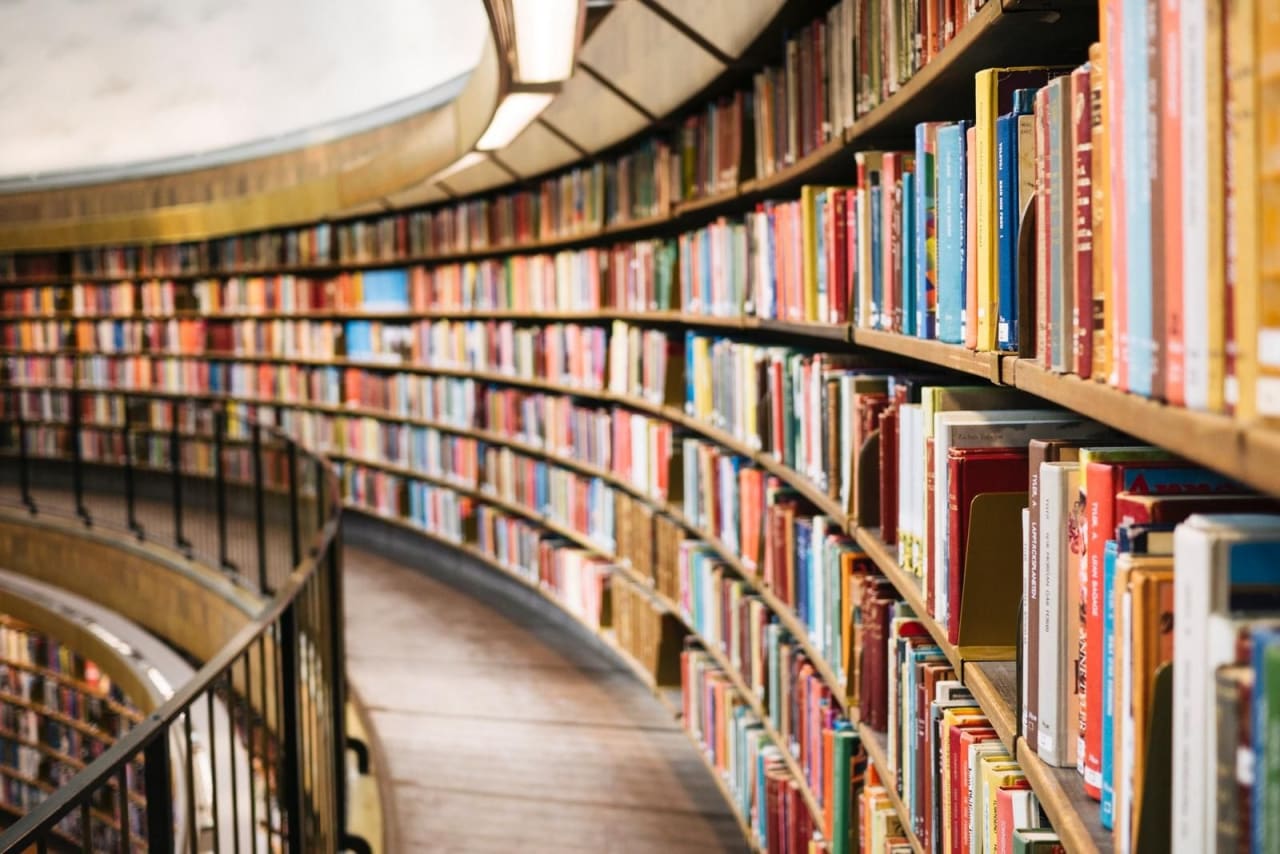 32 Master Programs in Sustainable Design 2023
overview
A master's degree is invaluable in one's search for meaningful work that provides a good living. Achieving an advanced degree shows dedication and initiative and can help put the student on a path to success.

What is a Master in Sustainable Design? The concept of sustainable design is rooted in the idea that engineering and industry can be taken in a new direction, where the long-term sustainability of a product or method is taken into account. The goal is to lessen the impact of lifestyle and commercial activities on natural resources and the environment. This is achieved through learning how to make innovative changes to current production methods and behavior models to better preserve the natural world.

Pursuing a degree in sustainable design can help students see more clearly the relationship between human activity and environmental impact. Individuals learn to sharpen their creative design skills and develop problem-solving skills. This type of knowledge can be as helpful in day-to-day activities as it is professionally.

The cost of getting a Master in Sustainable Design can vary from school to school, depending on factors such as location and program length. Prospective students should check the tuition costs of potential schools.

This is a field with a great deal of diversity when it comes to careers. A Master in Sustainable Design could lead to work as a landscape architect, an urban engineer, or an environmental professional for a construction company. Public and private entities utilize the concepts of sustainable design to create practical ways for producing goods, designing buildings and infrastructure, and maintaining a modern lifestyle.

There are many options for institutions that offer a Master in Sustainable Design, both locally and internationally. Some programs require on-campus learning, while others offer online classes. To get started, search for your program below and contact directly the admission office of the school of your choice by filling in the lead form.


read_more
filters
Master
MSc
MA
Sustainability Studies
Sustainable Design