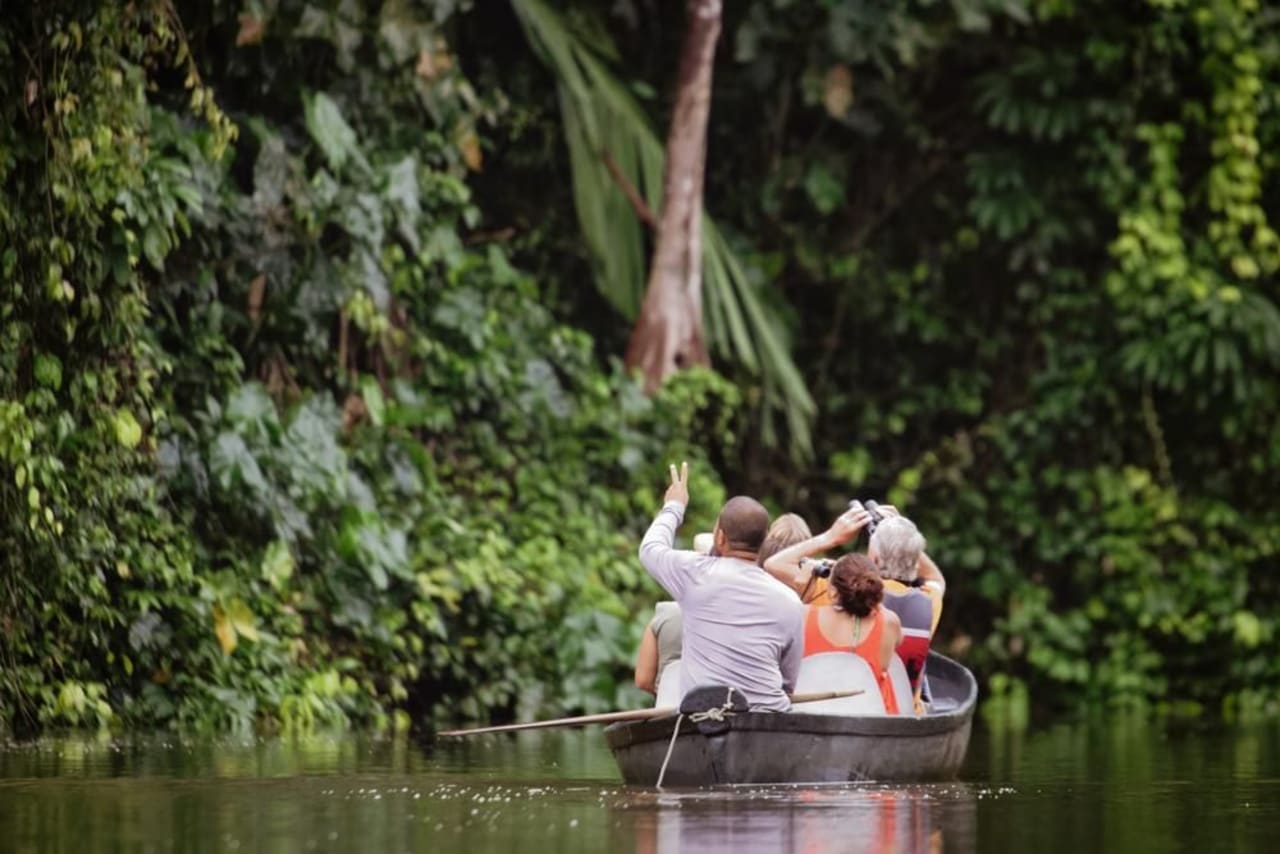 12 Master Programs in Sustainable Tourism 2023
overview
A master's degree program hones the skills that students learned in their bachelor's degree programs. Students become experts in their given fields and open doors for more lucrative career prospects.

What is a Master in Sustainable Tourism? As the name suggests, the study of sustainable tourism looks at the intersection between environmentalism and the tourism industry. Students can study business management, hospitality, and sustainability to develop ways to innovate. Some students may need to complete a master's thesis to complete the program. Students often can focus their studies on tourism economics, strategic management, marketing, or more. Full-time students may need between one and two years to earn a Master in Sustainable Tourism, depending on the program.

Students who graduate with a Master in Sustainable Tourism generally have obtained business management skills that many companies value. Furthermore, employers may seek these graduates due to their critical thinking skills and understanding of large market forces.

Some Master in Sustainable Tourism may cost more than others. It's important for students to check with their universities to see how much their particular programs will cost. They should enquire about the cost per credit hour, the number of credit hours they may need to take, and if there is a difference in cost for local or international students.

Upon graduating with a Master in Sustainable Tourism, people may have plenty of career options available. Some graduates become tourism directors who oversee the operation of hotels, resorts, and other tourism destinations. Others go on to work for tourism companies, such as cruise lines. These consultants and advisors work to make their company more eco-conscious without sacrificing quality. Some of these professionals work up to the director level at tourism-focused companies and manage whole teams of fellow professionals.

Just as tourism can take you anywhere, students can earn a Master in Sustainable Tourism from anywhere with an internet connection. Students who prefer traditional classrooms can choose among local, regional, and international universities. Search for your program below and contact directly the admission office of the school of your choice by filling in the lead form.


read_more
filters
Master
MSc
MA
Tourism and Hospitality
Tourism
Sustainable Tourism