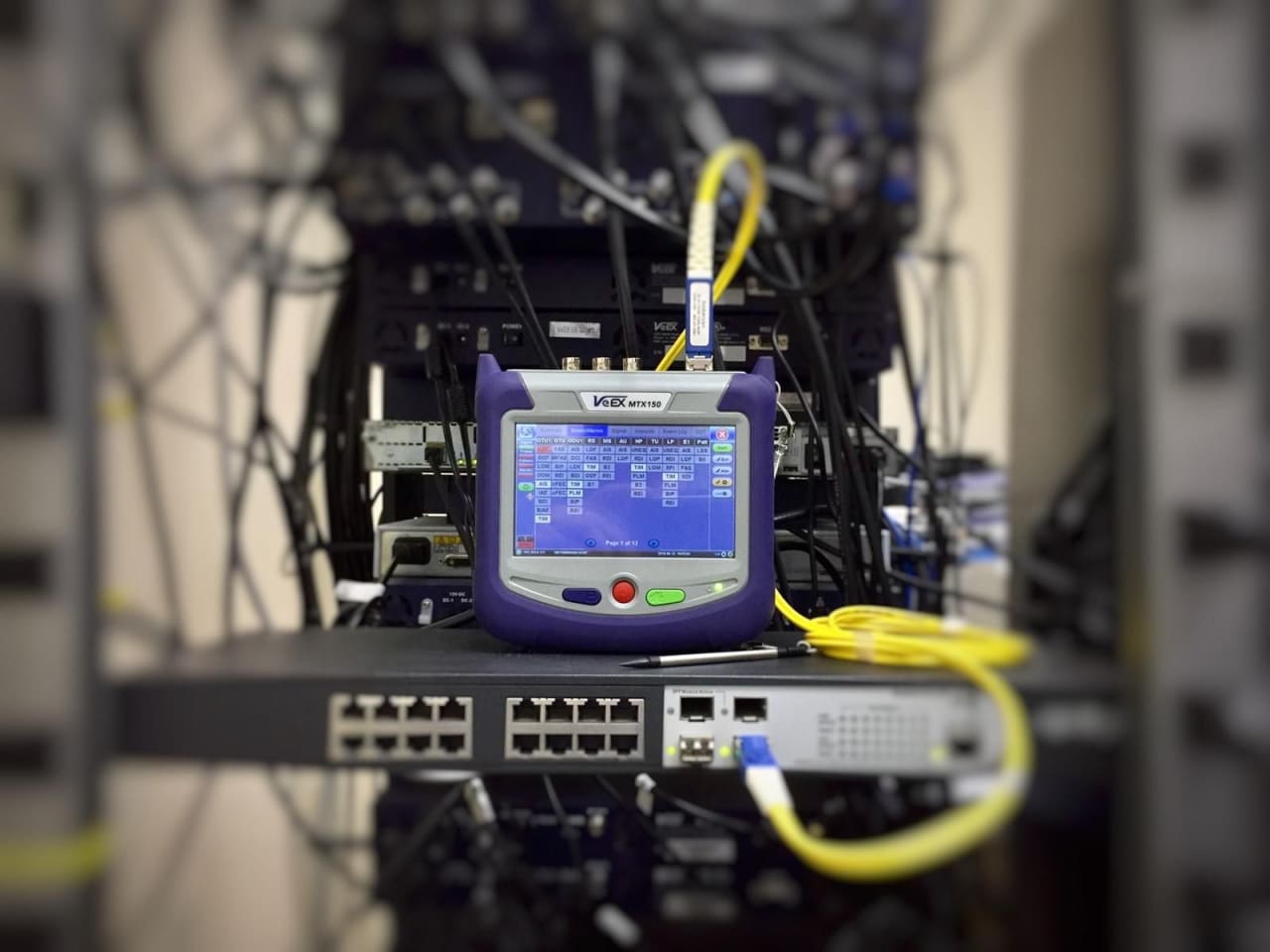 33 Master Programs in Telecommunication Engineering 2024
Overview
Students often pursue classes at the master's level after completing bachelor's studies in a related field. Programs typically last from two to five years, depending mainly on enrollment status.

What is a Master in Telecommunication Engineering? This type of program is often taken as a continuation of a general study of electrical engineering. Like many other master's-level programs in the field of applied sciences and related fields, telecom and network engineering curricula are relatively focused. They are, therefore, typically shorter than the average master's degree course, taking as little as one year to complete at some institutions. Students should expect sections investigating subjects such as satellite communications, optical networking, light wave systems, signal management and network design.

Students typically graduate from a telecommunications design and engineering program with increased technical skill and theoretical understanding, often leading to better problem-solving skills. Master's graduates might also acquire business acumen to advance their careers. Exposure to a network of trustworthy advisors and motivated peers during a program might also become an asset in a student's post-academic ventures.

Engineering program costs are typically based on several factors. As such, the costs vary considerably from one program to the next; students might do well to obtain a general estimate from each institution before applying.

These programs are generally understood to prepare mature candidates for research, leadership or teaching positions in the field of telecom development. A network engineer, for example, might manage a team responsible for the operation of equipment in a data storage business, wire center or similar facility. Electrical engineers with a networking and communications specialty might be involved in researching the transmission potential of new materials and technology. Enterprising graduates might involve themselves in the startup community where they could use their knowledge of communications tech to develop network solutions for emerging industries, such as space travel, self-driving cars and artificial intelligence.

There are many places where you might obtain a Master in Telecommunication Engineering. Sections of some programs may even be available online. Search for your program below and contact directly the admission office of the school of your choice by filling in the lead form.


Read more
Other options within this field of study:
Filters
Master
MSc
MA
Engineering Studies
Electrical Engineering
Telecommunication Engineering