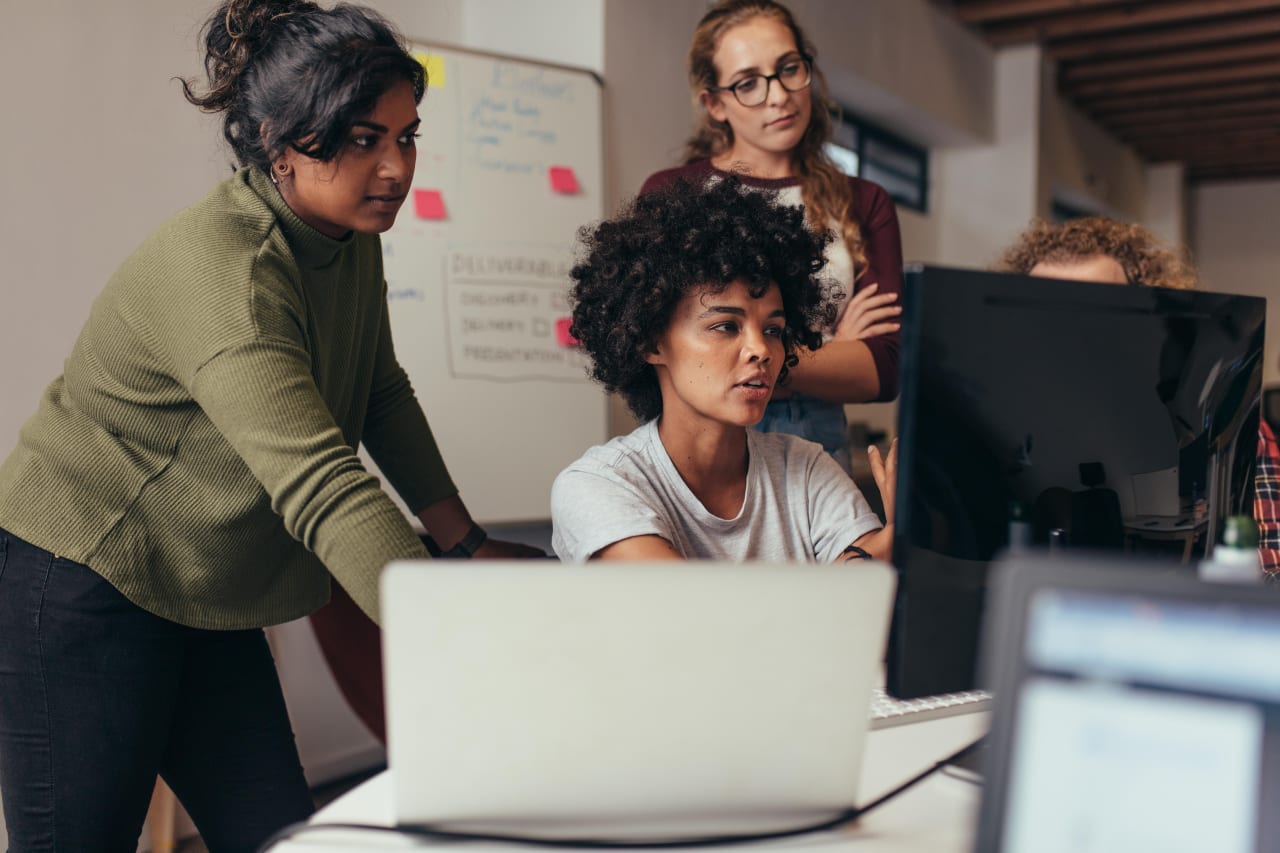 14 Master Programs in Web Design 2023
overview
A masters degree in web design imparts skills that enable the student to create web pages that present both private and legal persons on the internet. With the attractiveness of the internet and the endless possibilities that have been made possible by the ever increasing internet, the demand for web skills is always on the rise; people with the ability to create web pages and create them in such a way that they are able to attract more traffic to the web pages for internet marketing purposes. This masters program is focused on imparting the necessary skills to such people. Graduates of the program are expected to be able to use text, images and sound in a combined fashion in the creation of these web pages.

Trading over the internet has no boundaries and has a global reach; making the masters program quite marketable. The tasks of a master in web design entails designing of the structure and the layout of the web pages, the creating of visual identities, advertising messages, video and audio recordings and other active forms of interaction and communication with the visitors. Some of the prerequisite classes for one to join the masters program in web design are classes in: XML, scripting, page layout, branding, managing websites, organizing content, HTML, researching e-commerce techniques and models, audience analysis and online security. Advanced concepts of these classes are taught in the masters program.

With the web growing even larger by the day, job opportunities for graduates of a masters degree in web design are also on the increase. Web experts are among the most in demand professionals in the IT field.
read_more
filters
Master
MSc
MA
Art Studies
Computer Arts
Web Design