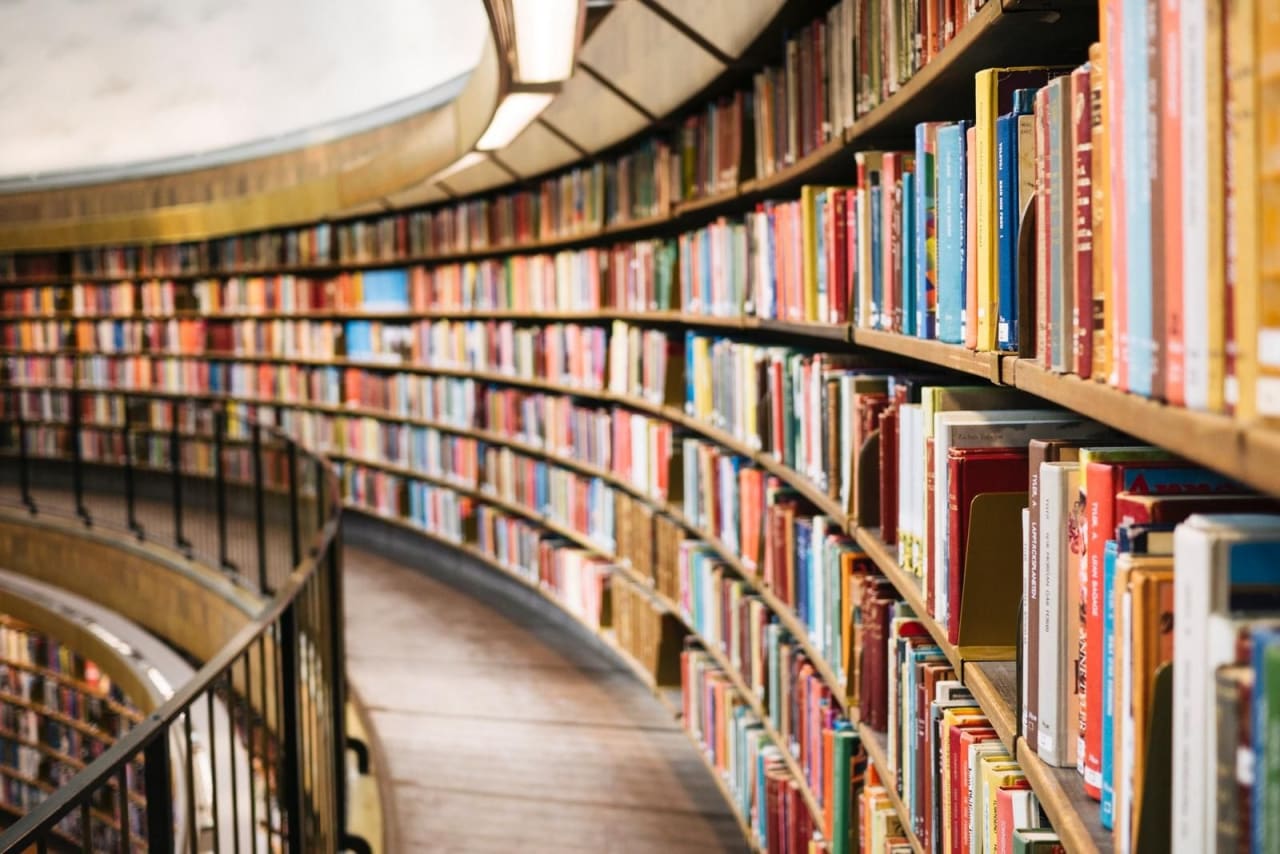 4 Master Programs in Wellness Training 2023
overview
A course of study in wellness training equips students with the knowledge necessary to let go of negative thinking. This program is designed for individuals in many stages of life to provide a means of coping with stressful situations and living life to the fullest.
Master-level studies involve specialized study in a field of research or an area of professional practice. Earning a master's degree demonstrates a higher level of mastery of the subject.
Earning a master's degree can take anywhere from a year to three or four years. Before you can graduate, you usually must write and defend a thesis, a long paper that is the culmination of your specialized research.
read_more
filters
Master
MSc
MA
Self-Improvement
Wellness Training