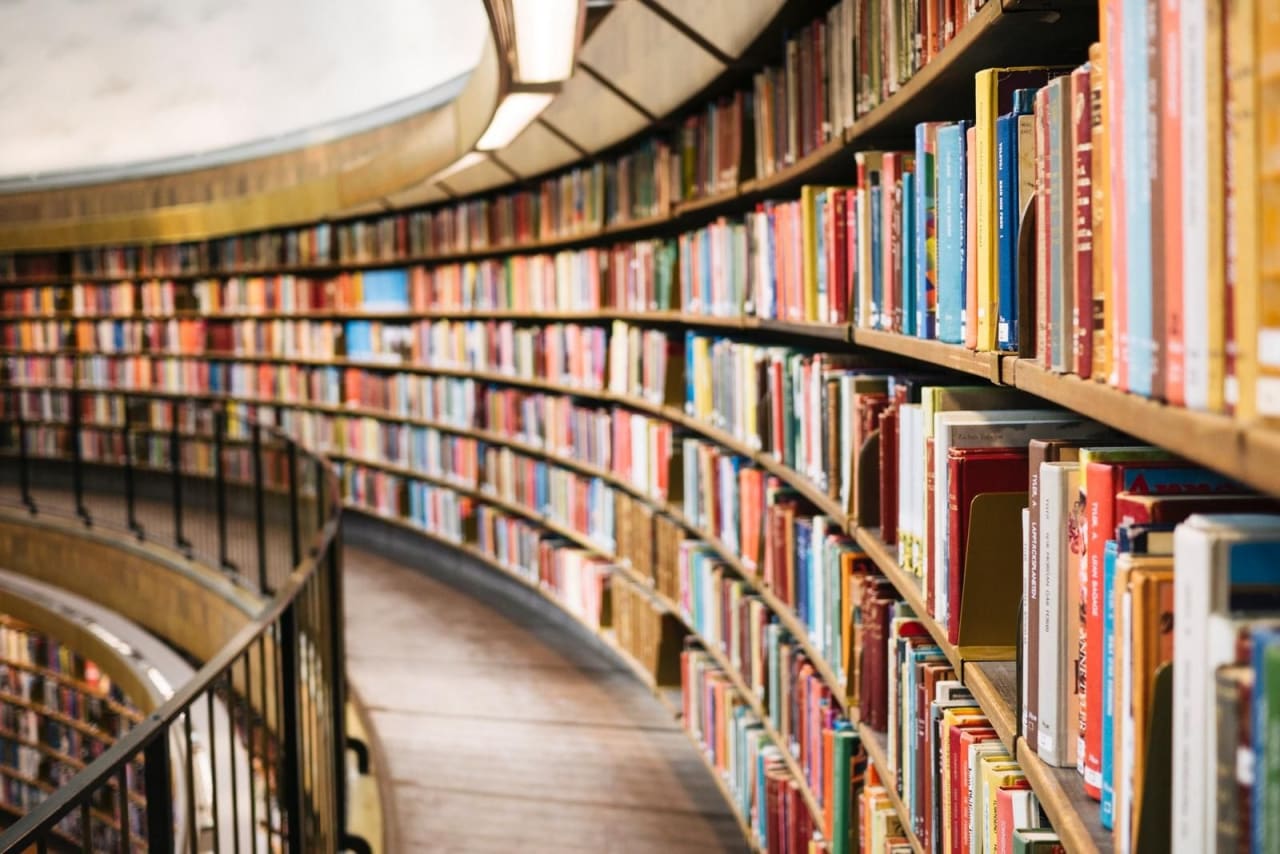 2 Master Programs in Wine Making 2024
Overview
What is Wine Making?
Wine making is the process of turning grapes into wine, It involves crushing the grapes and then fermenting them in order to produce alcohol. Wine making can be traced back thousands of years and is thought to have originated in Georgia. Today, wine making is a popular hobby as well as a commercial industry. There are many different ways to make wine, and the type of wine that is produced depends on the method used.

What can I do with a degree in Wine Making?
A degree in wine making is a great way to start a career in the wine industry, graduates will be able to work as a winemaker, vineyard manager, or a sommelier. You'll learn about grape variety selection, viticulture, barrel aging, and wine production techniques, as well as study the business side of the wine industry, including marketing and sales.

Why study Wine Making?
Wine making is an important aspect of the food and beverage industry, it's a complex process that requires knowledge of chemistry, biology, and physics. In addition, wine making is an art, and it takes a lot of practice to perfect the craft, a degree in wine making will give you the skills and knowledge to help you succeed in this field.

Wine Making degrees
There are many different types of wine making degrees available. You can pursue a degree in viticulture, enology, or even business, depending on your interests, you can choose a program that focuses on either the science or the art of wine making.

What will I study during my Wine Making degree?
The coursework for a degree in wine making will vary depending on the program you choose, most programs include classes on viticulture, enology, wine production, and wine business. You'll also likely have to complete an internship in order to graduatE, where you'll get to work with experienced winemakers and learn about the day-to-day operations of a winery.
Master-level studies involve specialized study in a field of research or an area of professional practice. Earning a master's degree demonstrates a higher level of mastery of the subject.
Earning a master's degree can take anywhere from a year to three or four years. Before you can graduate, you usually must write and defend a thesis, a long paper that is the culmination of your specialized research.
Read more
Other options within this field of study:
Filters
Master
MSc
MA
Food and Beverage Studies
Beverage Studies
Wine Making