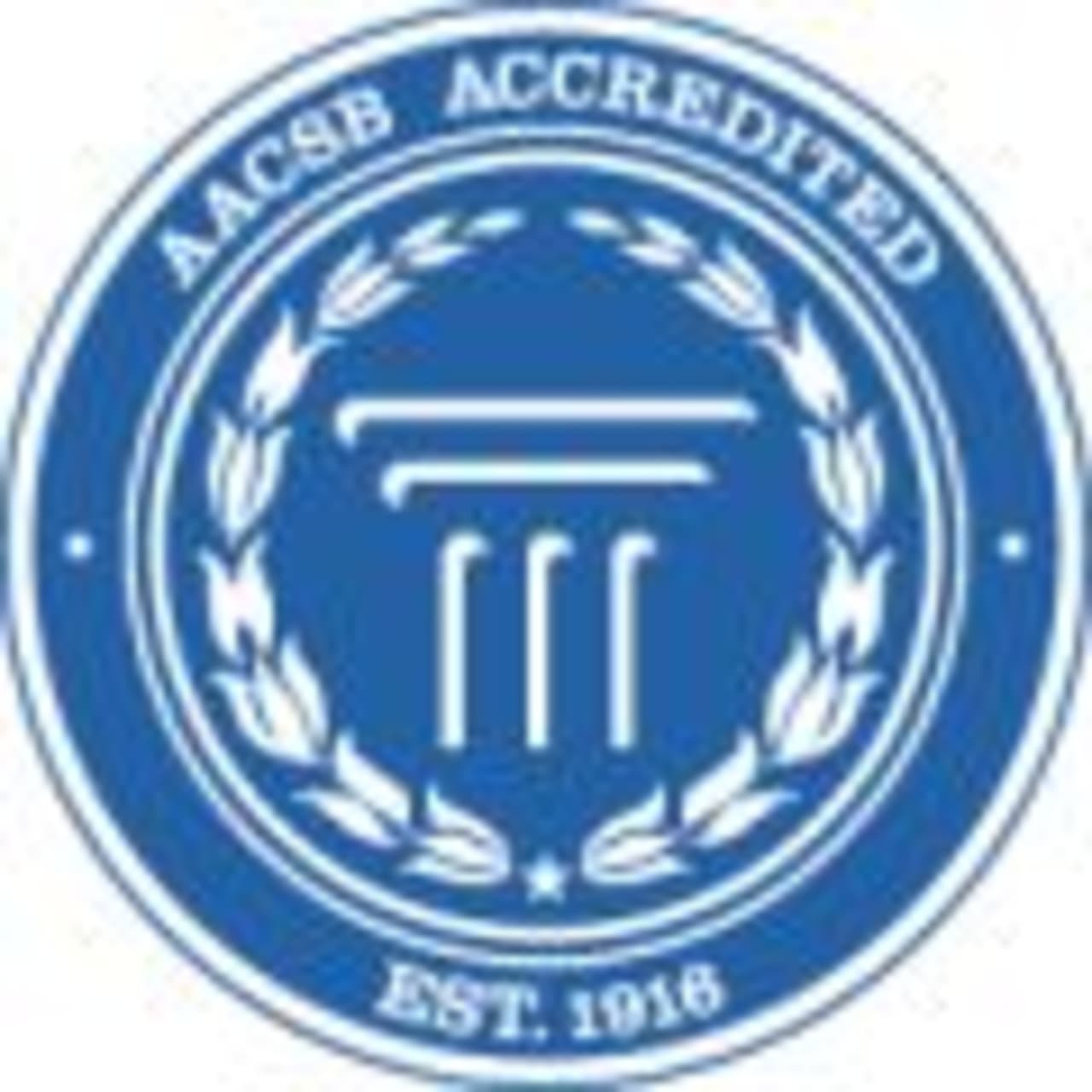 5 Master Programs in World Literature 2024
Overview
A master's degree is a quality two-year program that gives you the education you need to move forward with your professional career. This helps you take your bachelor's degree to the next level and should open up doors to other job opportunities.

You may be asking, what is a Master in World Literature? Within two years, this program should cover everything related to world literature in an in-depth way. It gives you a higher level of education and new career options as well. You may focus on courses like masterpieces of European literature, masterpieces of literary criticism, cultural studies, Middle Eastern literature and culture, Asian literature, women in world literature, and advanced disciplinary study.

In this program, you will learn all about the literature and cultures of the past, expanding your knowledge when it comes to the history of the world. You will likely have to learn another language as well, which emphasizes the belief that language and literature are intertwined. You will learn to appreciate the cultures of other people in the world today.

Master's degrees are not as costly as earning a bachelor's degree, mainly because the programs are shorter in duration. The cost for the two years will depend on what school you attend and in what country.

While many may think the career options for world literature are limited, this is not necessarily the case. There are actually many things you can do with this degree. You can choose from photography, fine artist, literary agent, Internet specialist, consultant, lawyer, research analyst, advertising account executive, community organizer, theatrical actor or manager, publisher, editor, journalist, screenwriter, psychologist, radio producer, TV reporter, human resources specialist, librarian, professor, medical school, or caseworker. Research each one and find out which job would suit you best.

If you have the option, you should take advantage of getting your master's degree. You can take the courses online if you need to, or you can choose the in-class option. Search for your program below and contact directly the admission office of the school of your choice by filling in the lead form.


Read more
Filters
Master
MSc
MA
Humanities Studies
Literature
World Literature