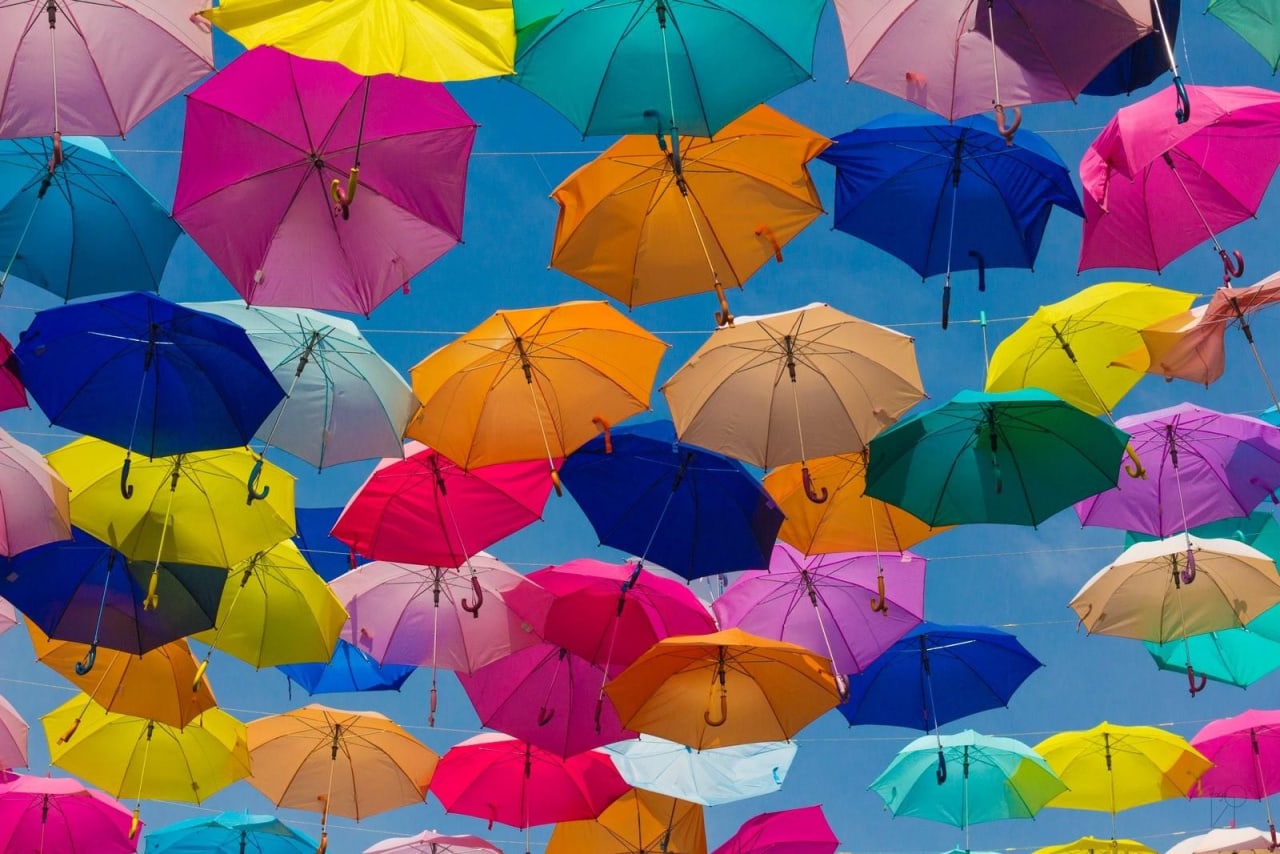 7 MSc Programs in Actuarial Sciences 2023
overview
A master's degree, or an MSc, is an academic degree that students earn after completing their study in a specific field. The degree typically represents mastery of skills and a fully developed understanding of a specific field or industry. This advanced degree might mean greater opportunities for financial success or the first step toward a greater degree of academic study.

After completion of a statistics, mathematics, or business degree, students may choose to pursue an advanced degree in Actuarial Finance. What is an MSc in Actuarial Finance? This program covers the application of analytical abilities to business. Topics like accountancy, corporate finance, and economics can all be covered through course work. Other classes might cover subjects like risk management, derivatives, and insurance. Classes will add to the information taught in micro and macroeconomics, probability theory, and mathematical statistics.

There are many advantages of participation in an MSc in Actuarial Finance program. These include the practical application of quantitative and problem-solving skills, access to professionals in the industry, and exposure to current issues in the actuarial field. Graduates often have access to promising careers and opportunities.

The cost of participation in an MSc in Actuarial Finance program can vary quite a bit from one school to another, especially across country lines. Prospective students should contact schools to obtain specific information about enrollment costs and tuition.

Graduates from this program often find jobs as actuaries, risk managers for insurance companies, financial specialists for businesses or in government positions, consultants, bank personnel, investment professionals, consultation bureaus, and more. With a master's degree, graduates can often find positions in either the public or private sector. Insurance companies of all sizes, located in countries all over the world, require the services of actuaries with a solid financial background.

In order to find an MSc in Actuarial Finance program that fits within your goals, review the options in the program listing. Fill out the lead form associated with the programs that seem most applicable. Search for your program below and contact directly the admission office of the school of your choice by filling in the lead form.


read_more
filters
MSc
Economic Studies
Insurance
Actuarial Sciences