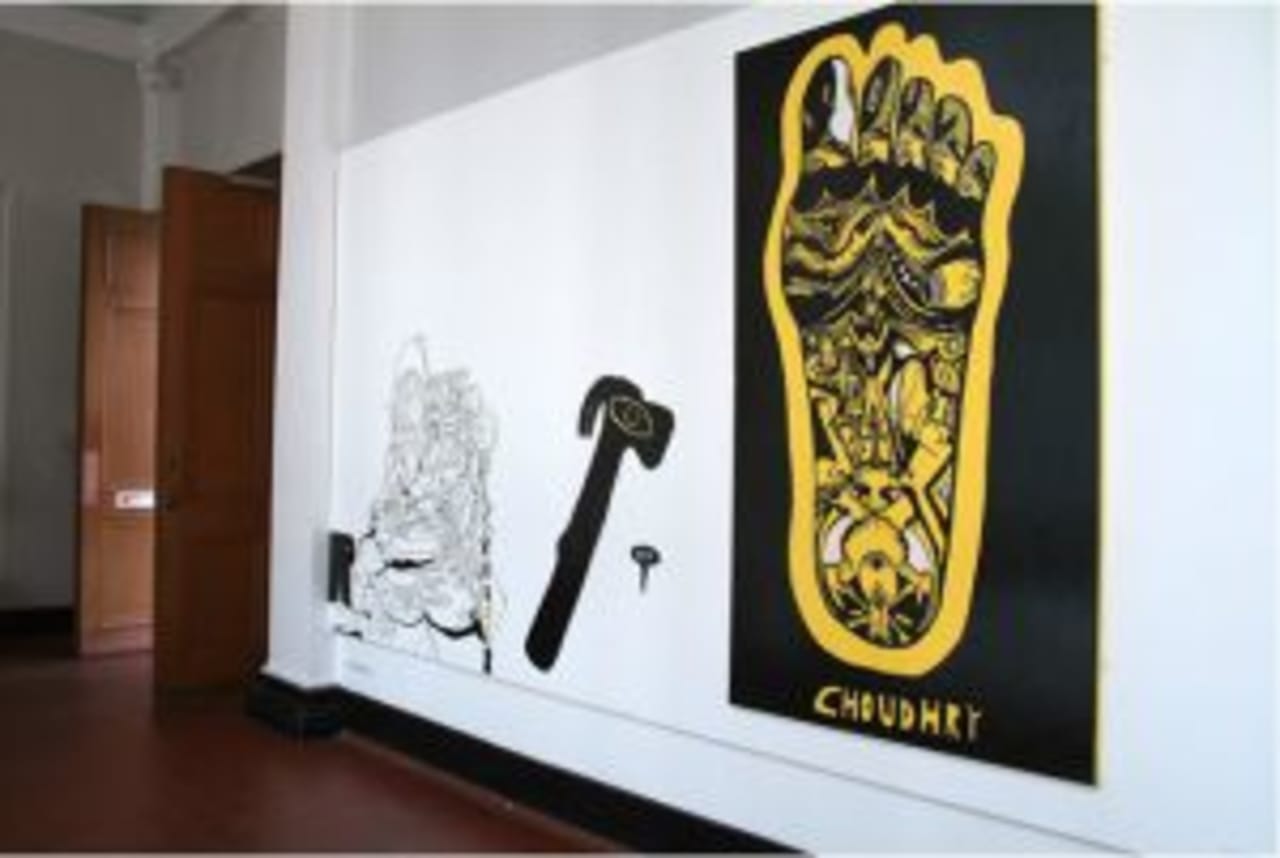 8 MSc Programs in Ecological Science 2023/2024
Overview
A master's degree in ecological science can be a great option for students who are interested in the study of the environment and the location and protection of natural resources, and for those who are eager to create concrete solutions to ecological problems.

Curious individuals may be asking, what is an MSc in Ecological Science? With this advanced degree, individuals study the relationship of living organisms to one another and their surroundings. Students work to identify, monitor and assess threats to the environment and natural resources, and they strive to find new and innovative ways to solve these ecological issues.

After graduating with a master's degree in ecological science, students may leave their university with a better understanding of ecosystems and the broader issues that may affect an environmental problem. Graduates may also gain a wide array of field experience and improved environmental planning and management skills.

Earning an advanced degree can vary in terms of cost depending on the school, the specific program and the length of the degree program. Interested students are encouraged to contact their potential school directly so that they have a better idea of the tuition and fees they may incur while completing their degree.

Individuals who receive an MSc in Ecological Science can find employment with private businesses, academic institutions such as colleges and universities, and government agencies. With this advanced degree, students can work with national parks, museums or in classrooms helping to educate the public on environmental issues. They can also work as geoscientists studying the structure of the Earth, as oceanographers investigating the properties of the ocean, and as environmental scientists helping to improve our environment by reducing pollution and waste.

Earning an advanced degree can be done online, so the opportunity to pursue an education is available no matter where students are located or how busy they may be. If you are interested in earning a master's degree in ecological science, search for your program below and contact directly the admission office of the school of your choice by filling in the lead form.


Read more
Filters
MSc
Environmental Studies
Ecology
Ecological Science