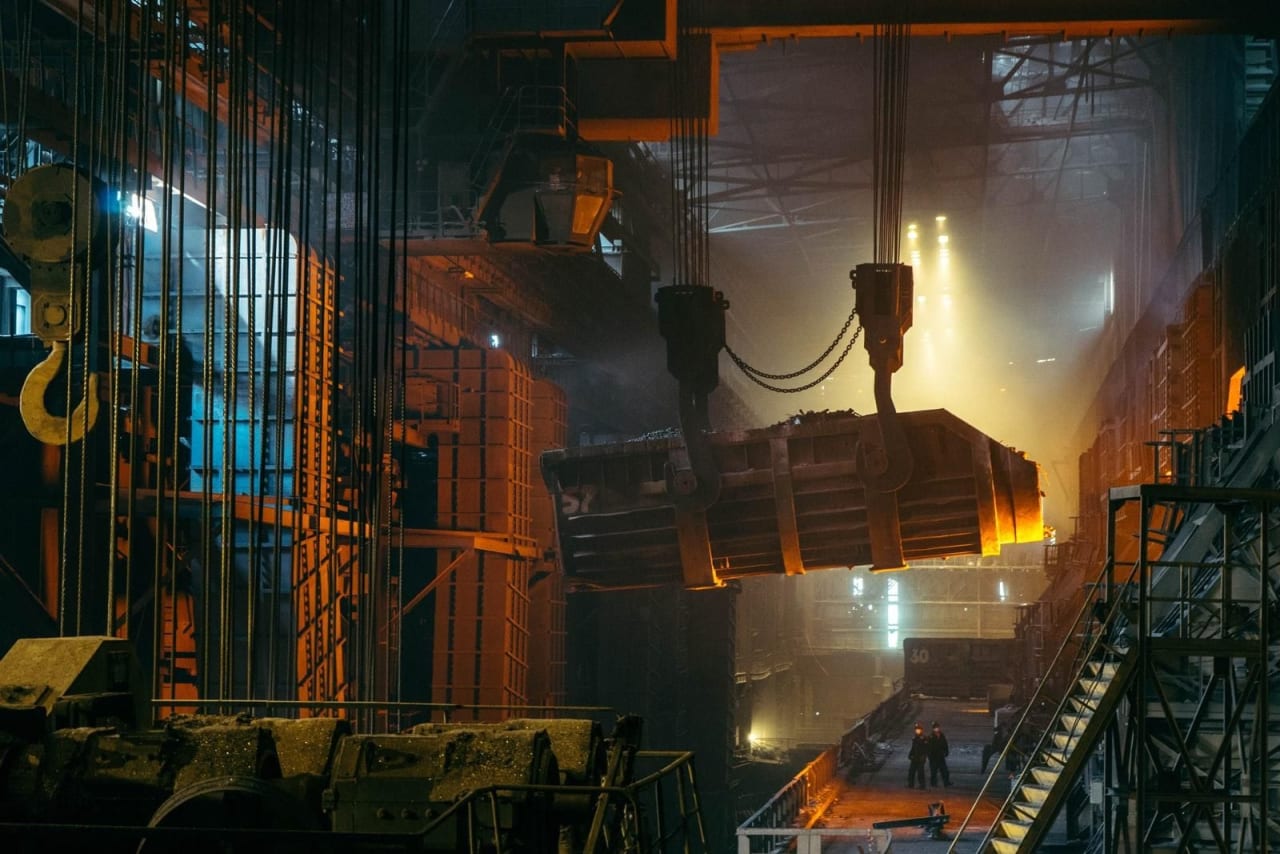 51 MSc Programs in Industrial Engineering 2023/2024
Overview
Earning an MSc in Industrial Management can be a great career move for people interested in the world's rapidly changing technologies and using them to shape the future. Technological innovations are rapidly evolving, and students who possess an advanced degree in industrial management may have a competitive edge when looking for jobs.

Prospective students frequently ask, "what is an MSc in Industrial Management?" It involves learninga global approach to technology management, and many candidates have a technology or business background. The program is structured to strengthen knowledge of science and engineering with an emphasis on the business skills necessary to successfully run an international manufacturing or service related company.  Students taking a full-time course load can complete the degree in two years.

This type of program is beneficial for people who desire a leading role in technology focused vocation. WIth global technology changing so quickly, having an MSc in Industrial Management can really set program graduates  apart from those who don't have an advanced degree

Institutions at home and abroad offer great programs for individuals who want to pursue this degree, but the cost can differ by school and location.  Students interested in pursuing an MSc in Industrial Management degree should check with the intuitions in which they are interested to confirm all program costs and registration fees.

Graduates often find themselves in high demand in this competitive, future oriented field.  They often take leadership roles in technical fields in manufacturing industries. Many choose positions with private sector hi-tech companies or other businesses.  Others pursue research work at universities or jobs that help shape regional and national technology policy.

There are a number of different program options for students interested in pursuing an MSc in Industrial Management. Online courses can be a great option for individuals with less flexibility and those who can't commit to a full-time program. Our vast database is a great place to begin looking for the best program to meet your needs. Search for your program below and get in direct contact with the admissions office of the school of your choice by filling in the lead form.


Read more
Filters
MSc
Engineering Studies
Industrial Engineering