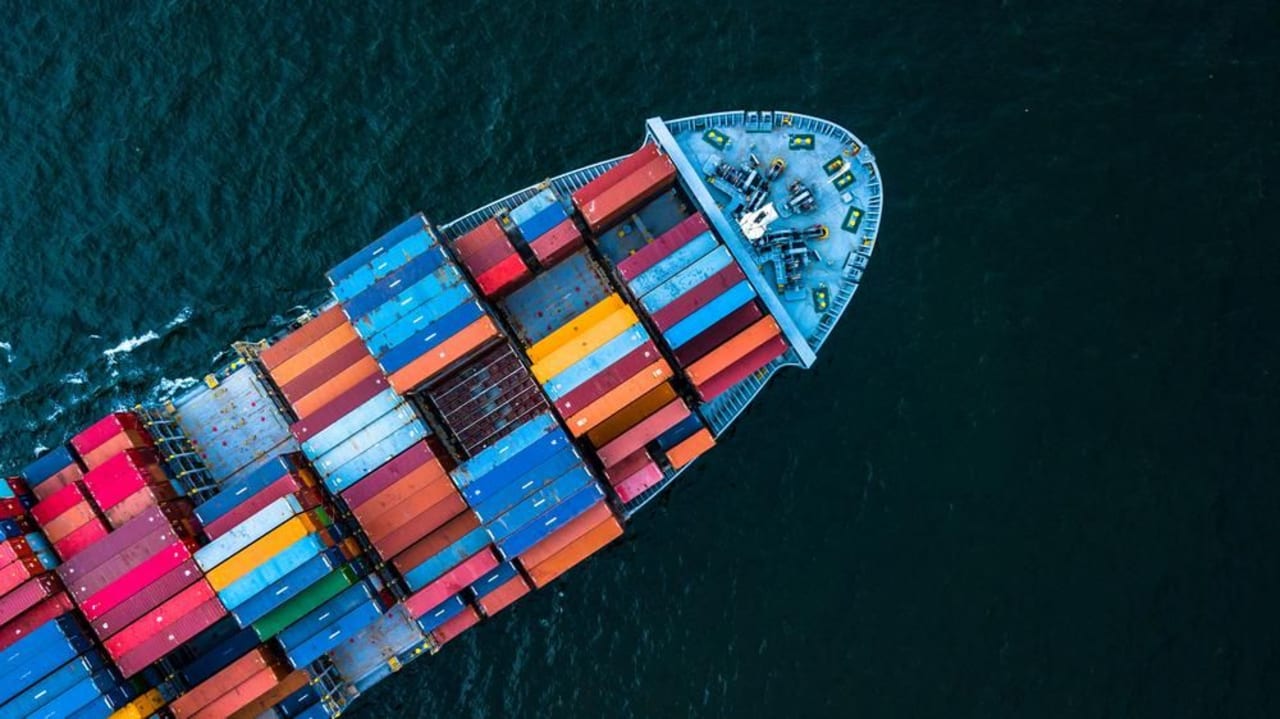 108 MSc Programs in Logistics 2023
Overview
Earning an MSc in Logistics is a great way to propel your management profession in science, engineering, or business. In addition to quickly advancing your career, obtaining this prestigious degree can help you to earn a better title with a sizable rate increase.

Prospective students looking to further their education may ask, "What is an MSc in Logistics?"  This program is perfect for scientifically minded students looking to gain experience working at the management level of engineering, economics, or other mechanically related companies. As an active scholar, you will learn the intricacies of supply chain management and logistical research while also studying the practical aspects of digital marketing and accounting. Upon completing this rigorous master's degree, you will be able to give any company a competitive edge by applying your analytical skills and logistics knowledge to solve everyday workplace problems.

In addition to instilling hands-on skills that help graduates to prepare for future industry challenges, an MSc in Logistics can also help graduates to understand the value and cost of transportation. Students enrolled in a competitive MSc program are able to learn from the best professors who have many years of experience in the business and are able to relate their routine knowledge to their students' education.

The overall cost of enrolling in one of the many international universities offering these competitive programs can differ widely among all institutions. As you begin to research which program is right for you, be sure to inquire about any potential fees required for graduation.

There are many career options to choose from when you graduate with an MSc in Logistics. Most students are able to acquire exciting positions as planners or analysts for large supply chain companies. There are also options to become production coordinators with extensive statistical knowledge that they can use to forecast future production needs and requirements.

Choosing the right valued and accredited MSc program is easy with so many schools offering exceptional curriculums around the world. Online courses are available to earn your degree right from your living room, allowing you to continue your daily routine while also furthering your education and broadening your marketability. Search for your program below and contact directly the admission office of the school of your choice by filling in the lead form.


Read more
Filters
MSc
Administration Studies
Logistics